A series of animated poems about the adversity that elite athletes face throughout their careers.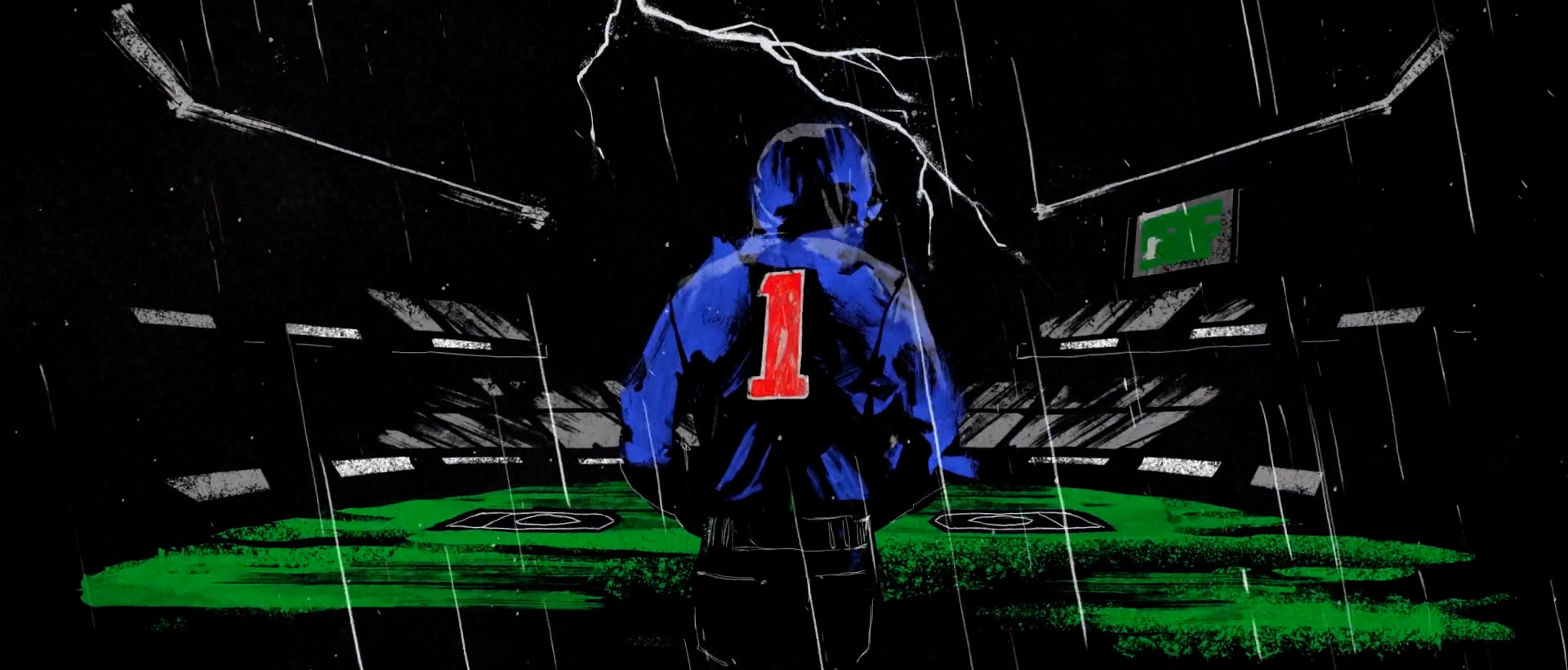 Trent Cotchin
After winning the flag in 2017, the Richmond Tigers failed to make the AFL Grand Final in 2018 after they were spectacularly defeated by underdogs Collingwood in a Preliminary Final.
But in 2019 they rebounded even more spectacularly to win their second flag in three years. Even more remarkable, in 2020 during the midst of a global pandemic, the went through it all to do it again.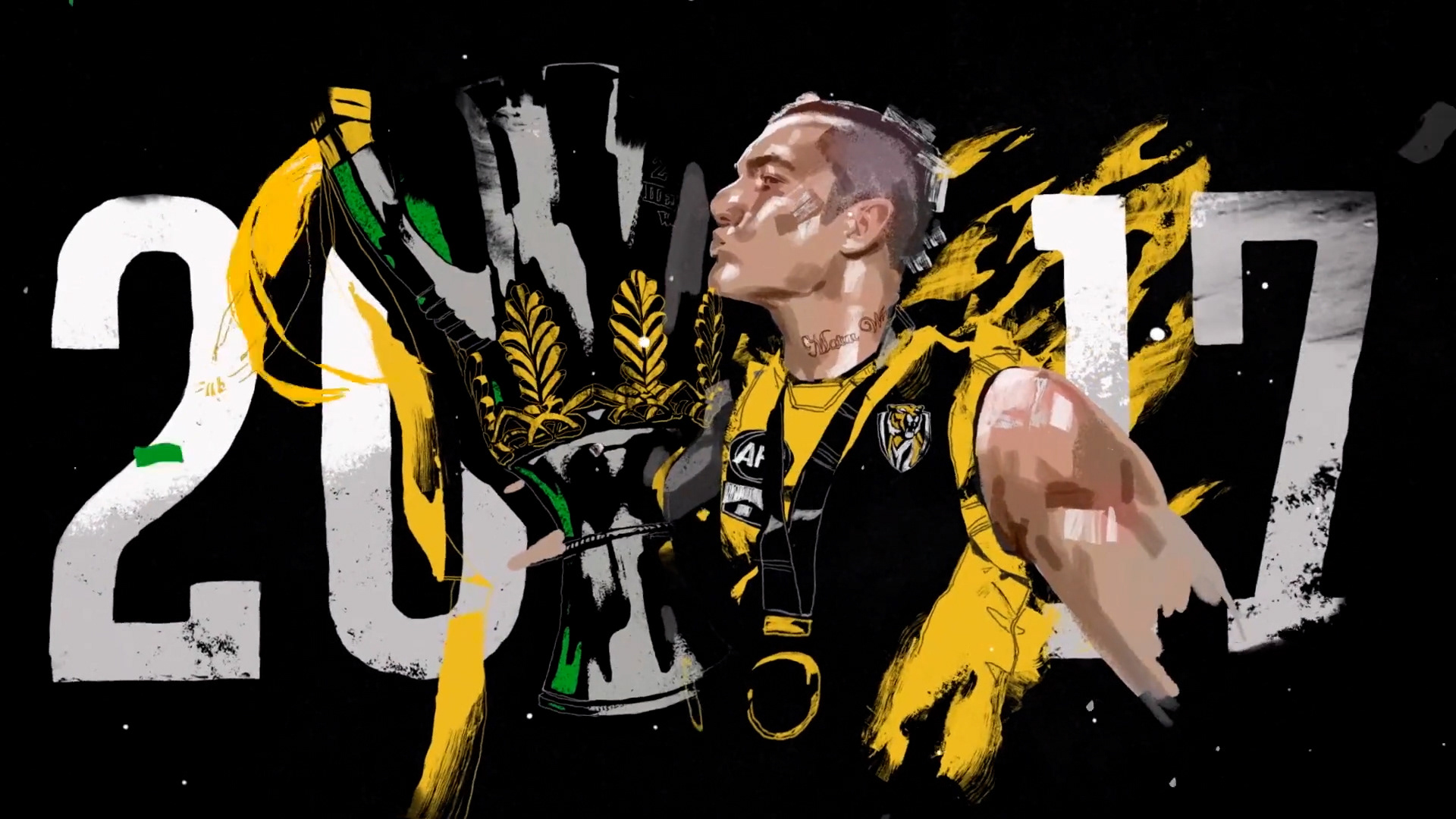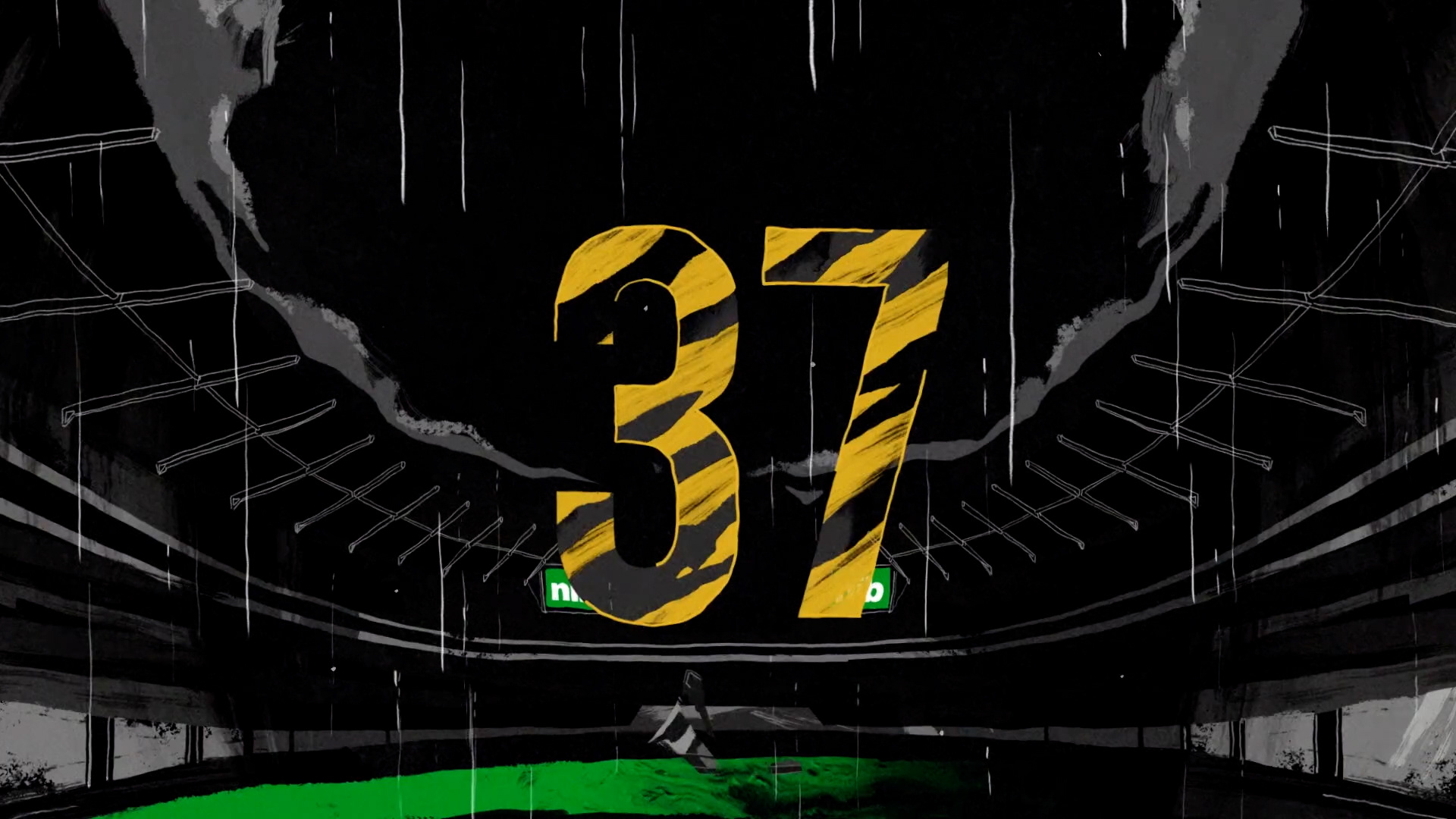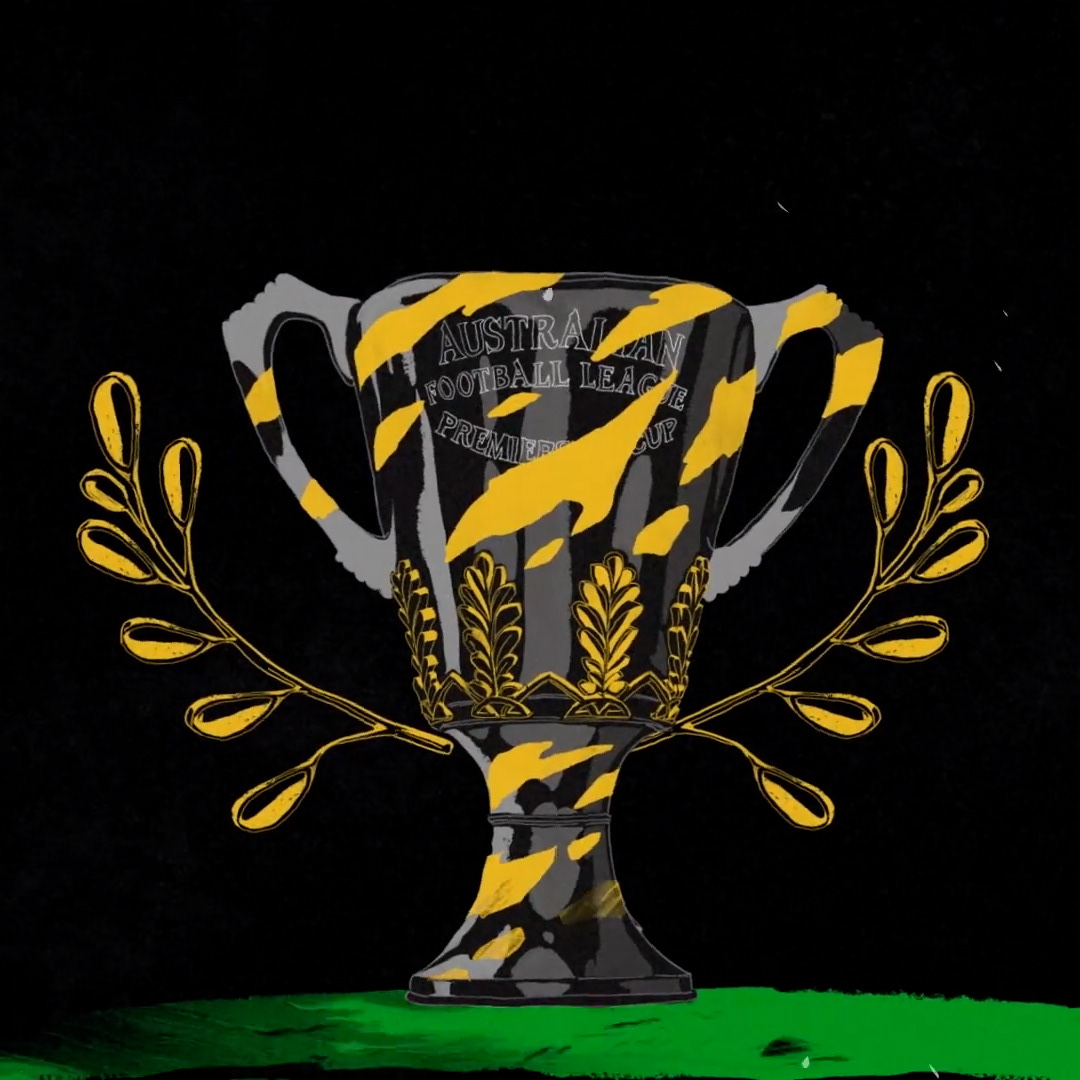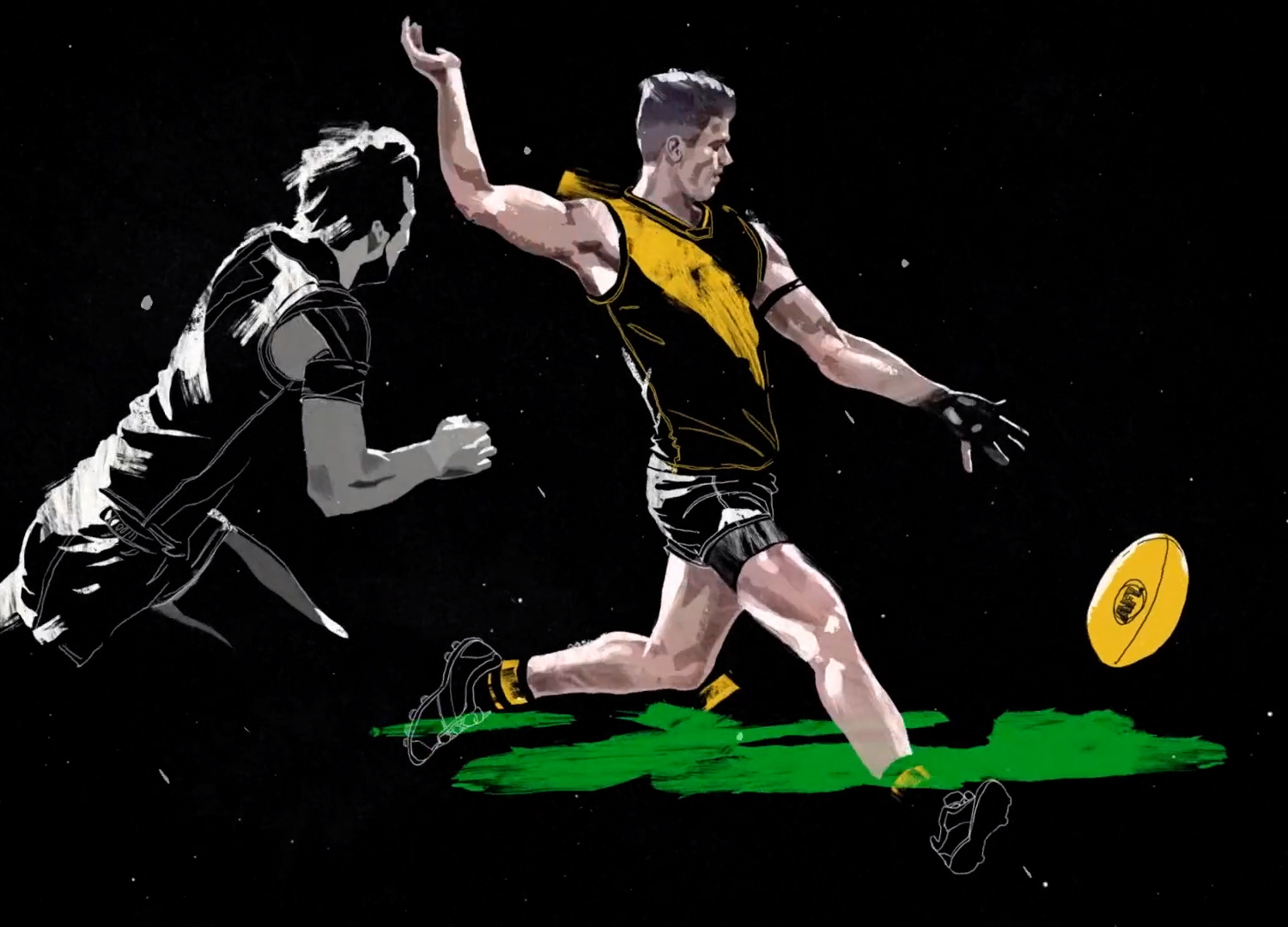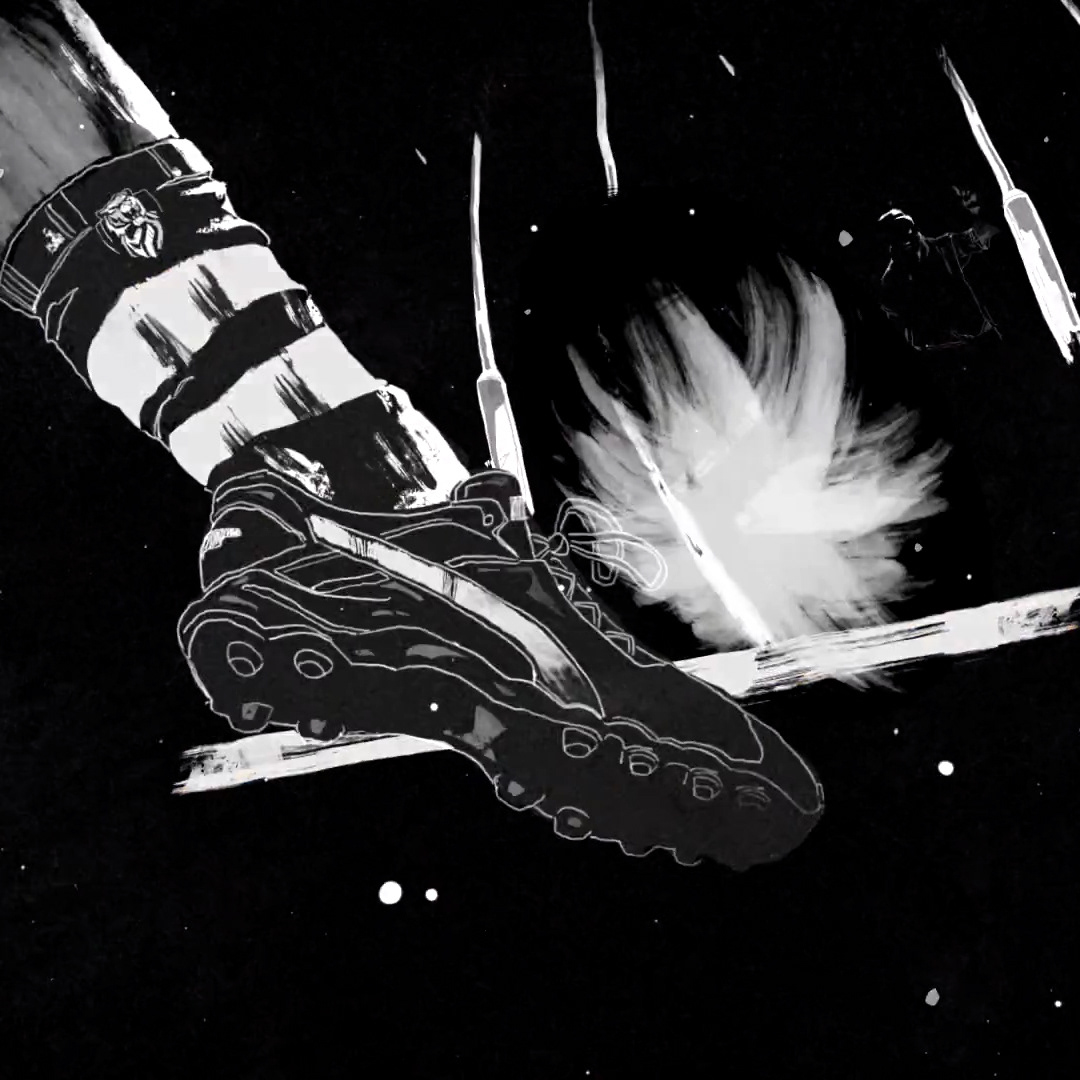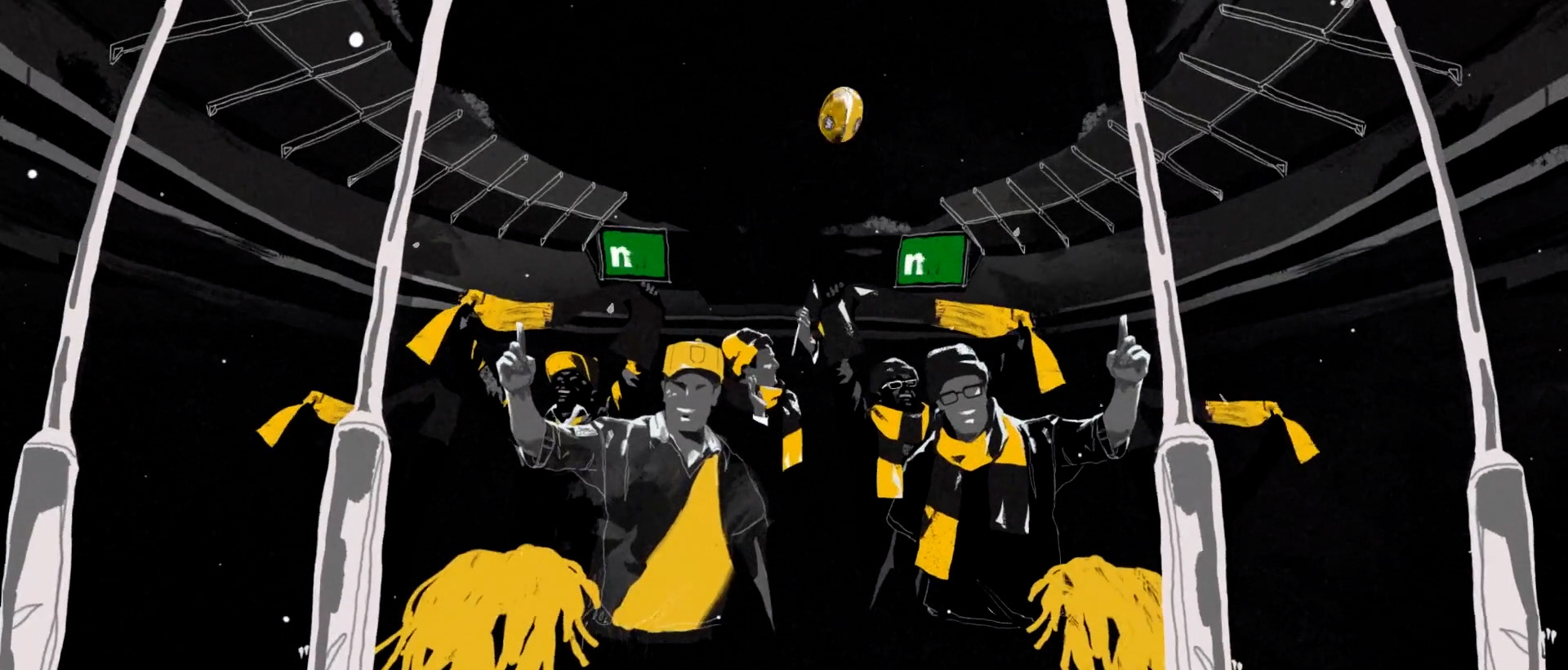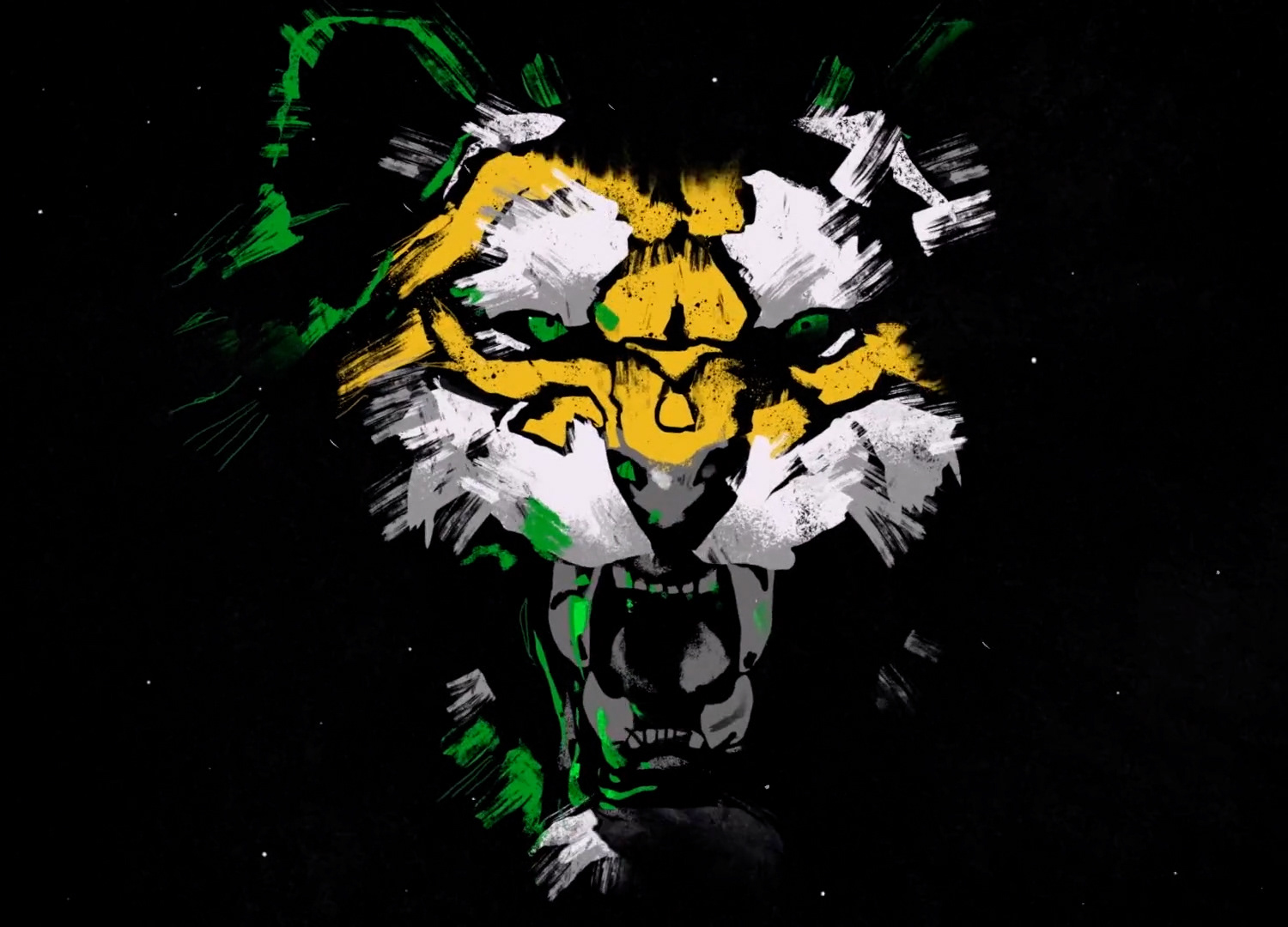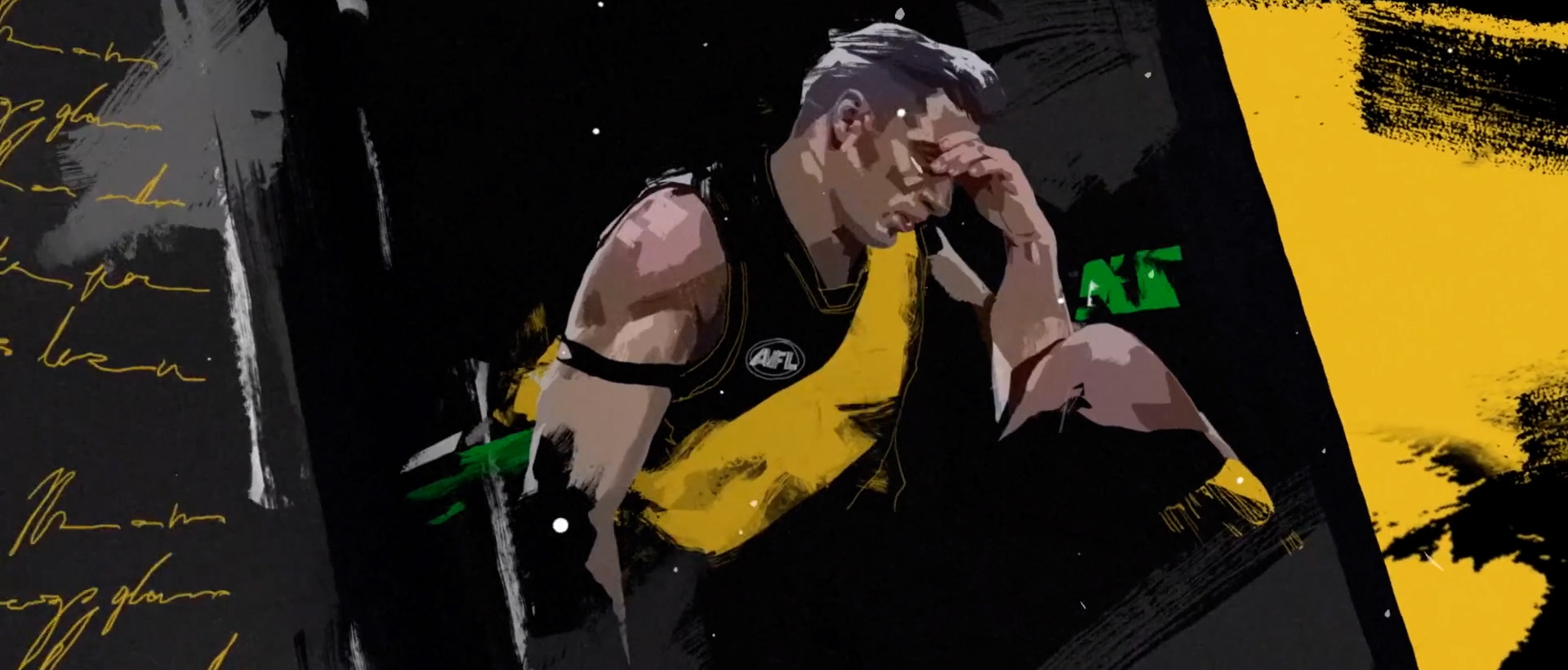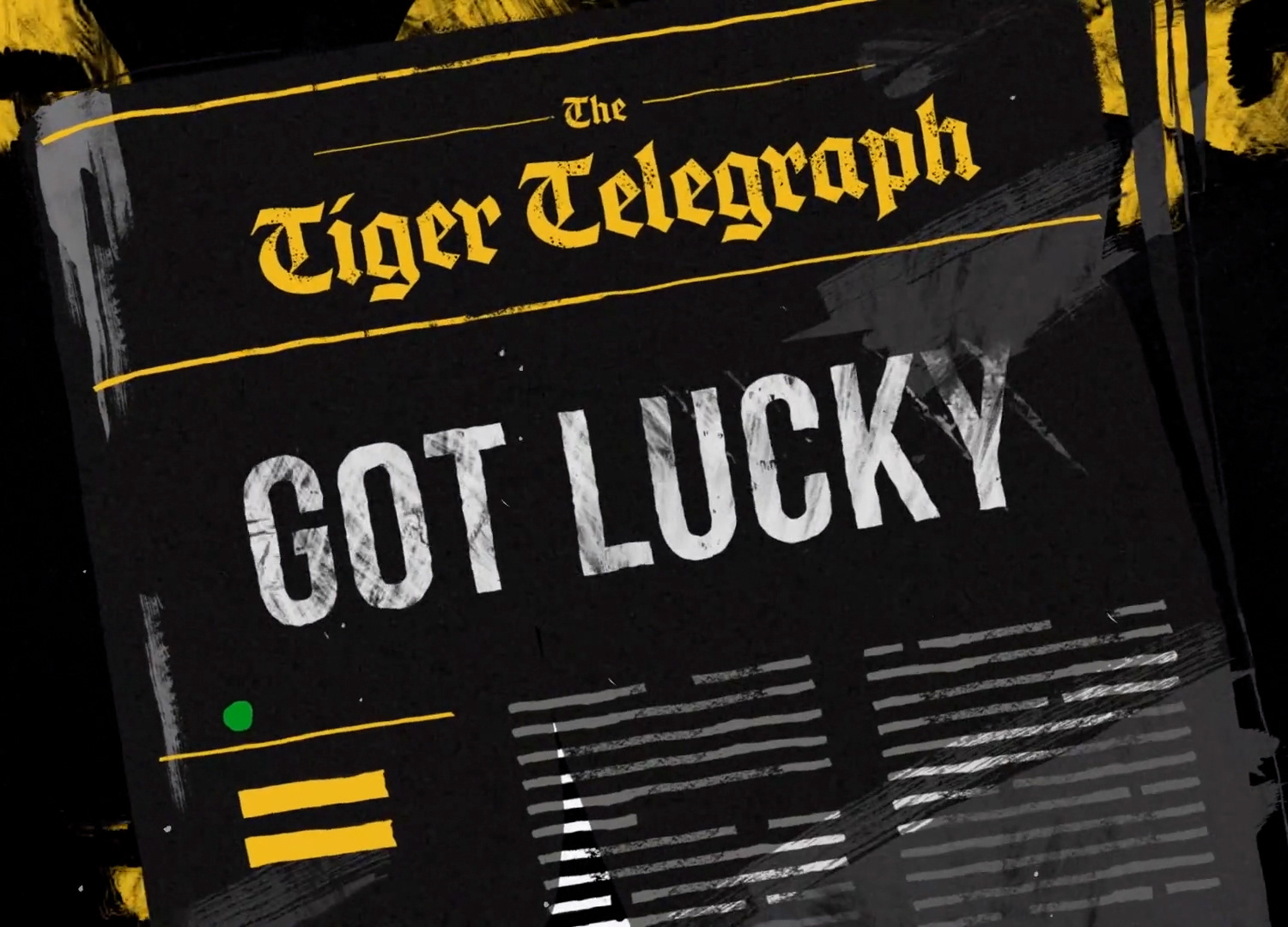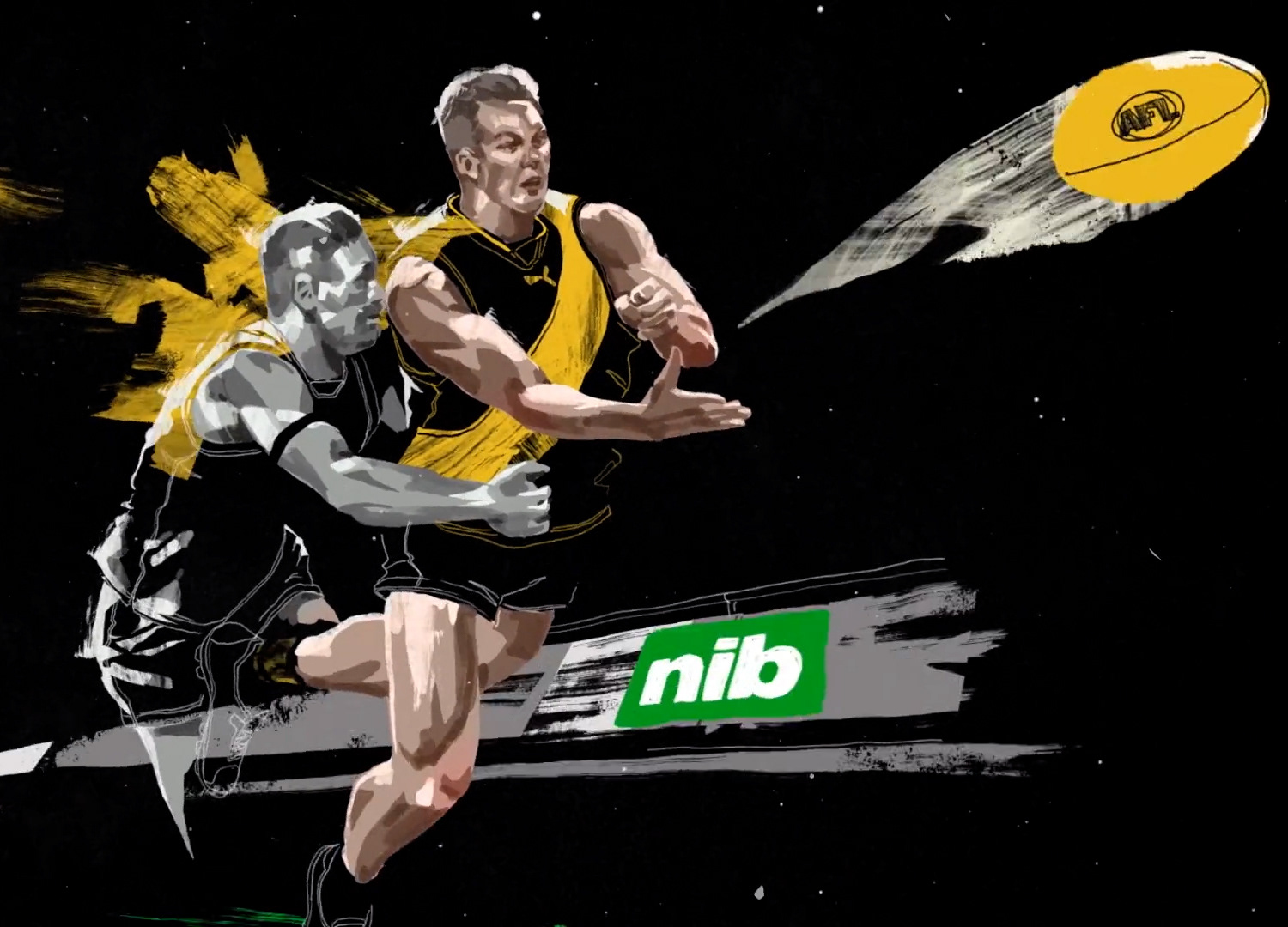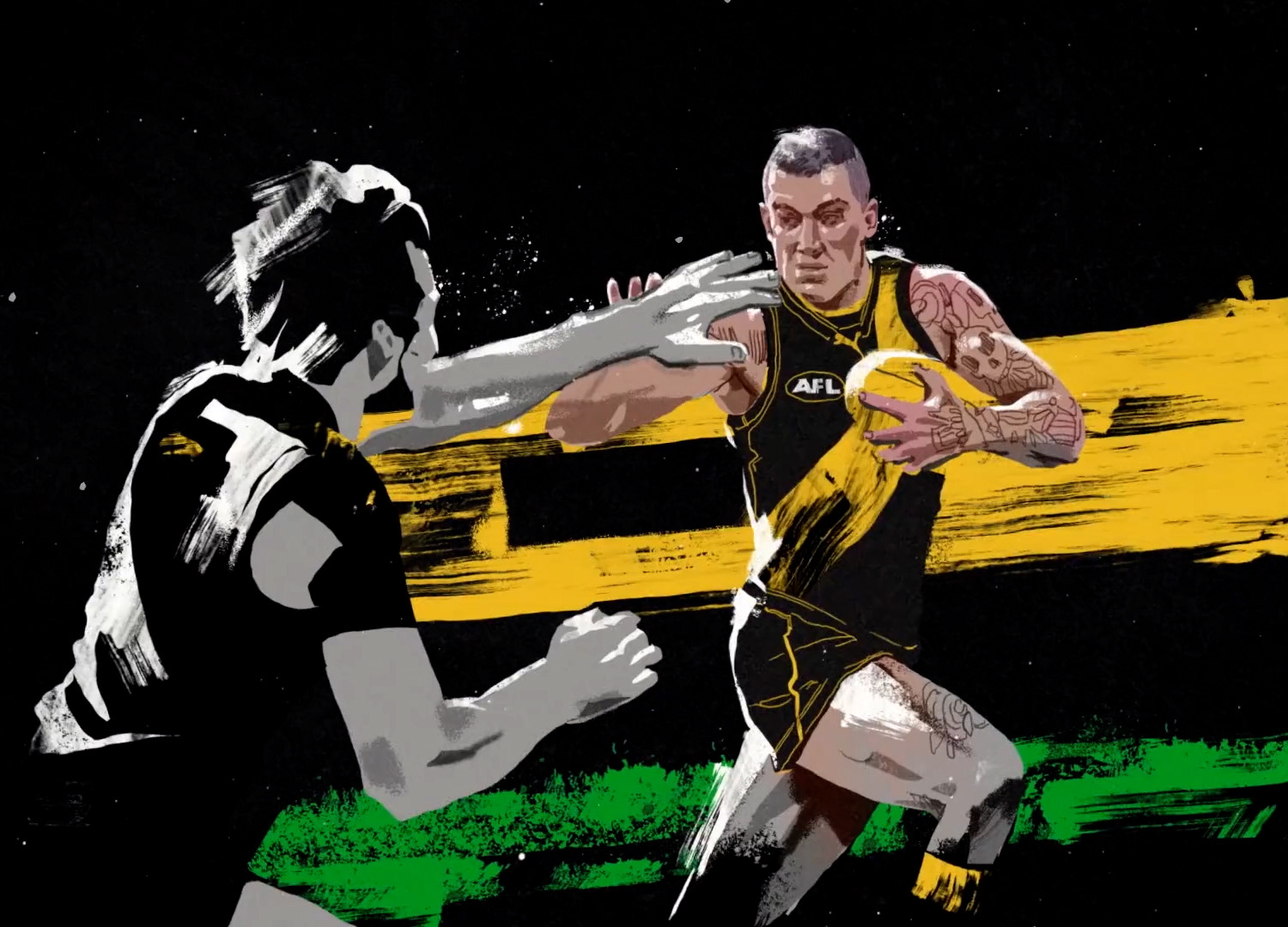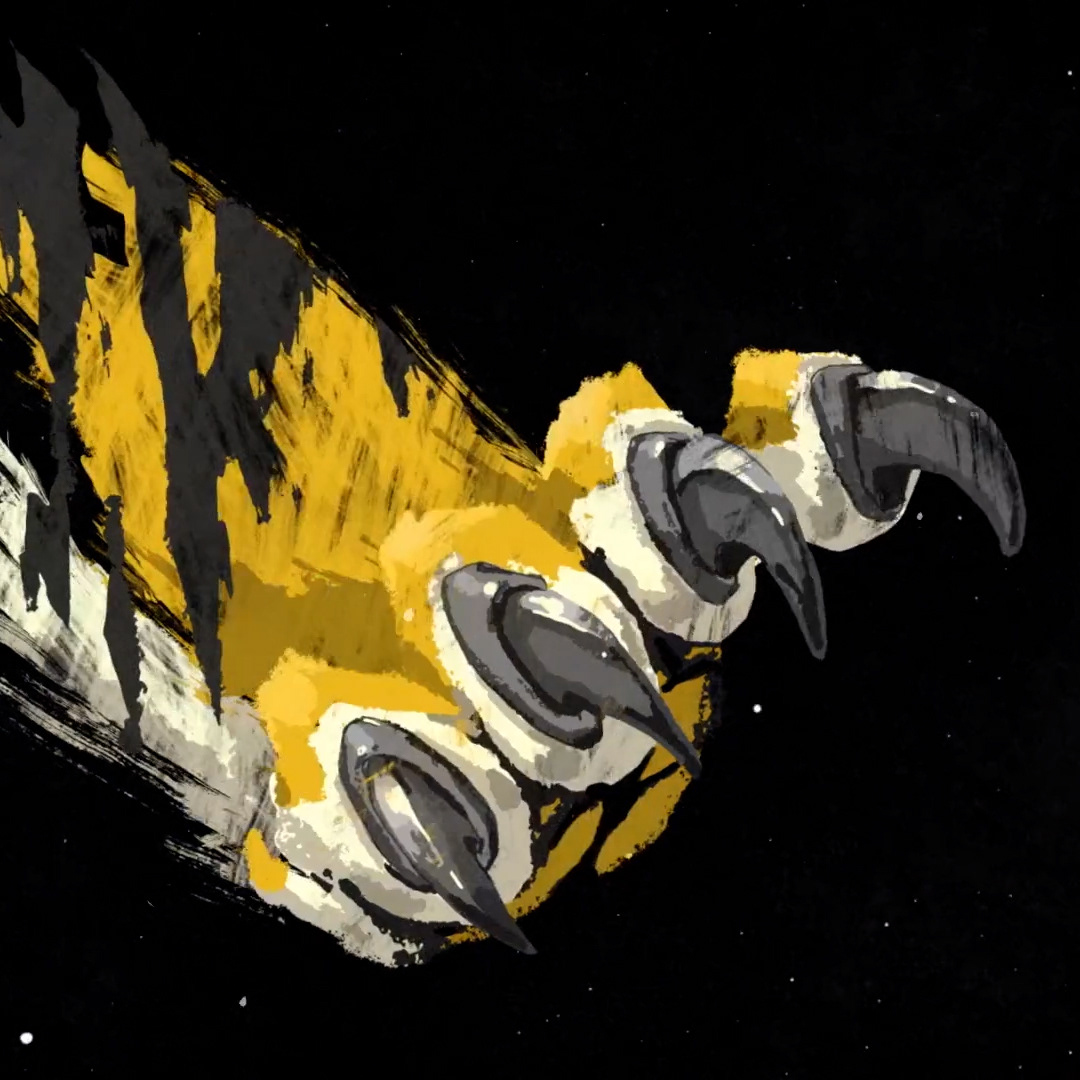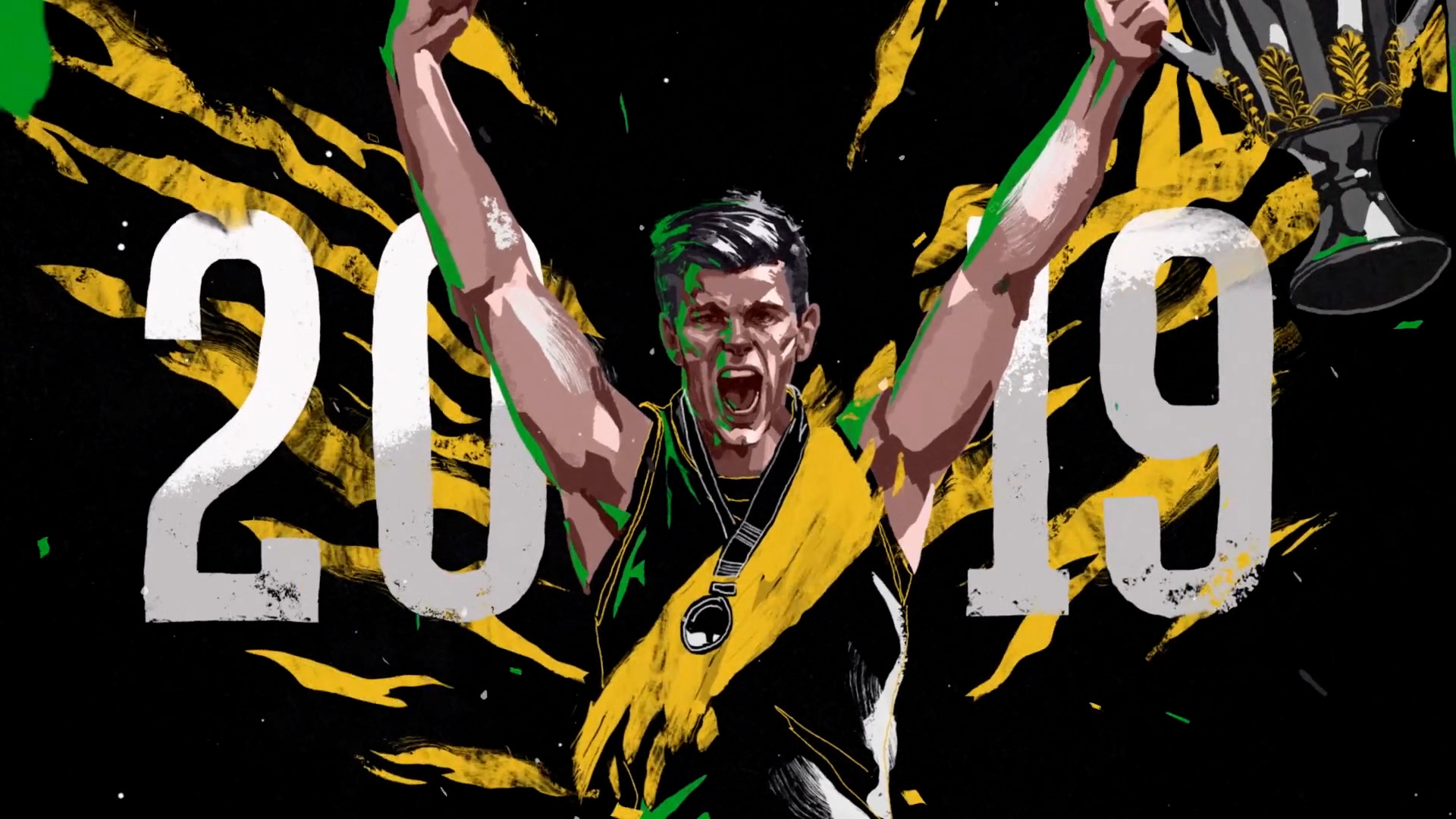 Mitchell Pearce
In 2020, Mitchel Pearce captained the Newcastle Knights to their first finals appearance since 2013.
Mitchell reflects upon the golden age of the Newcastle Knights and the dark times the club has faced since, as the new age Knights band together to rise through it all & challenge for the premiership once more.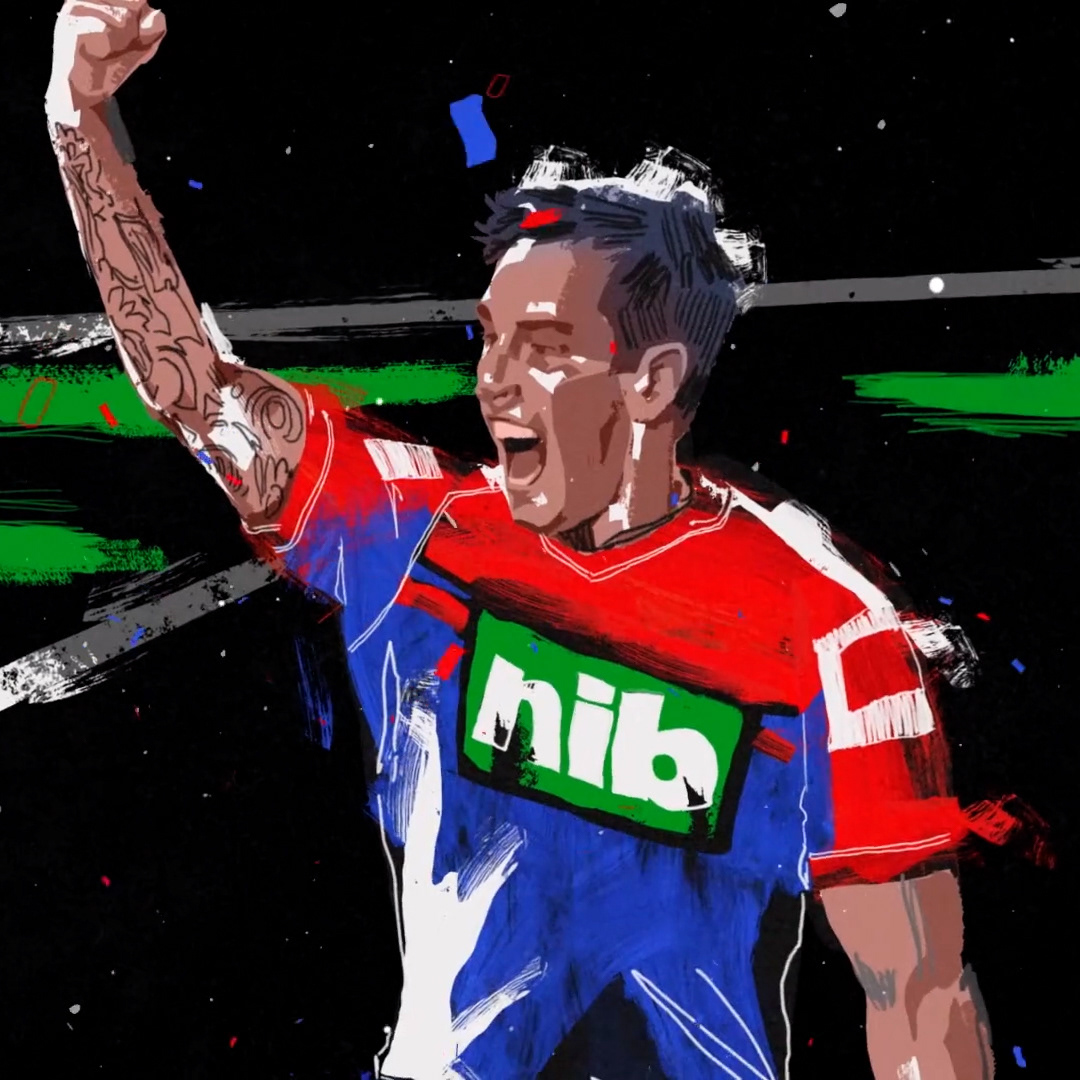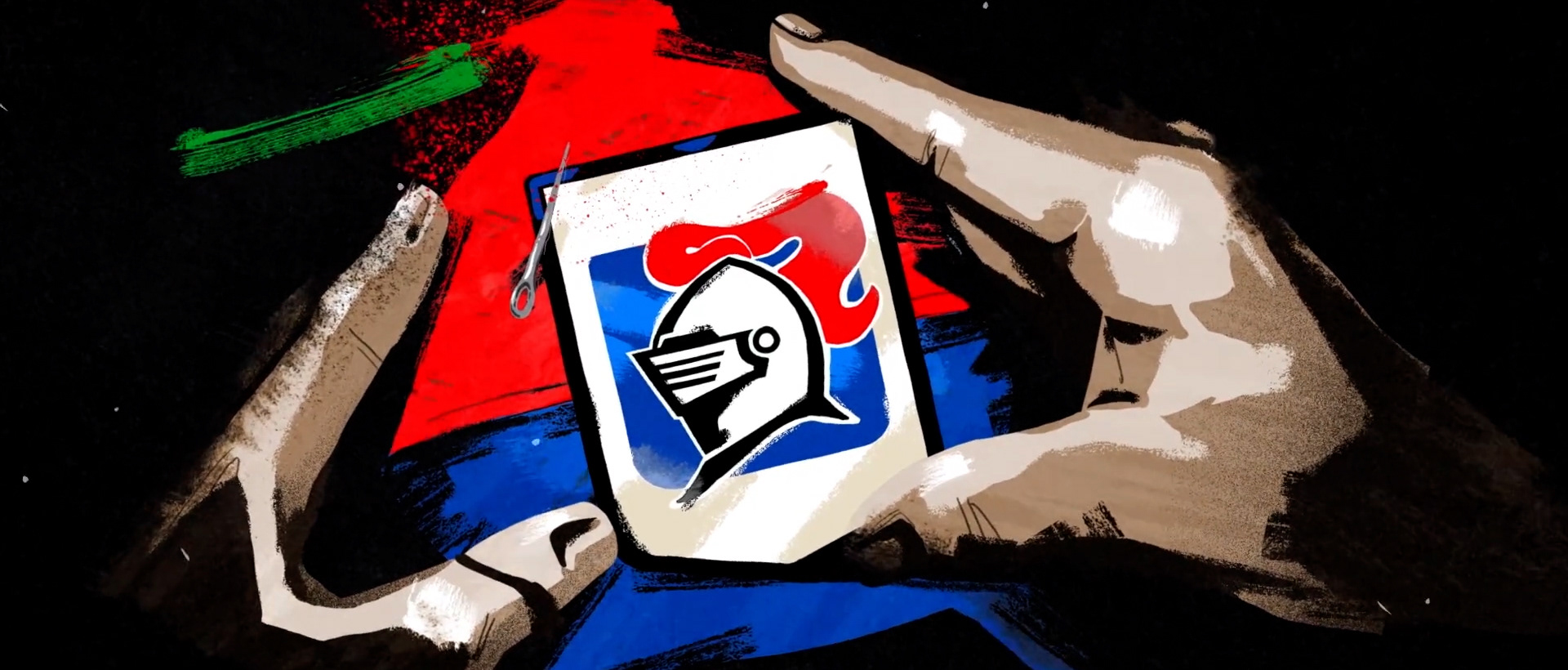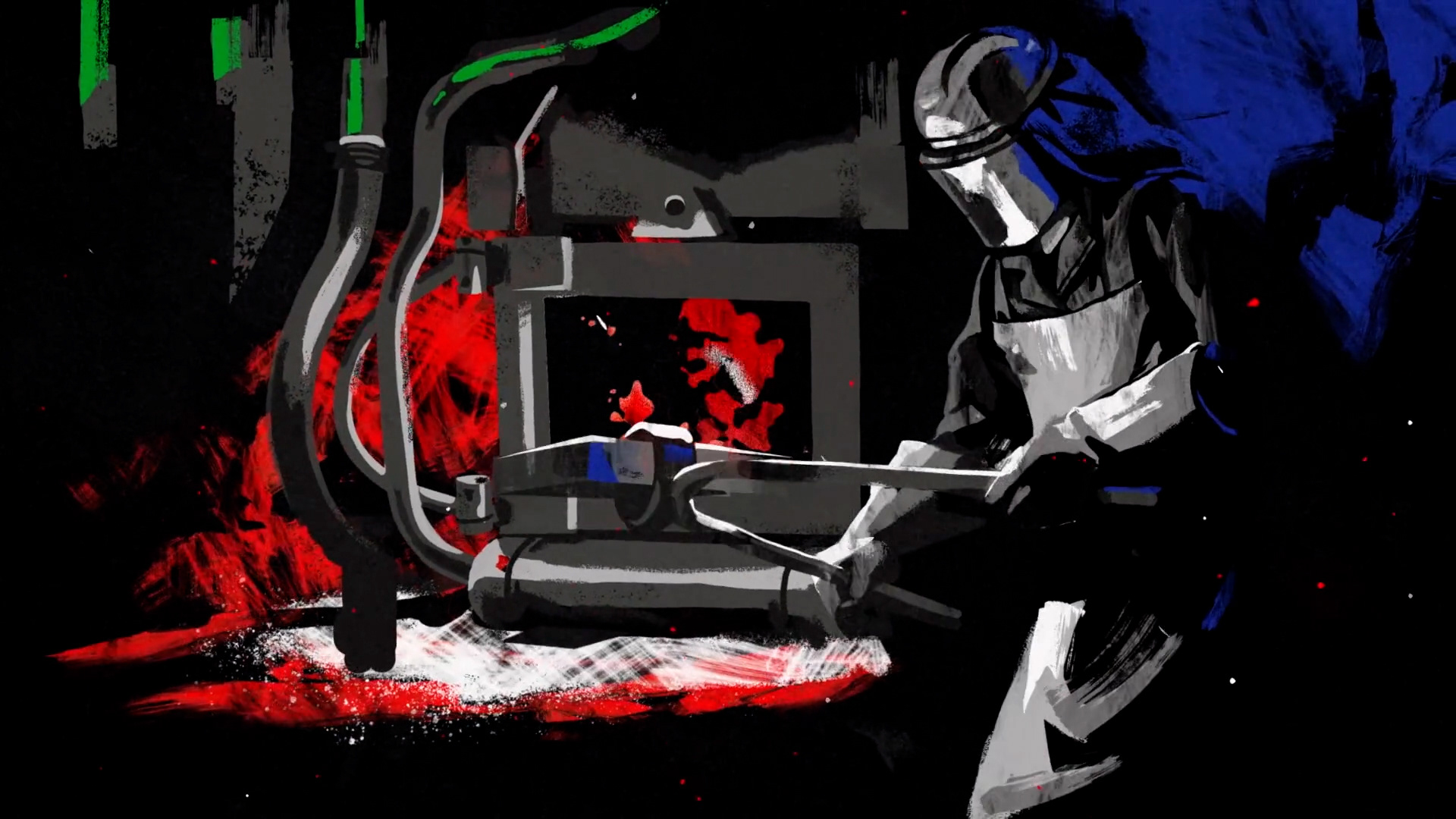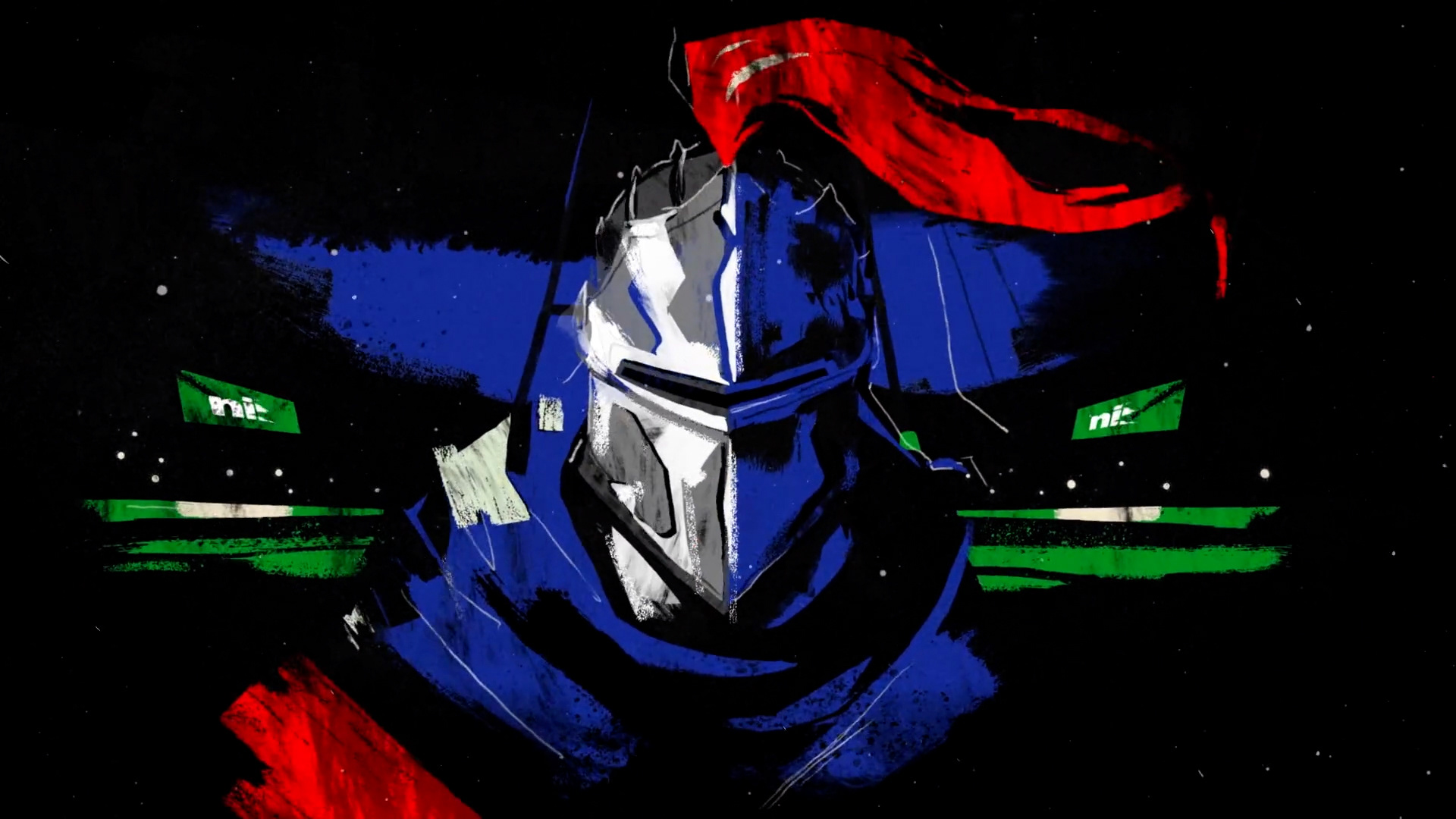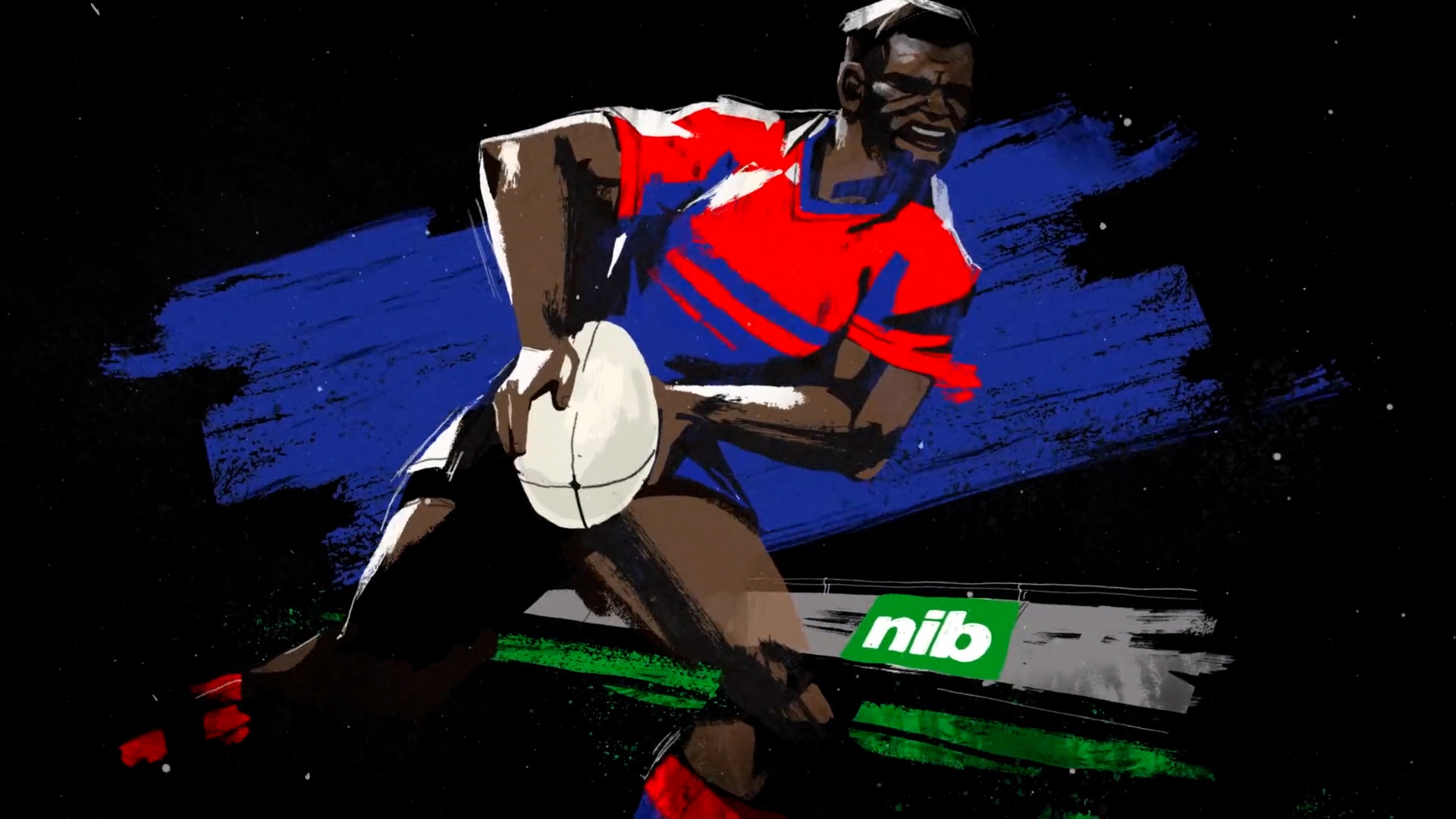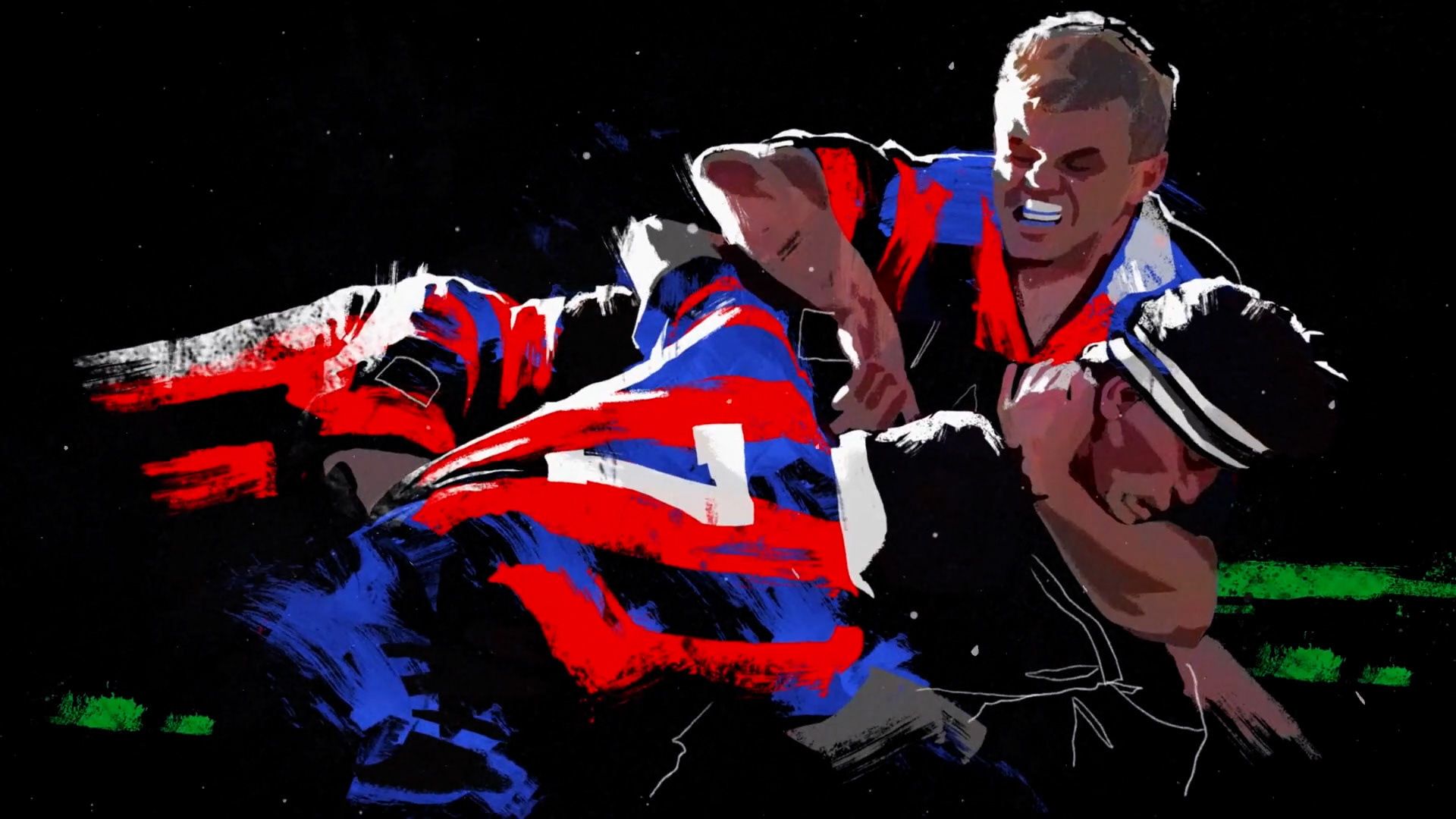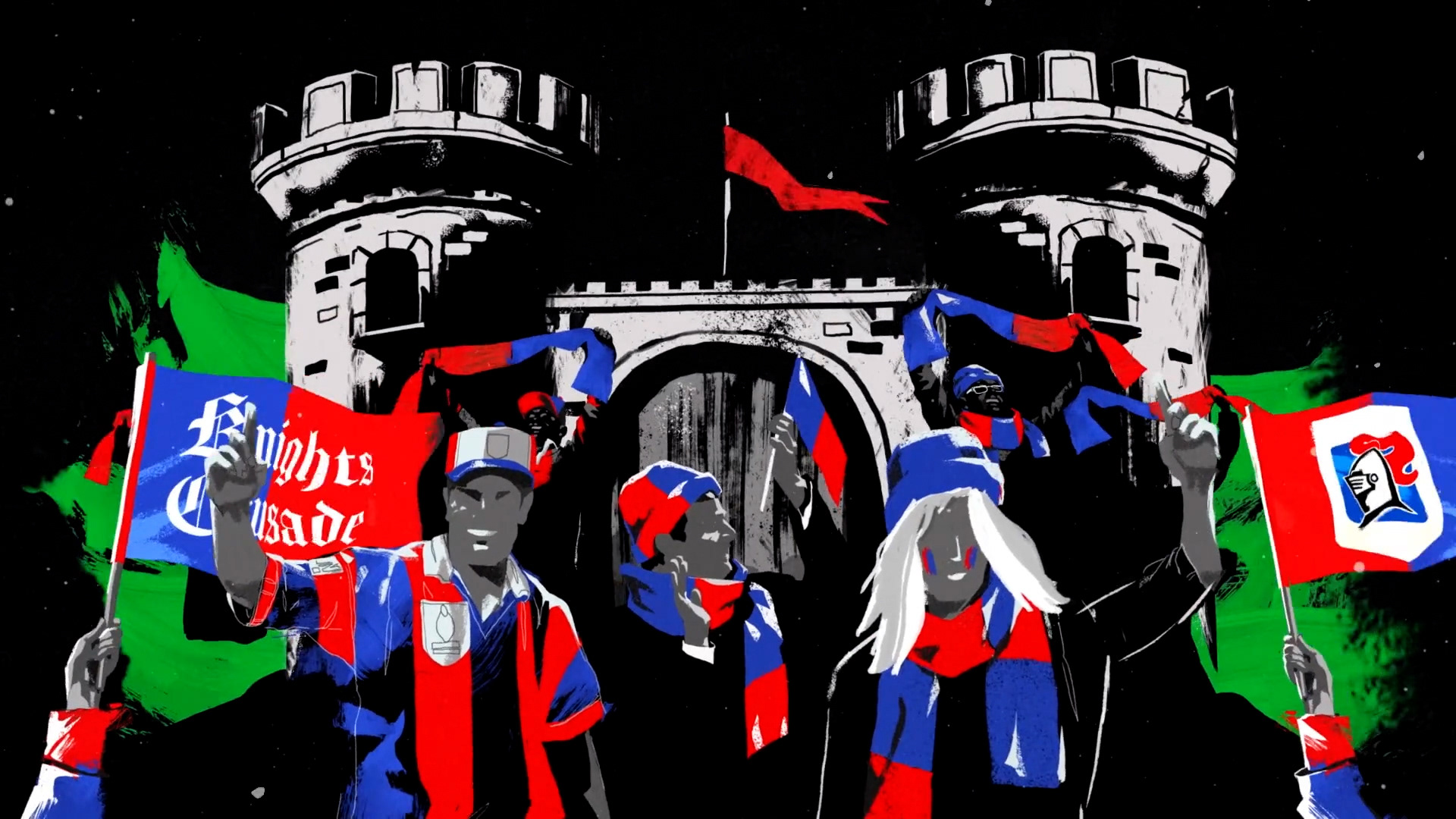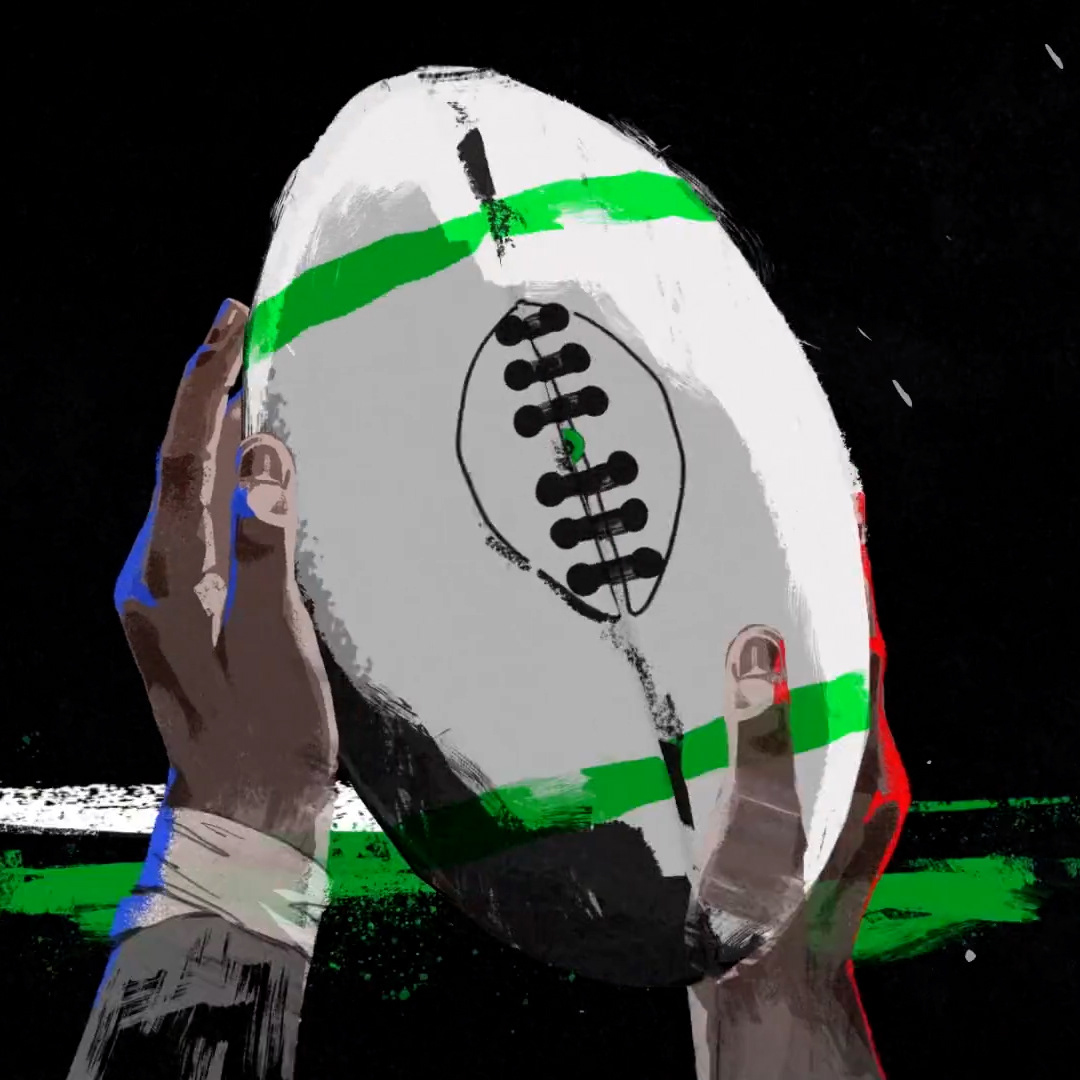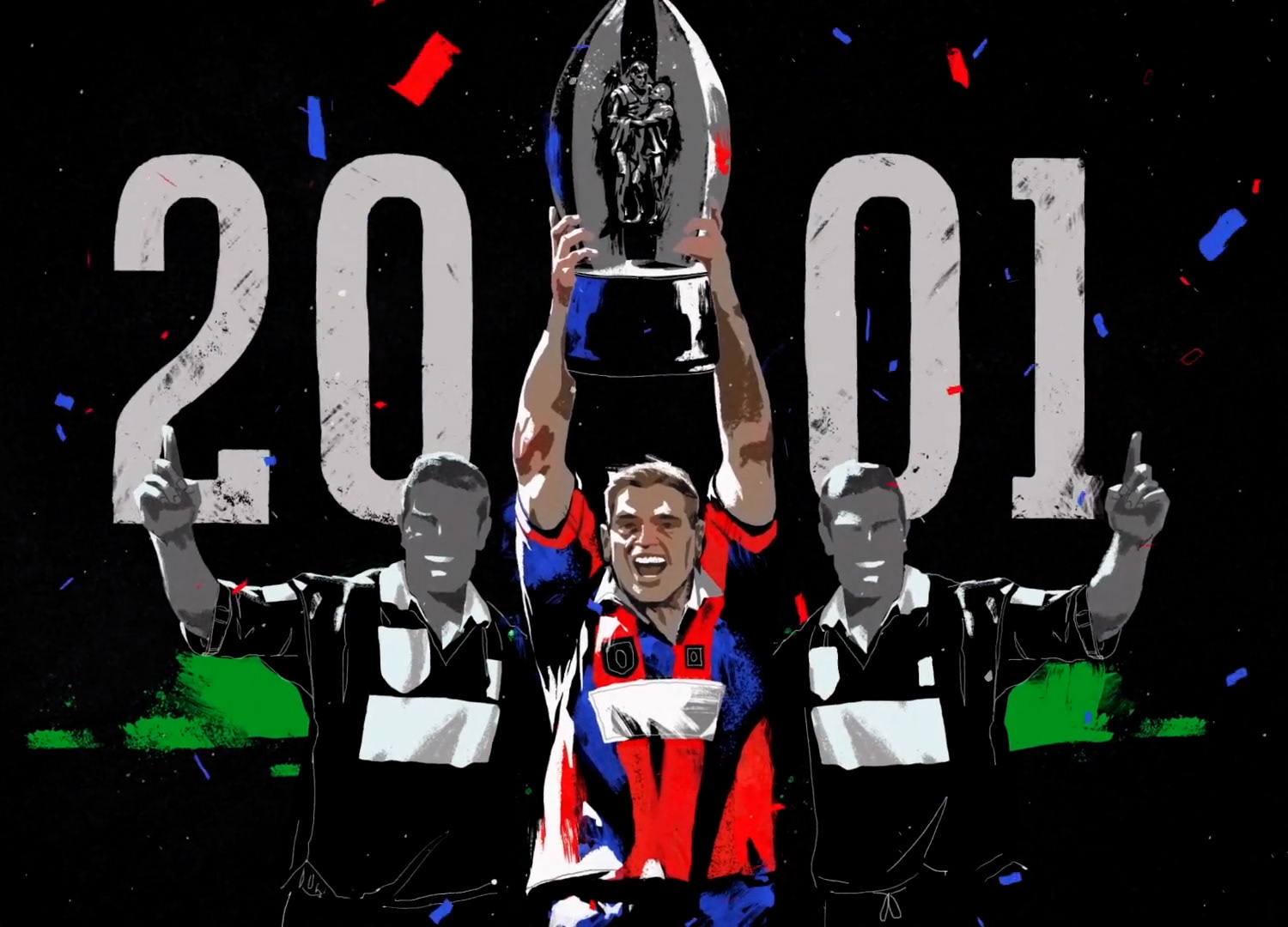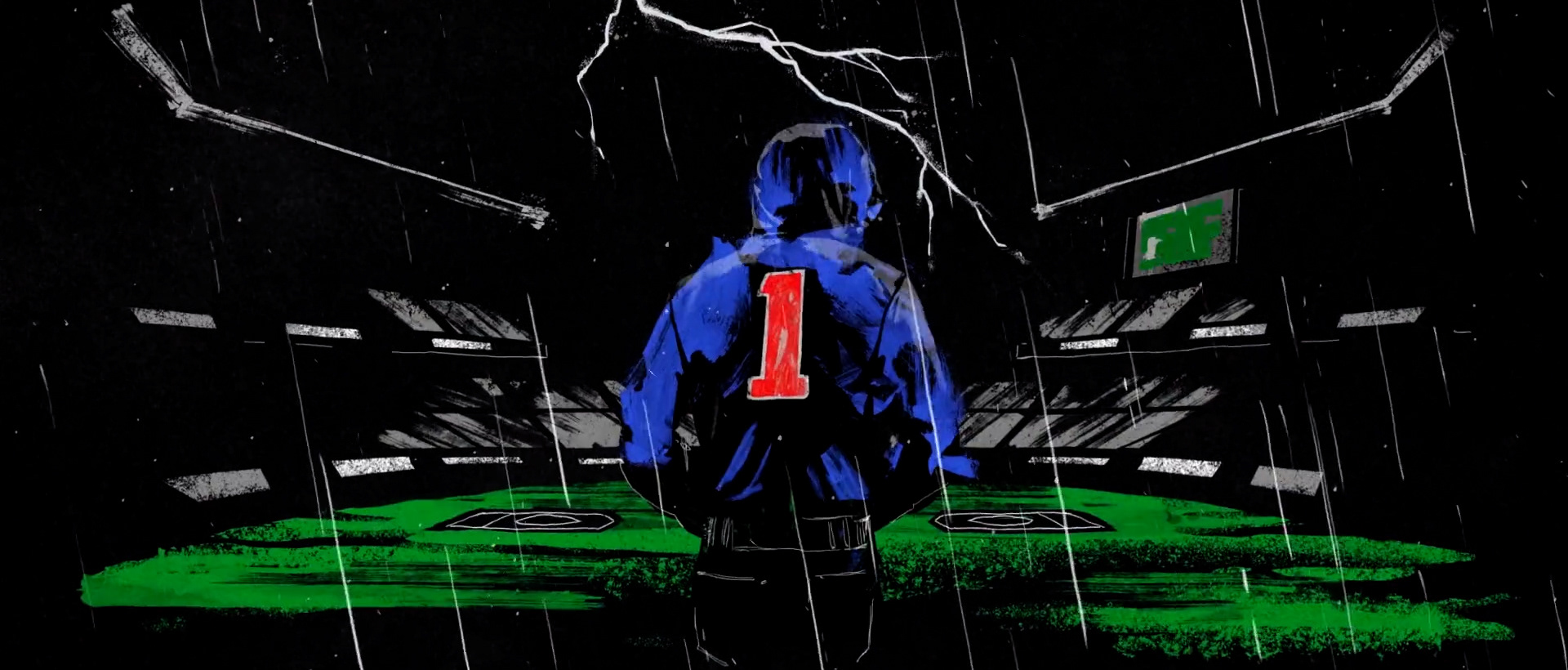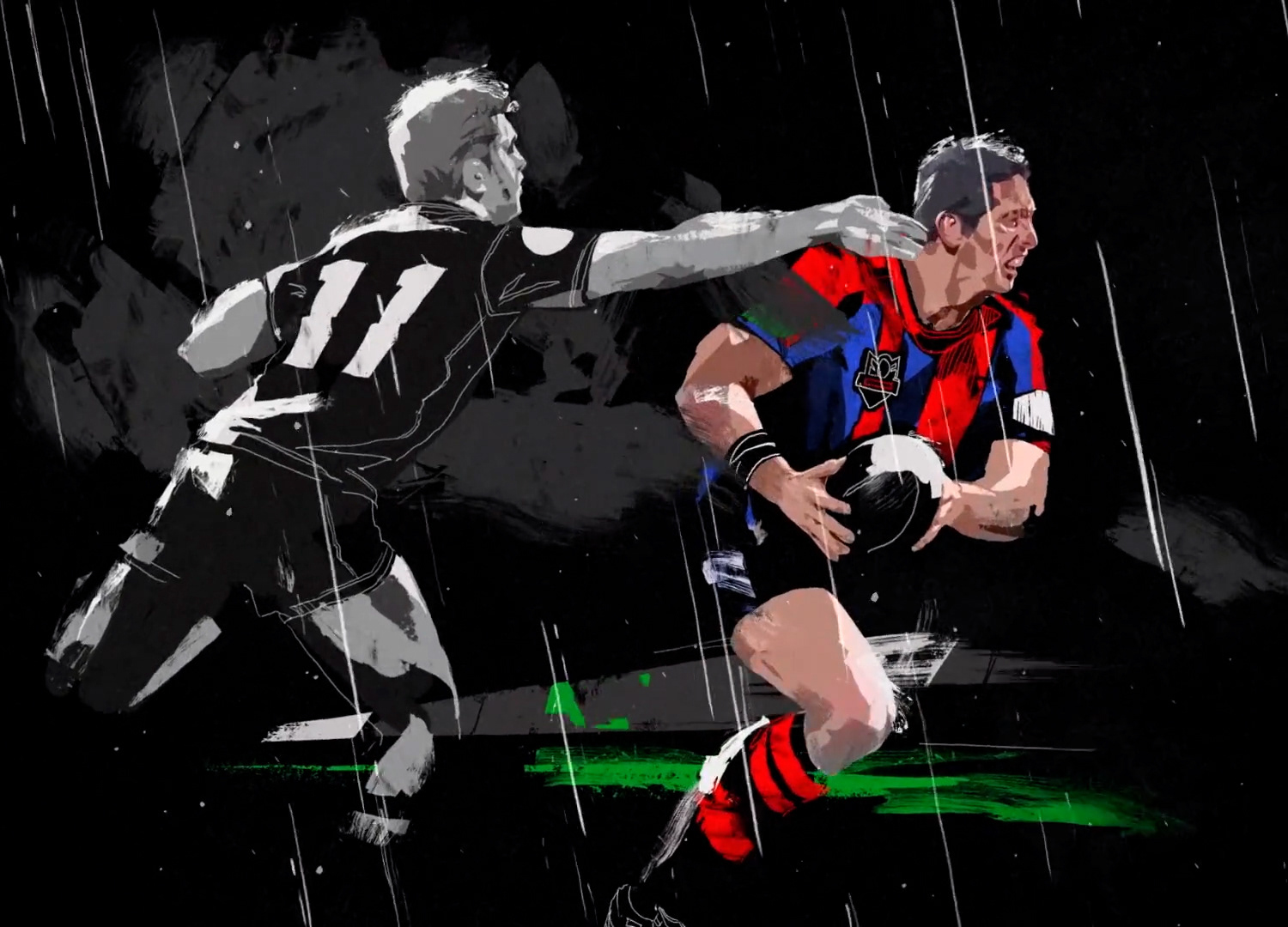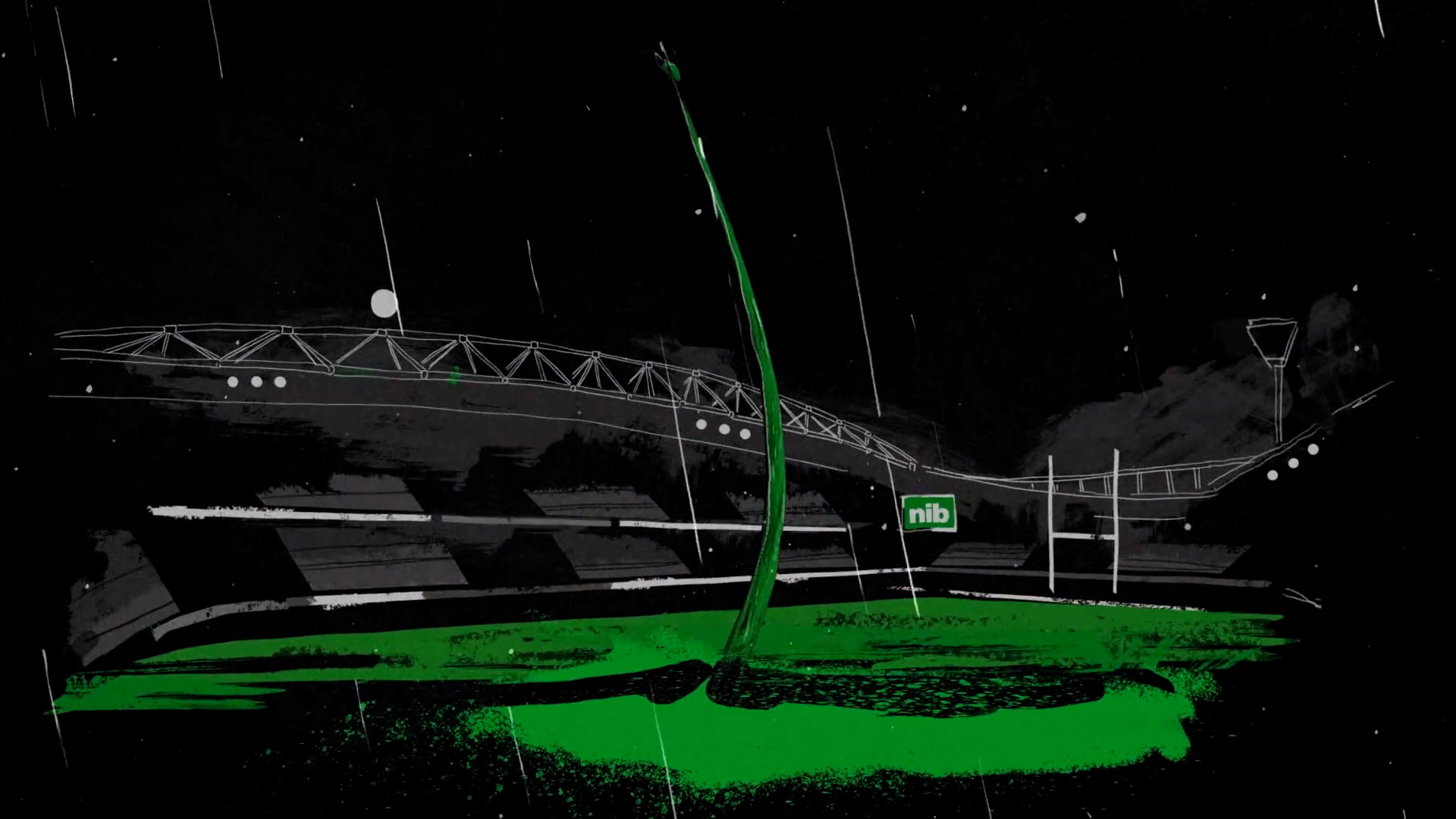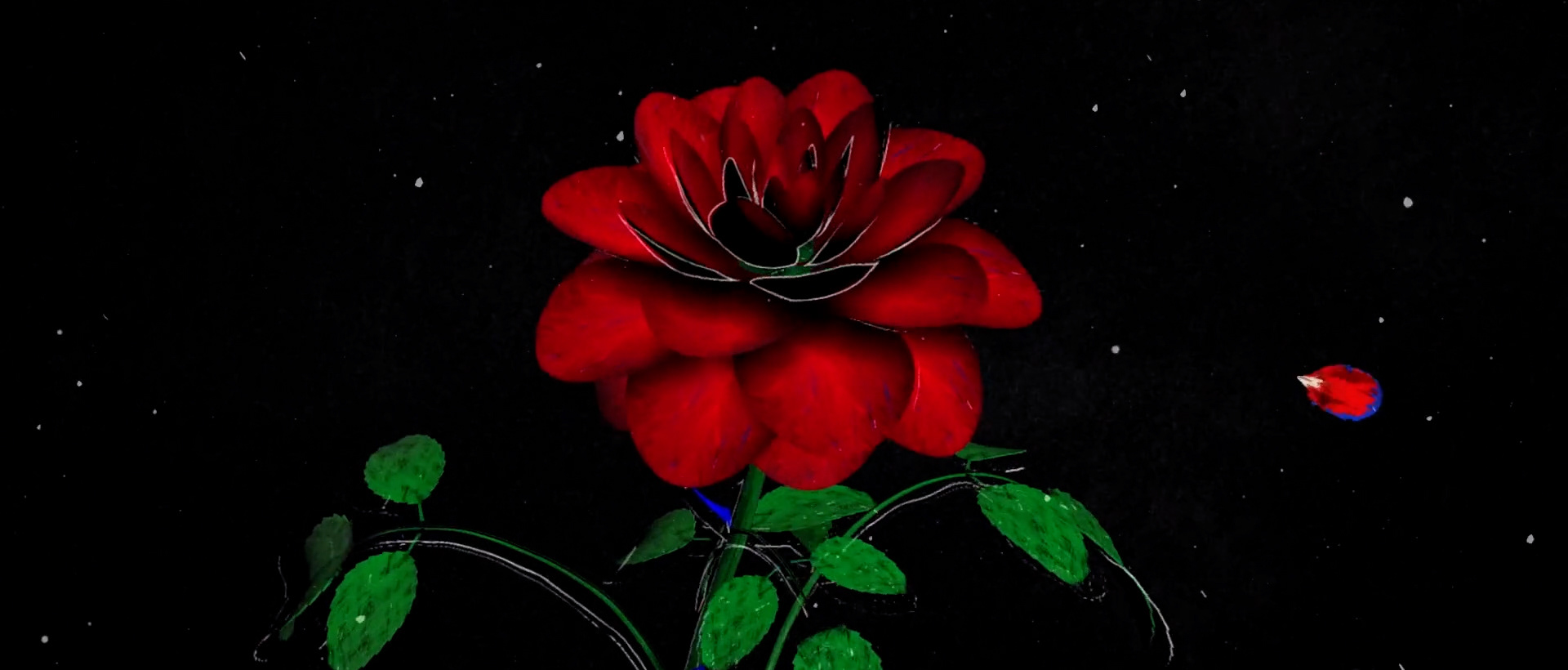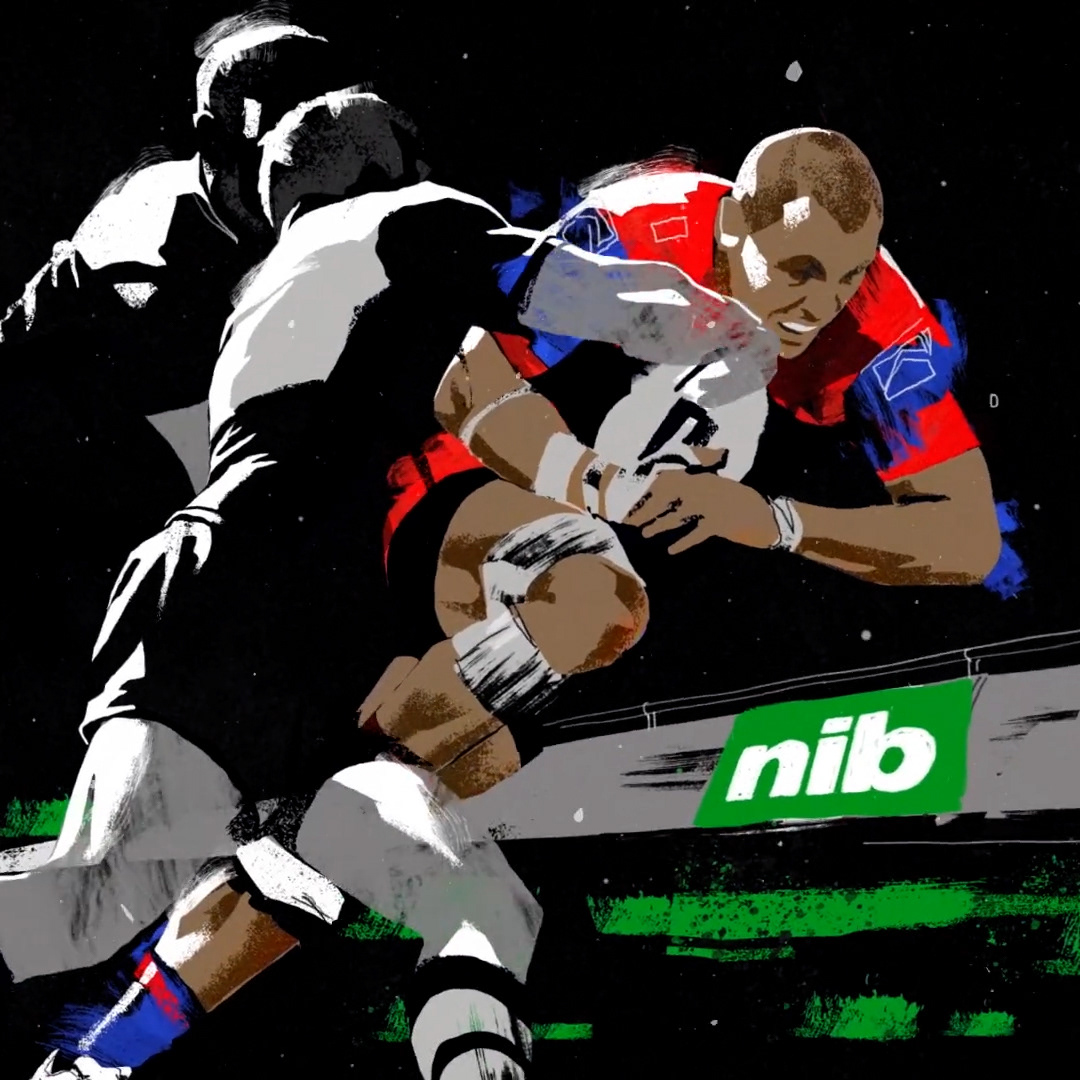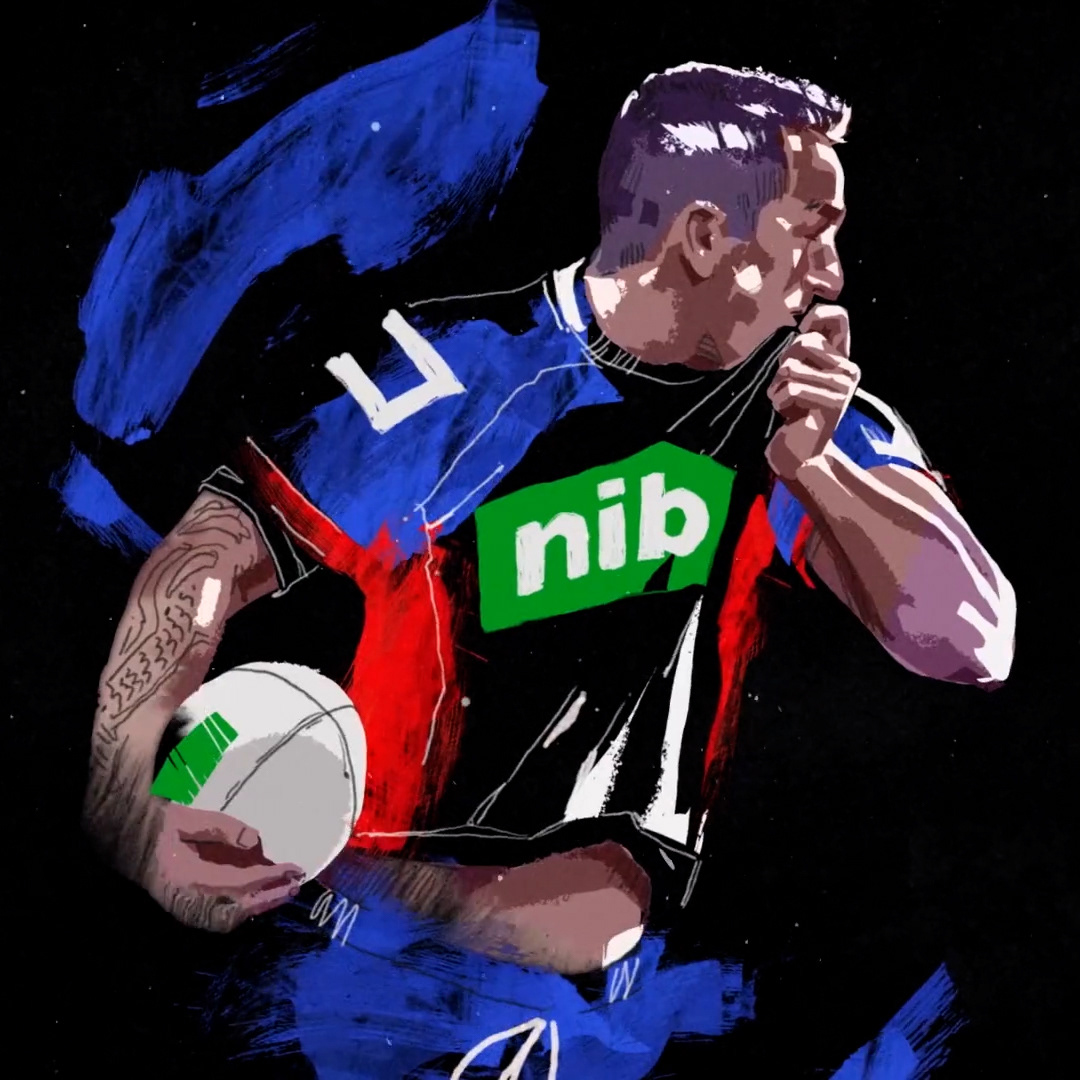 Production Process
Storyboards & scripts was provided by Enigma while Jumbla was tasked with bringing the stories to life in no more than 4 weeks.
For added complexity, we decided that each illustration should be composed of several layers of shading that we could animate separately. Ink & paint footage mattes were used to reveal each layer of illustration.
Additional particle, noise & grain and turbulence boiling effects were applied to the final 12 FPS composition, giving the piece a unique & raw sense of emotion.
Jumbla
Danielle Kilgour
Creative Direction & Motion Design
Callan Woolcock
Illustration & Traditional Animation
James Manton