A motion illustration series documenting the beauty of the universe.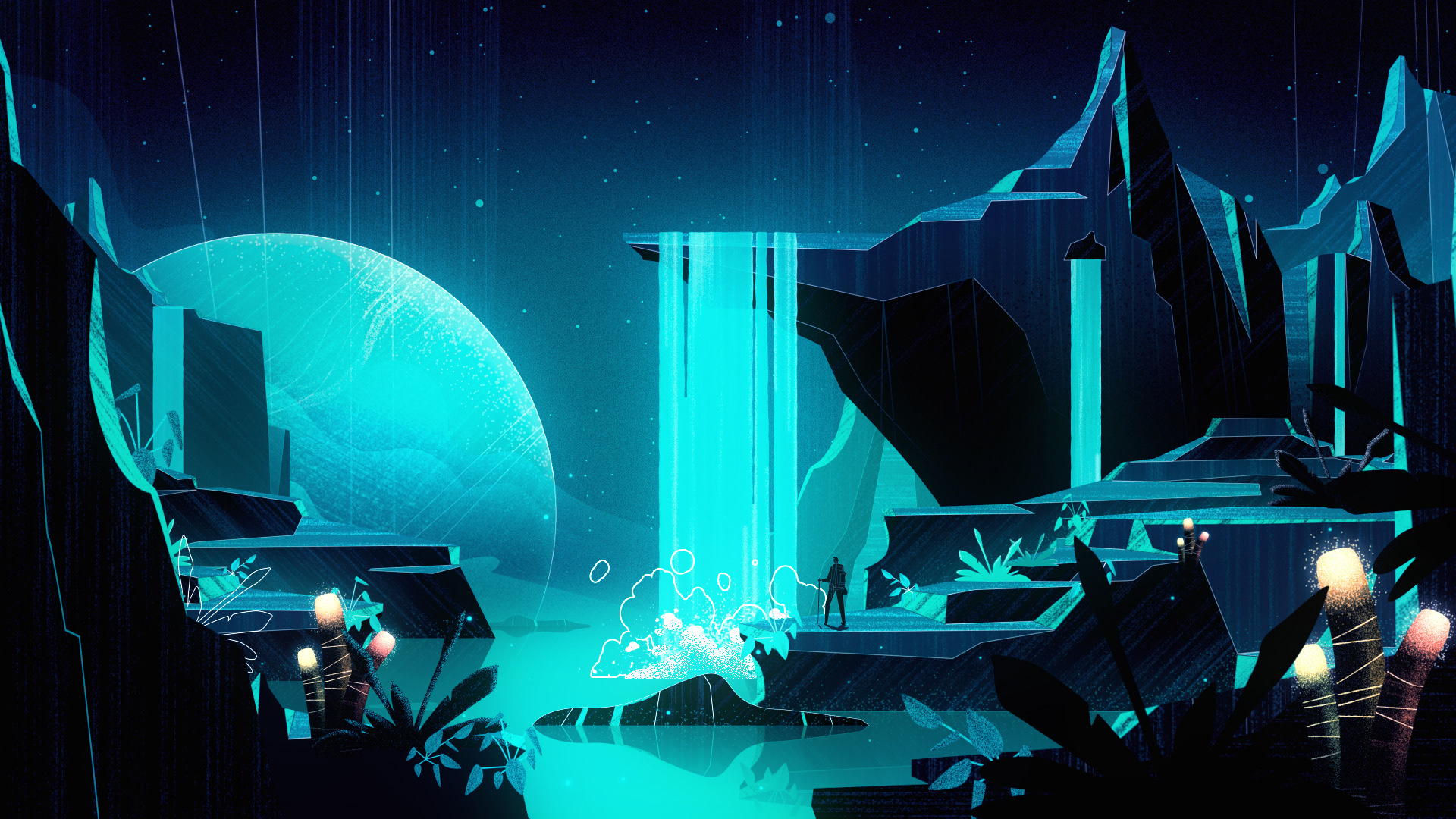 Outline
I love the outdoors & wanted to get better at illustration, so I created
Places of Colour.
This illustrative look was created entirely inside of After Effects, textures and all. I plan to create more in this series.
Synopsis
A look inside the visual journal of a explorer, who travels the universe in search of a very rare & valuable colour.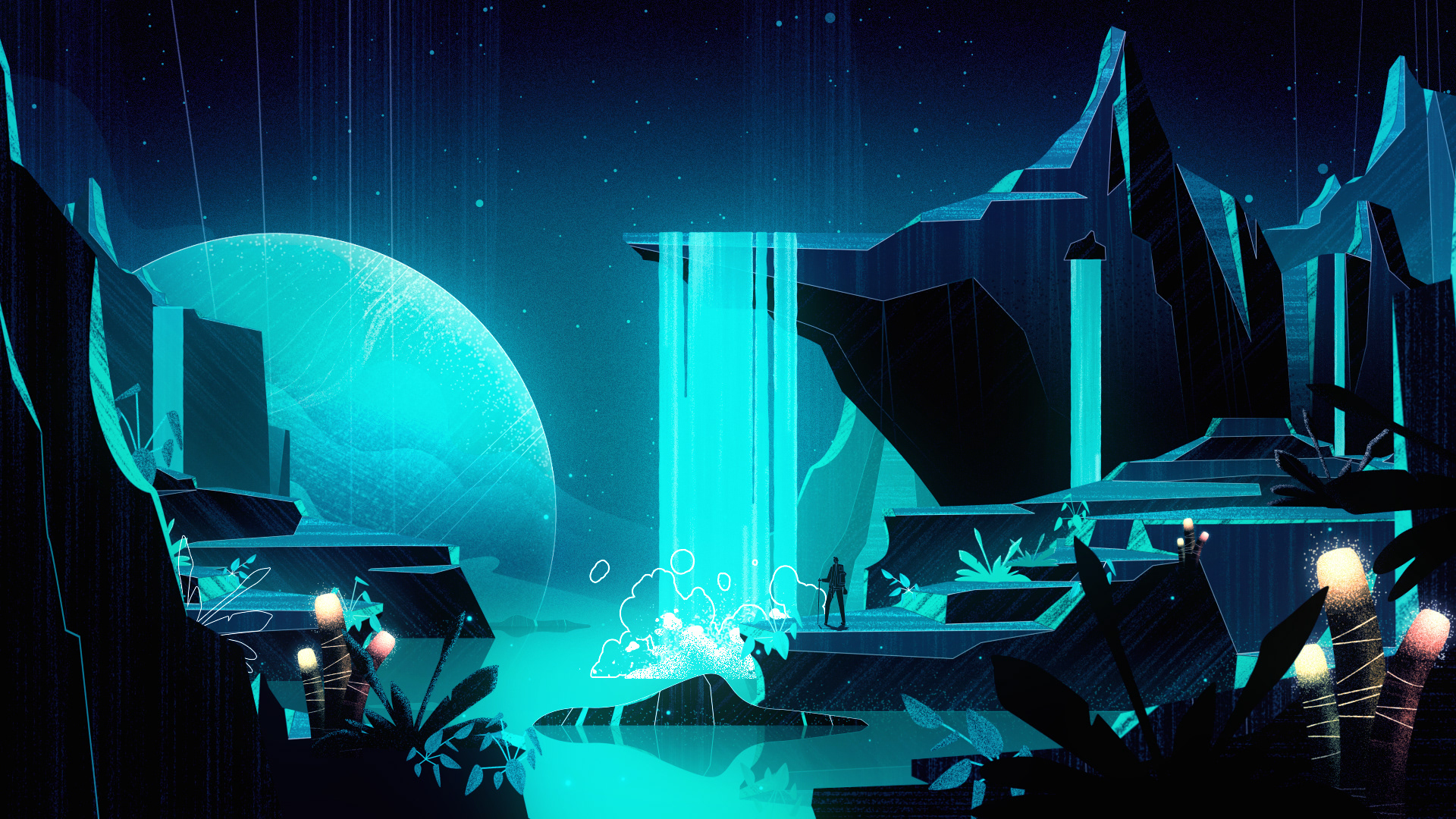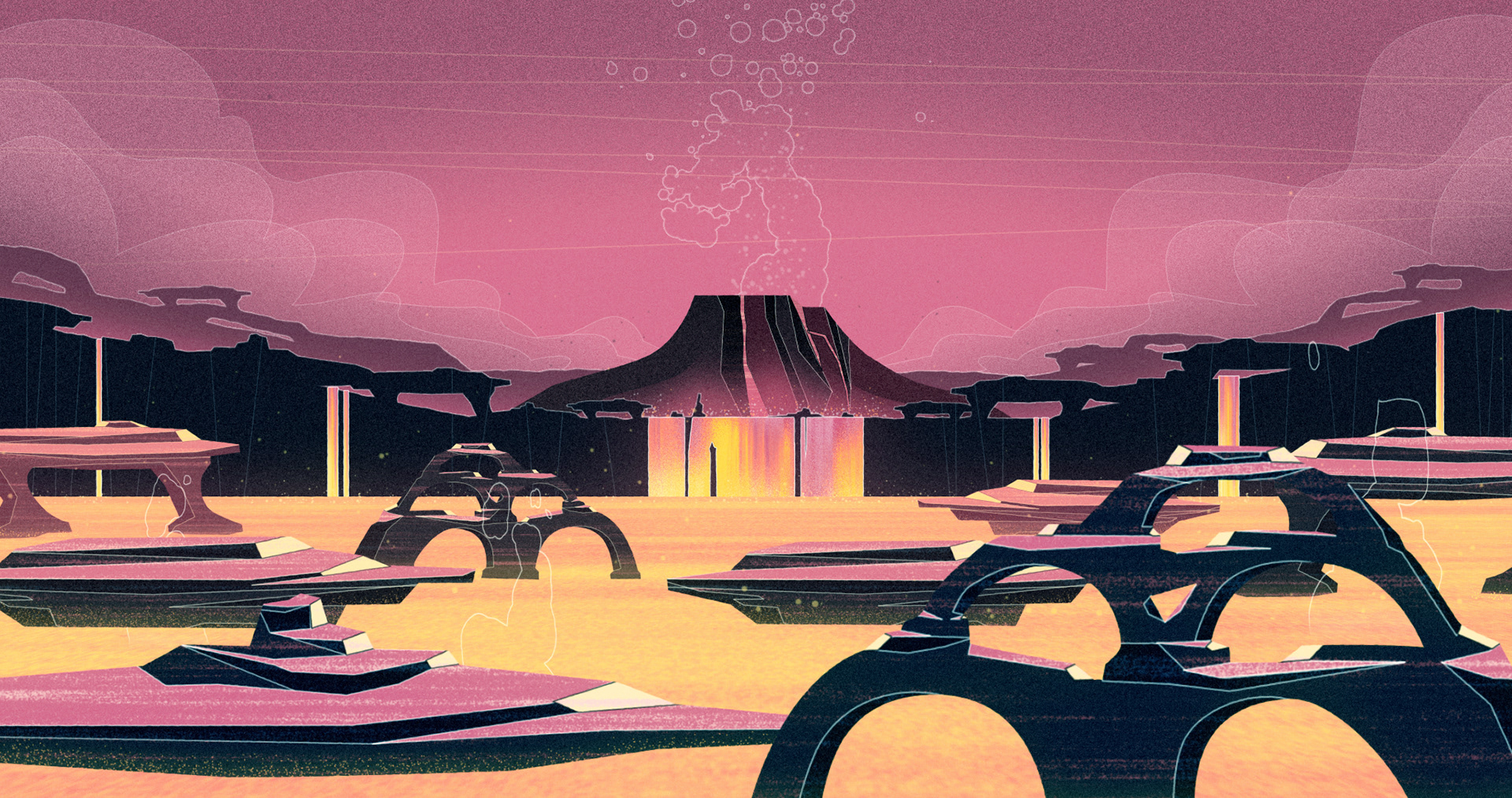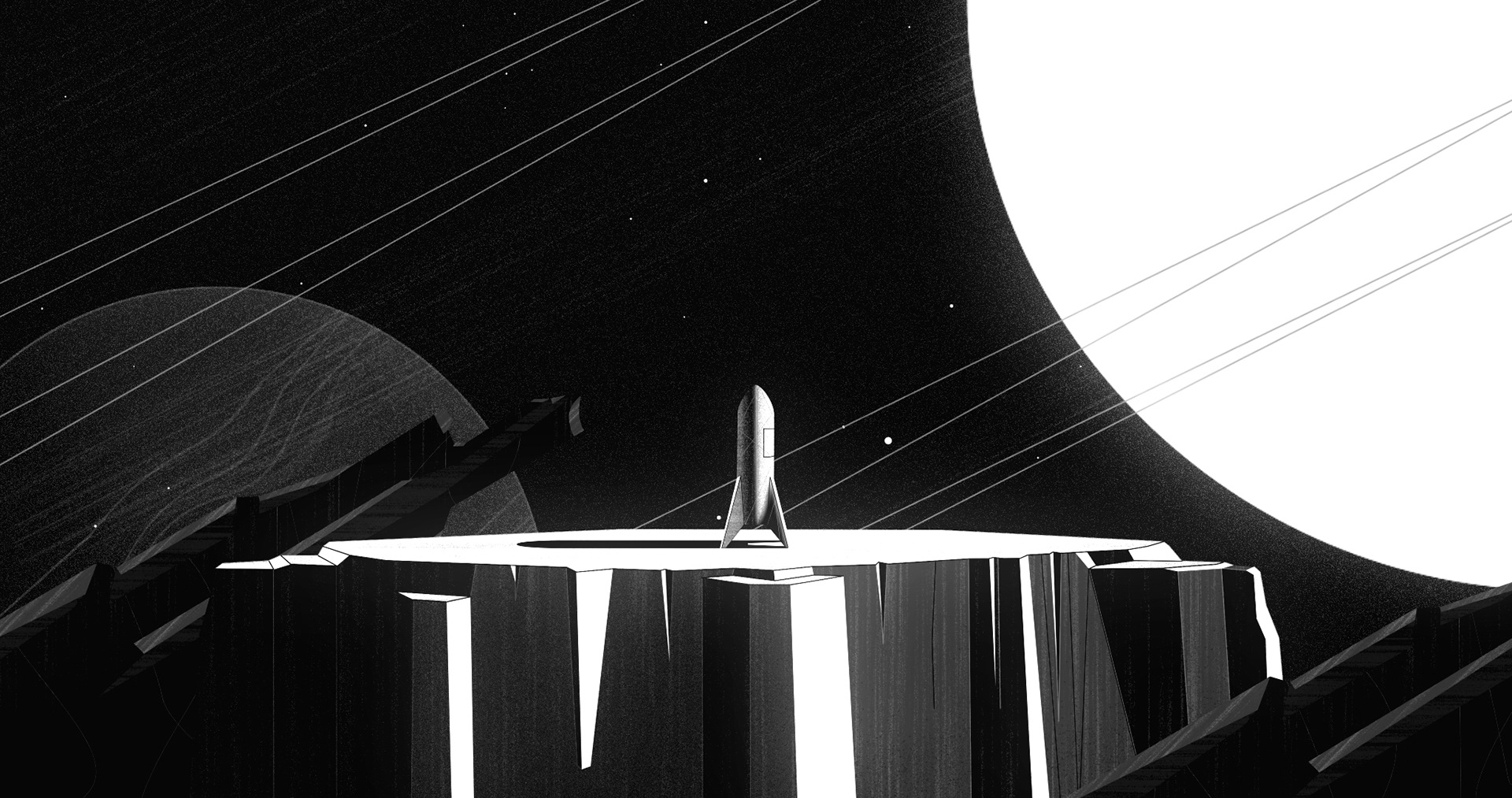 More illustrations to come...