An exhilarating, fun, family friendly animation... produced at lightning speed.
The Newest Team
The Jack Jumper: one of the most dangerous ants in the world. Suitable name for the team from Tassie...
We were up against the deadline, this took around 4 weeks to complete. Great effort to everyone involved at
Jumbla
for the hustle.
Brief
Create an exhilarating hype animation for the launch of the NBL's latest team: the Tasmania Jack Jumpers.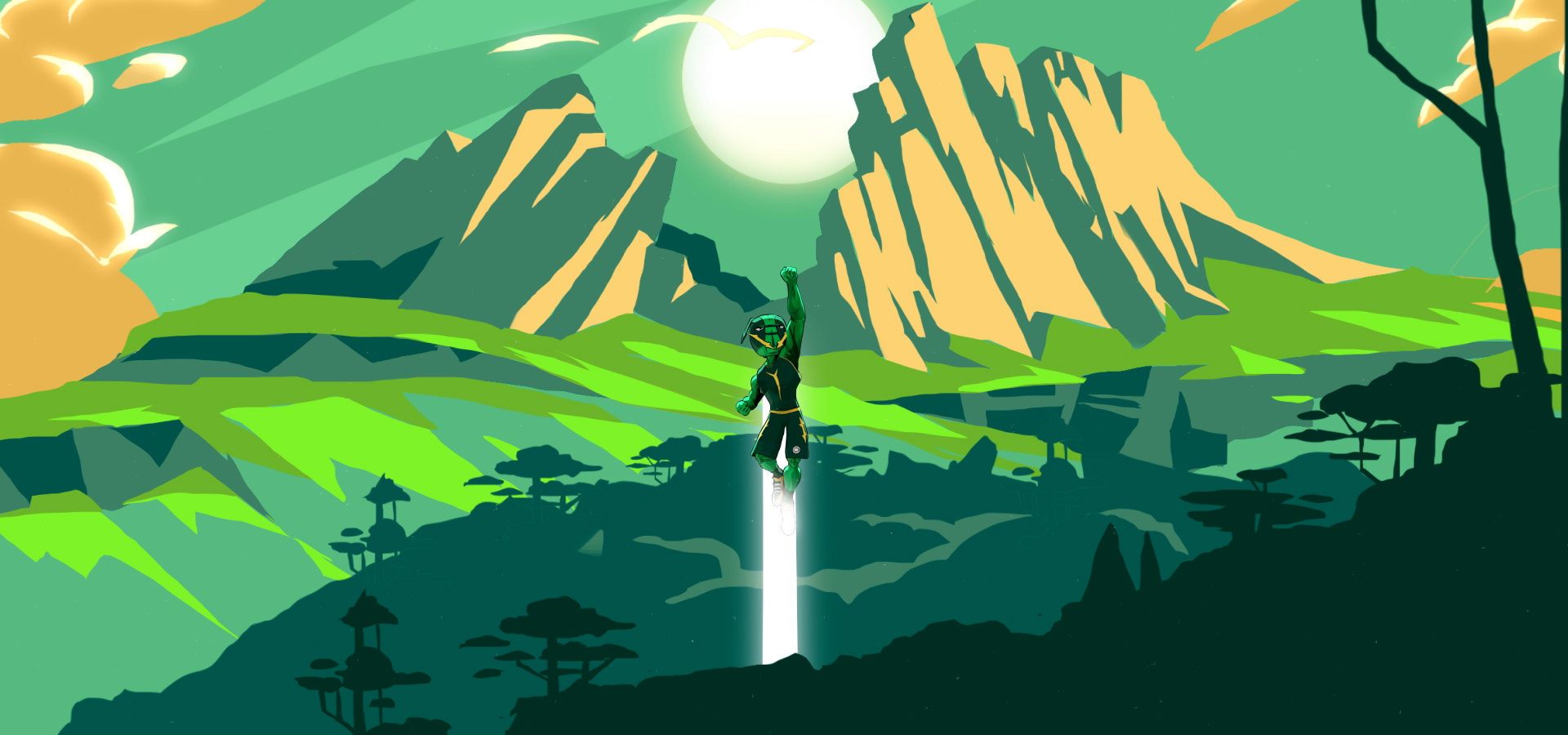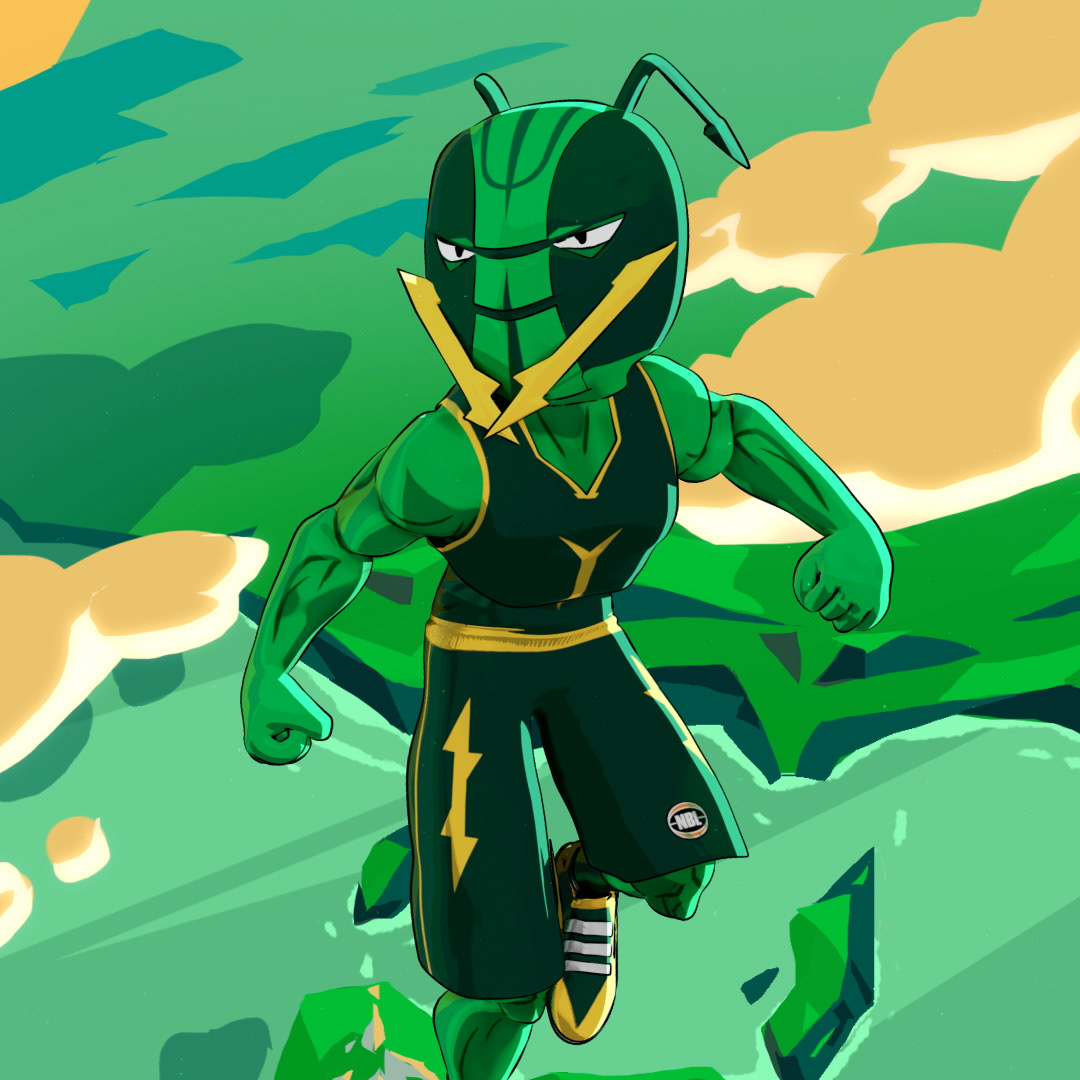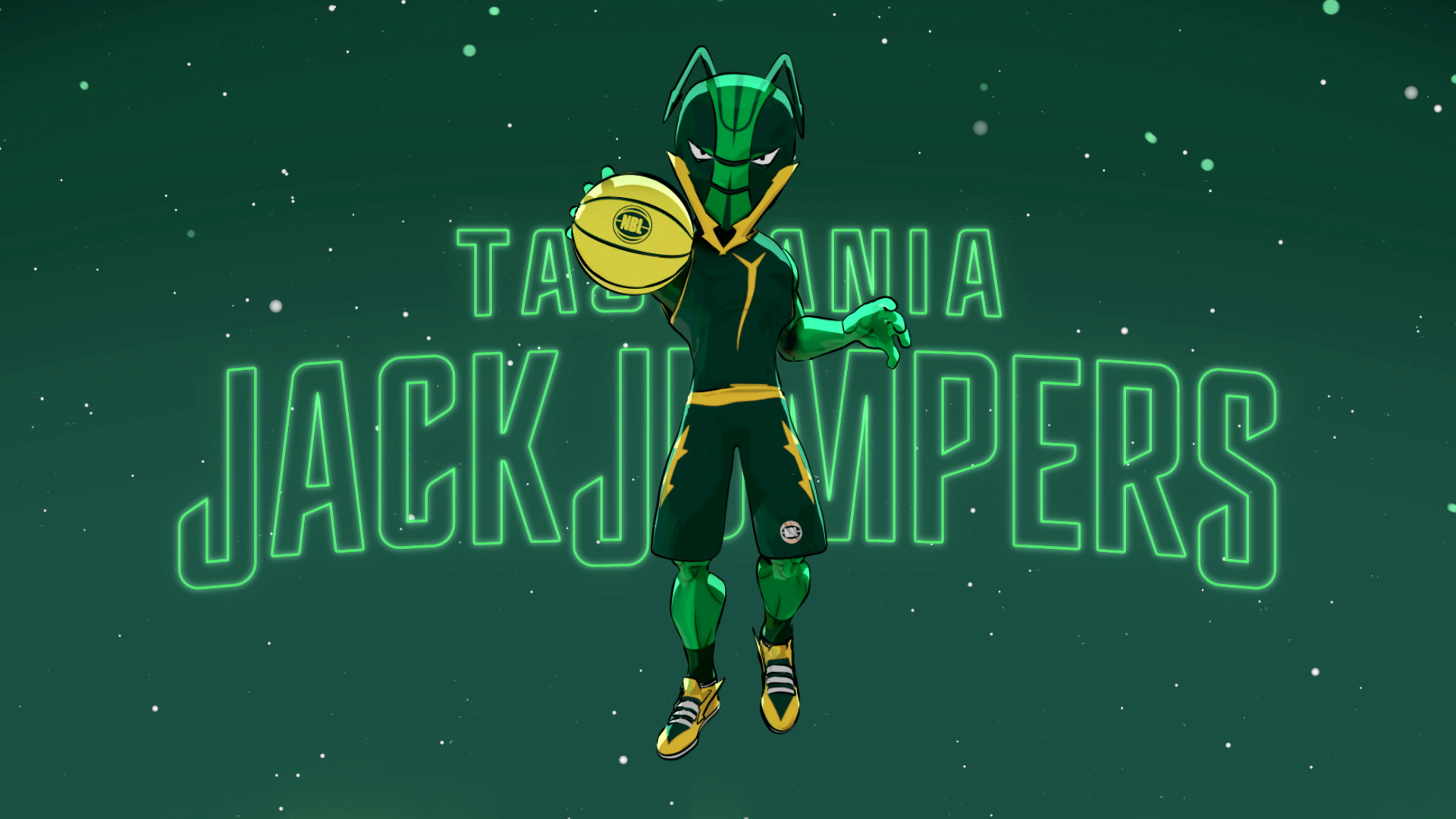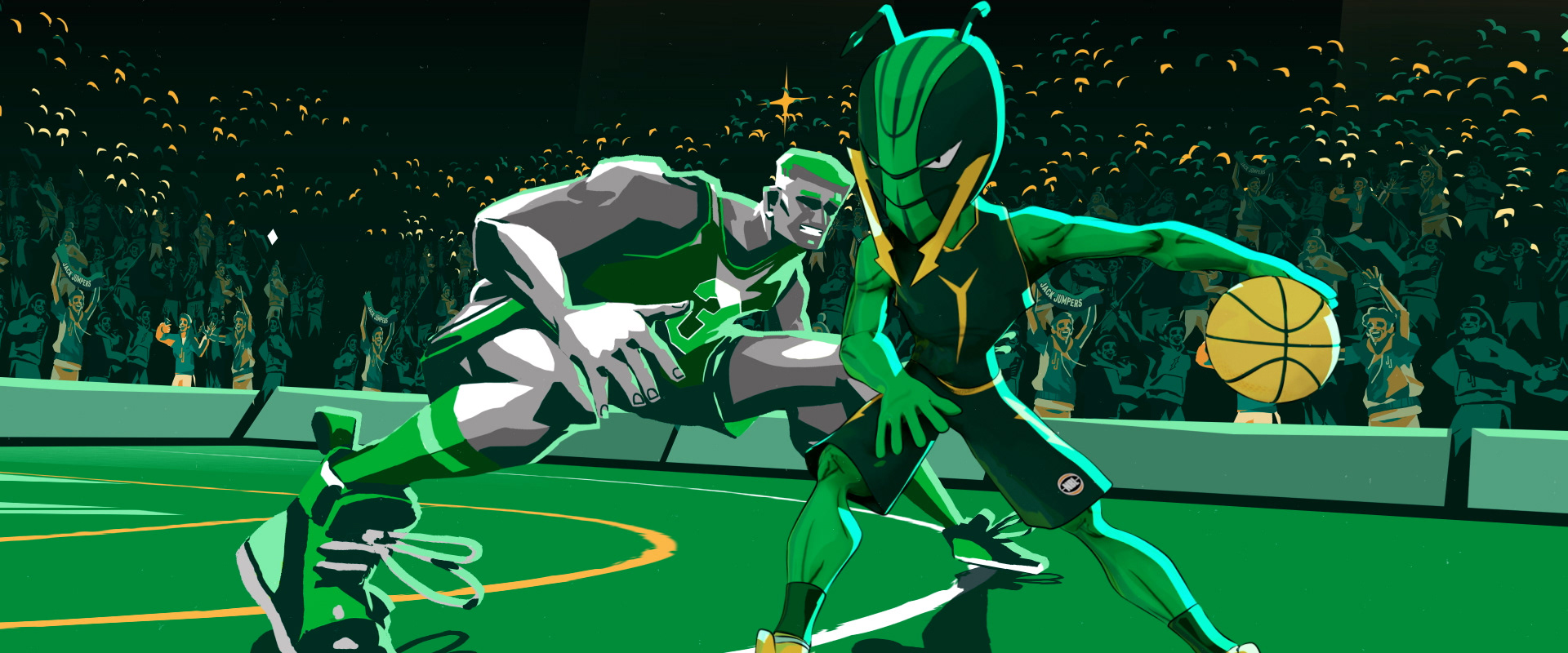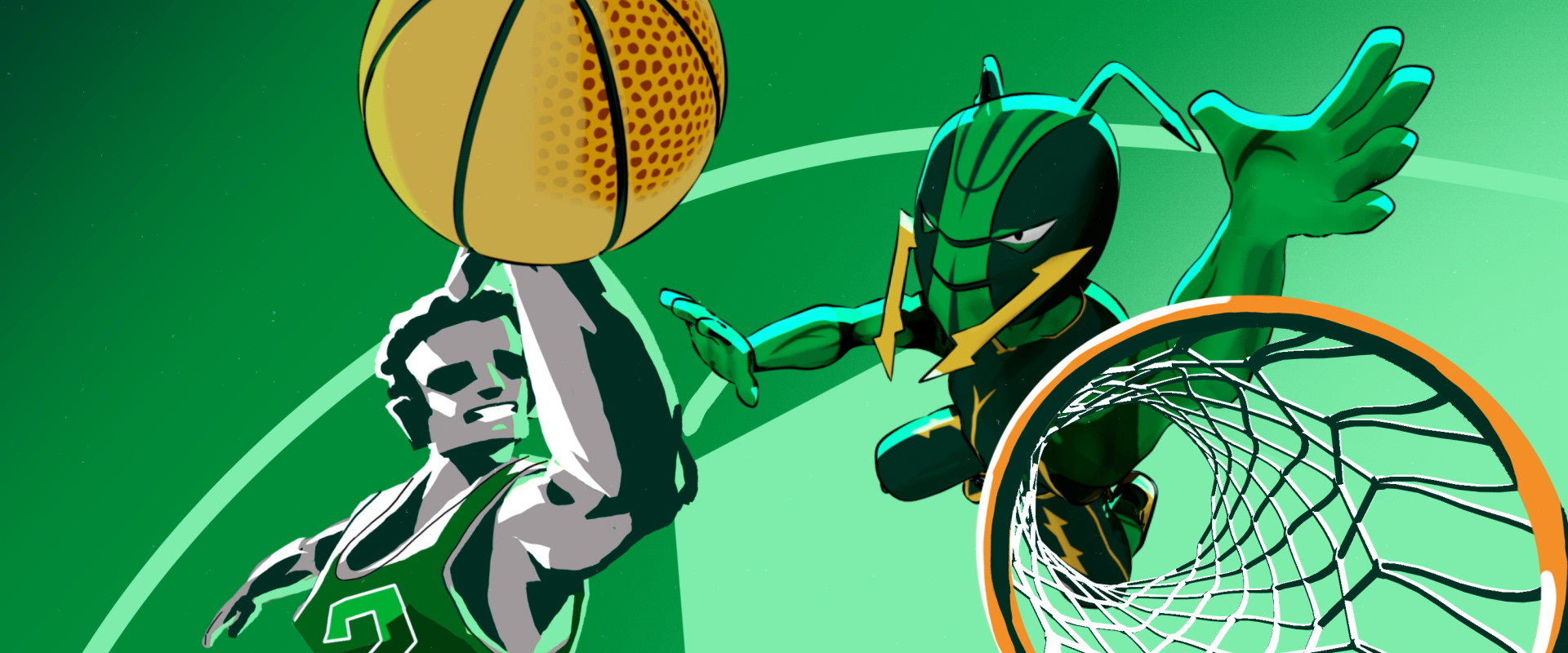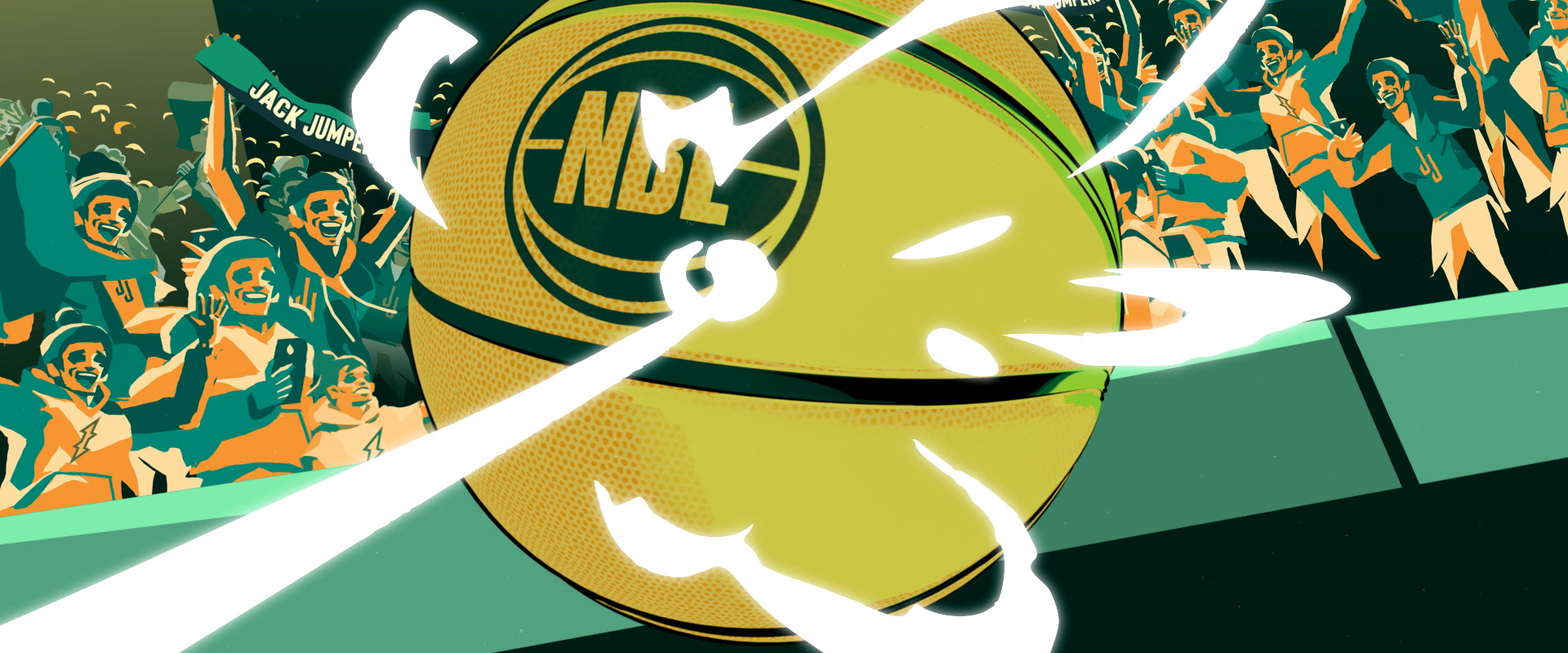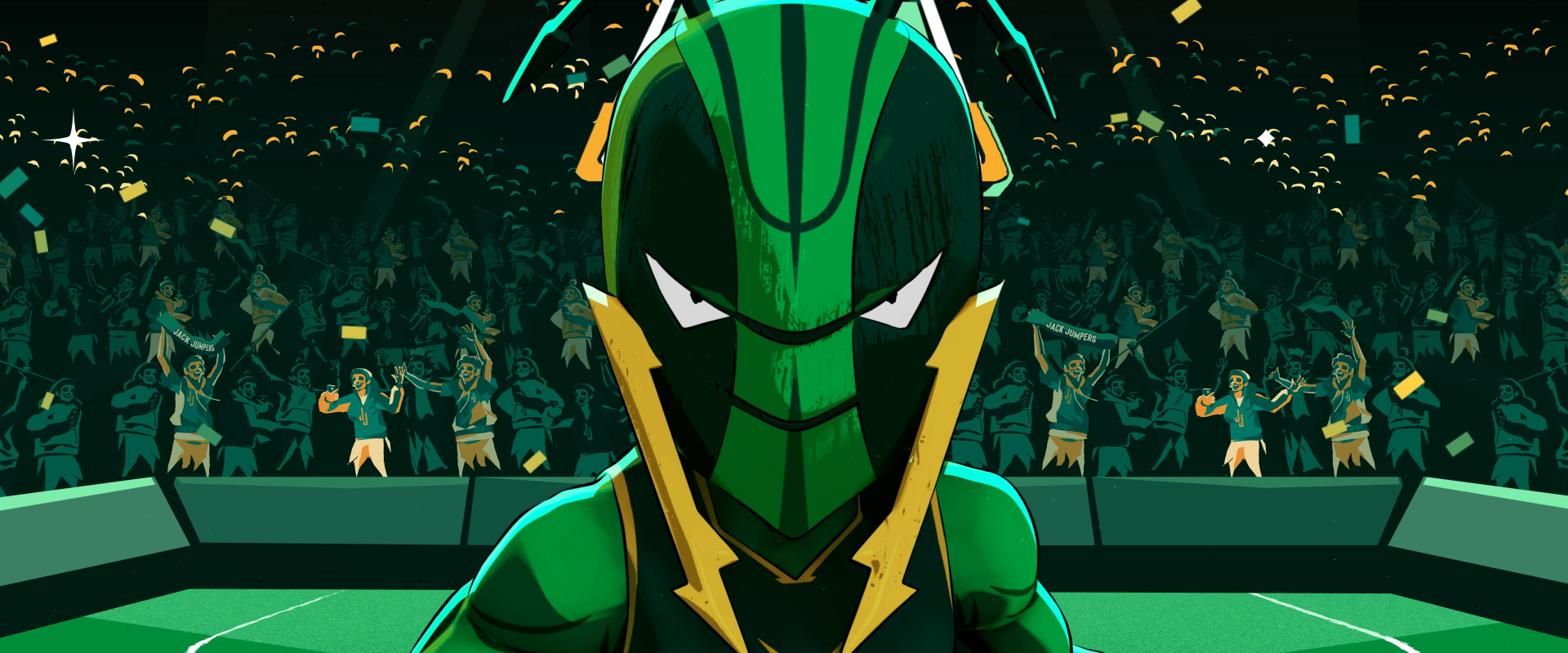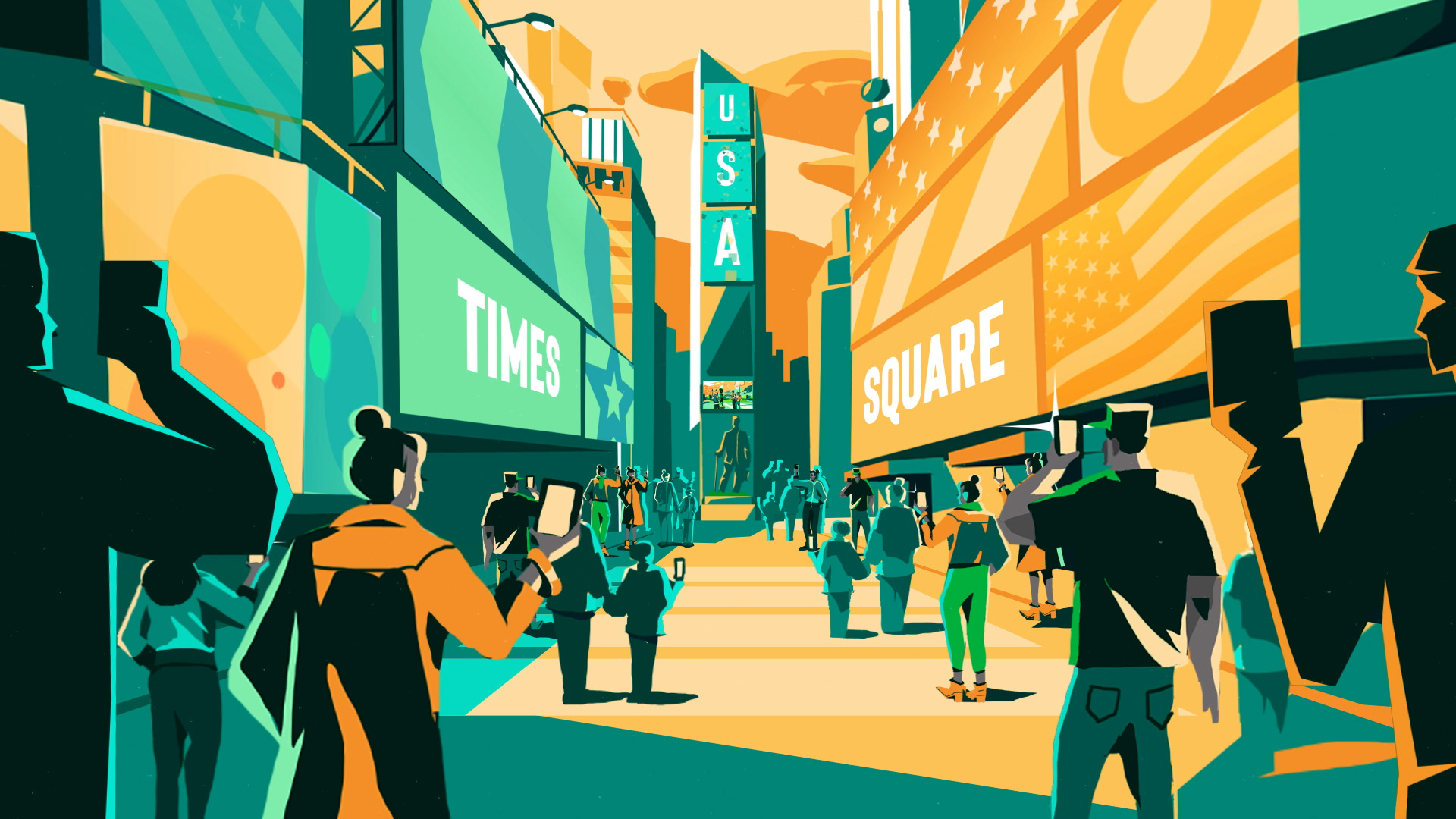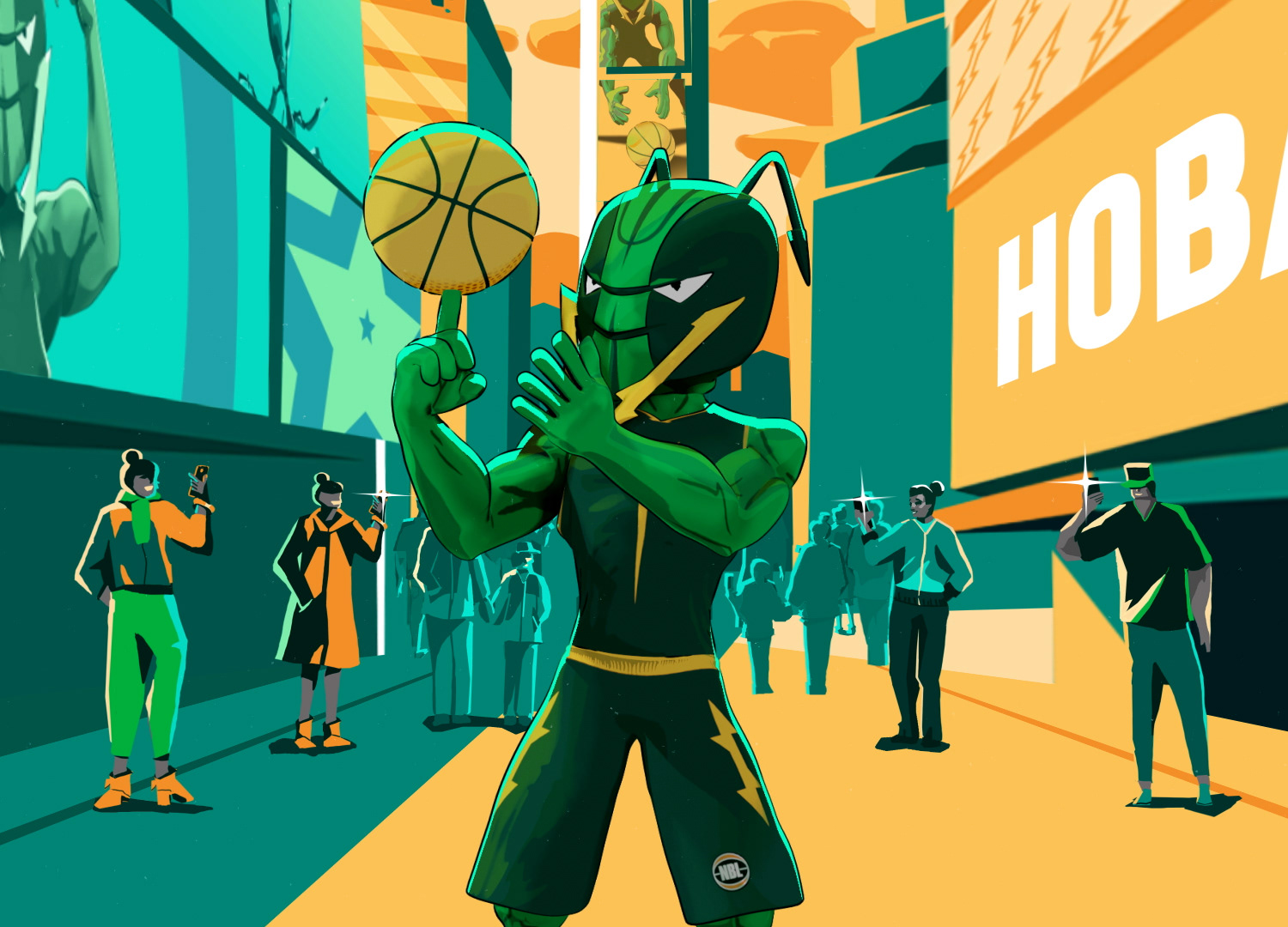 Jack, the Jumper
Using Blender & a single illustration reference, the talented
Jordan Booker
created a fully-rigged 3D character in a matter of days.
A week later, basically all of his scenes were animated. Rendered using Eevee with Blenders freestyle toon stroke for added goodness. Amazing effort!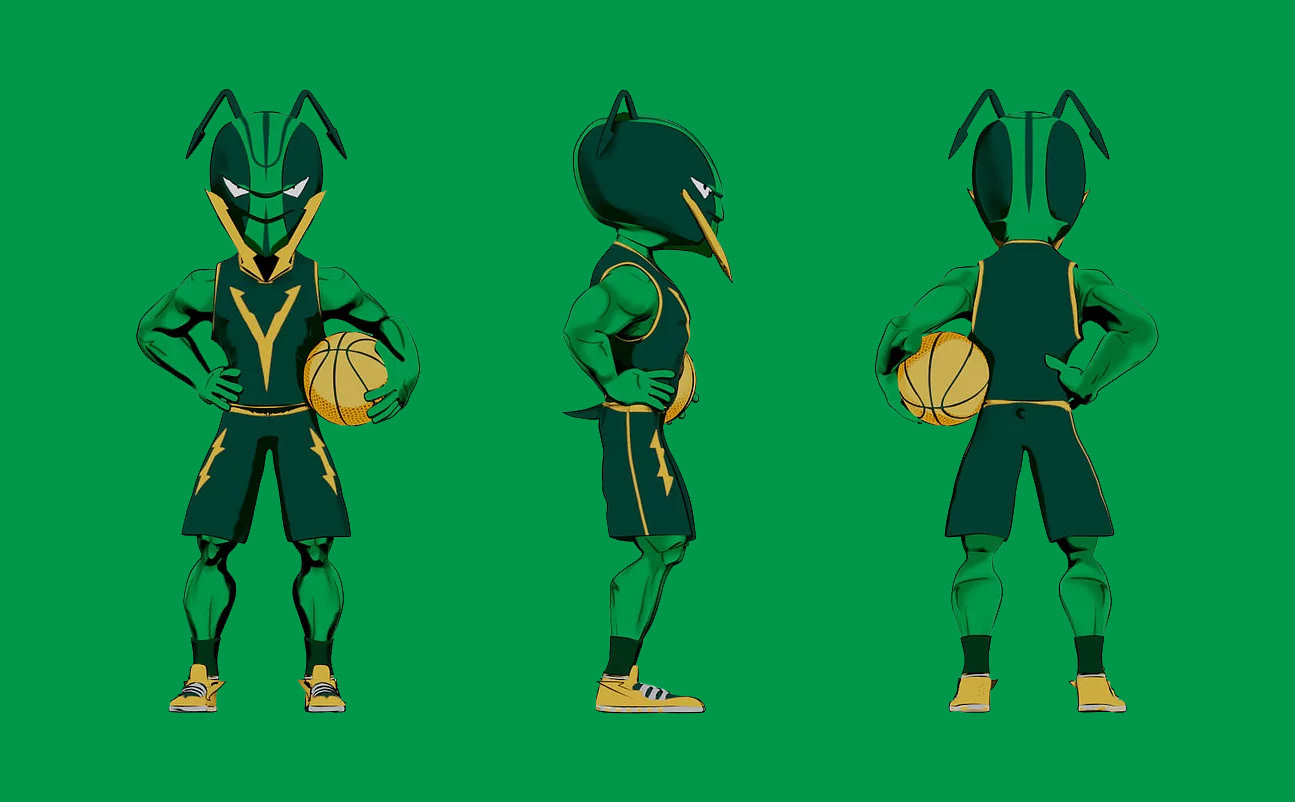 Style Frames
Lead Illustrator
James Manton
was bought on to develop the style. In one week he managed to illustrate all the prominent scenes & characters.
It is important for the lead artist to focus on the more challenging and prominent scenes first, particularly with tight time frames. This helps additional illustration work by others to seamlessly blend in.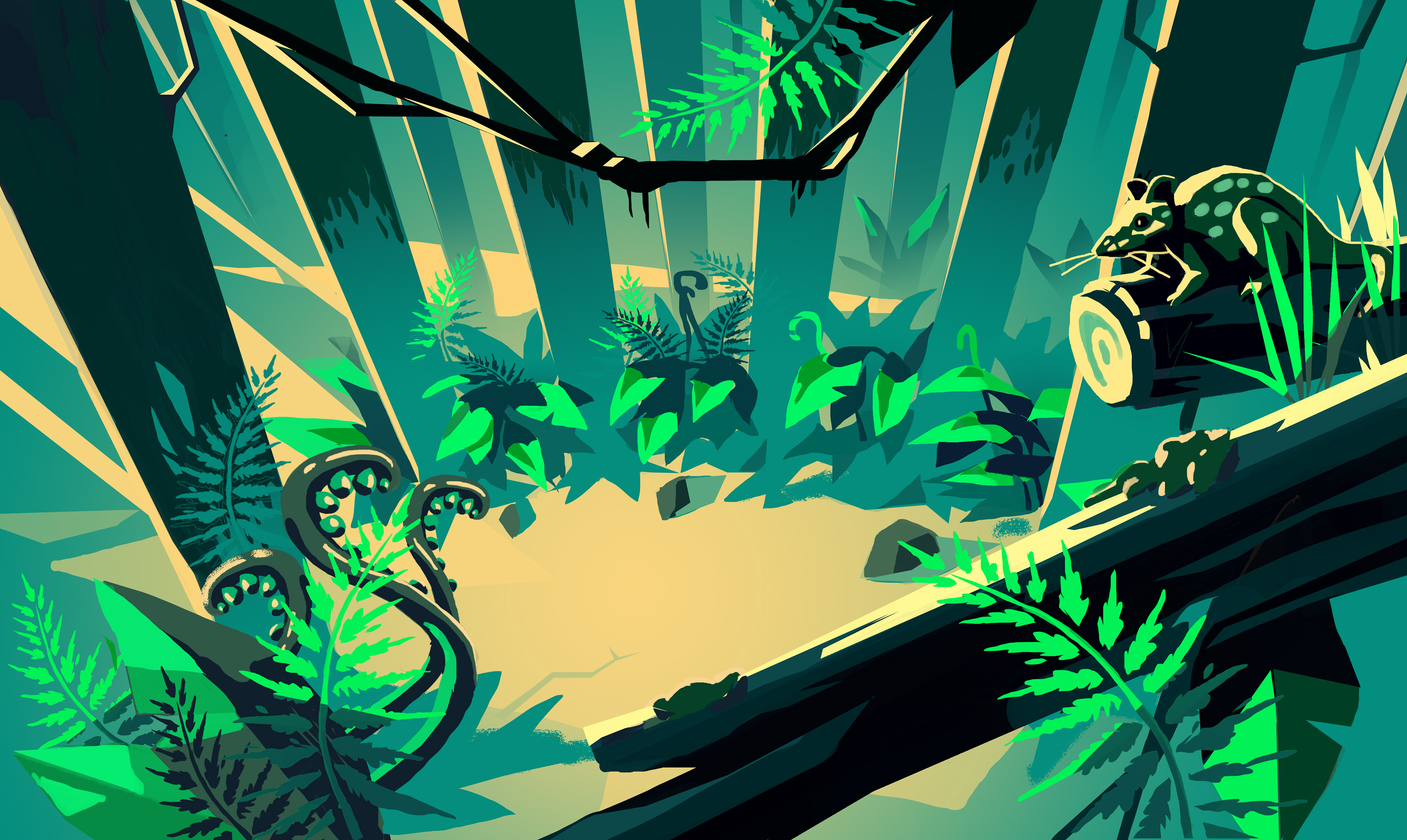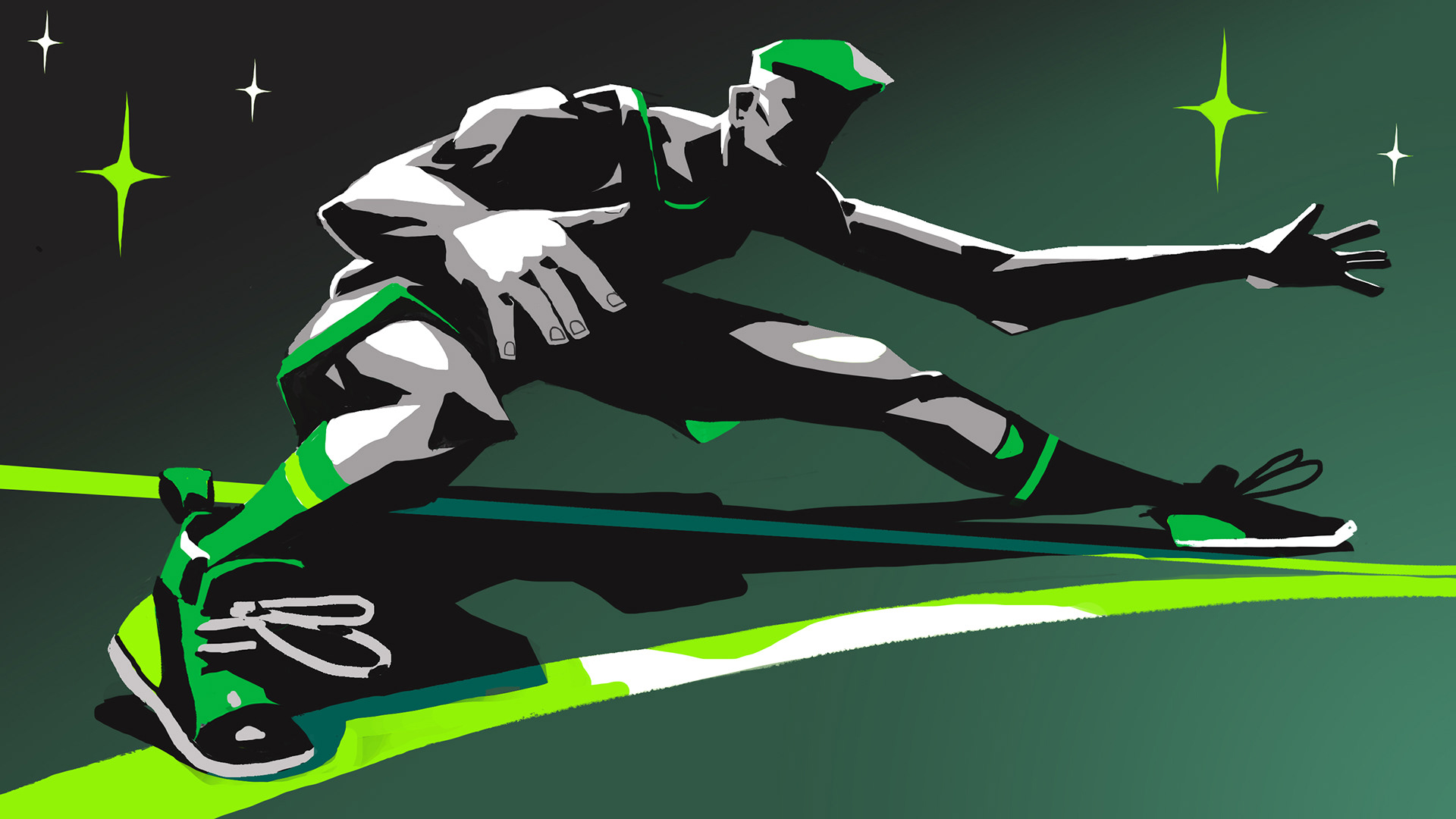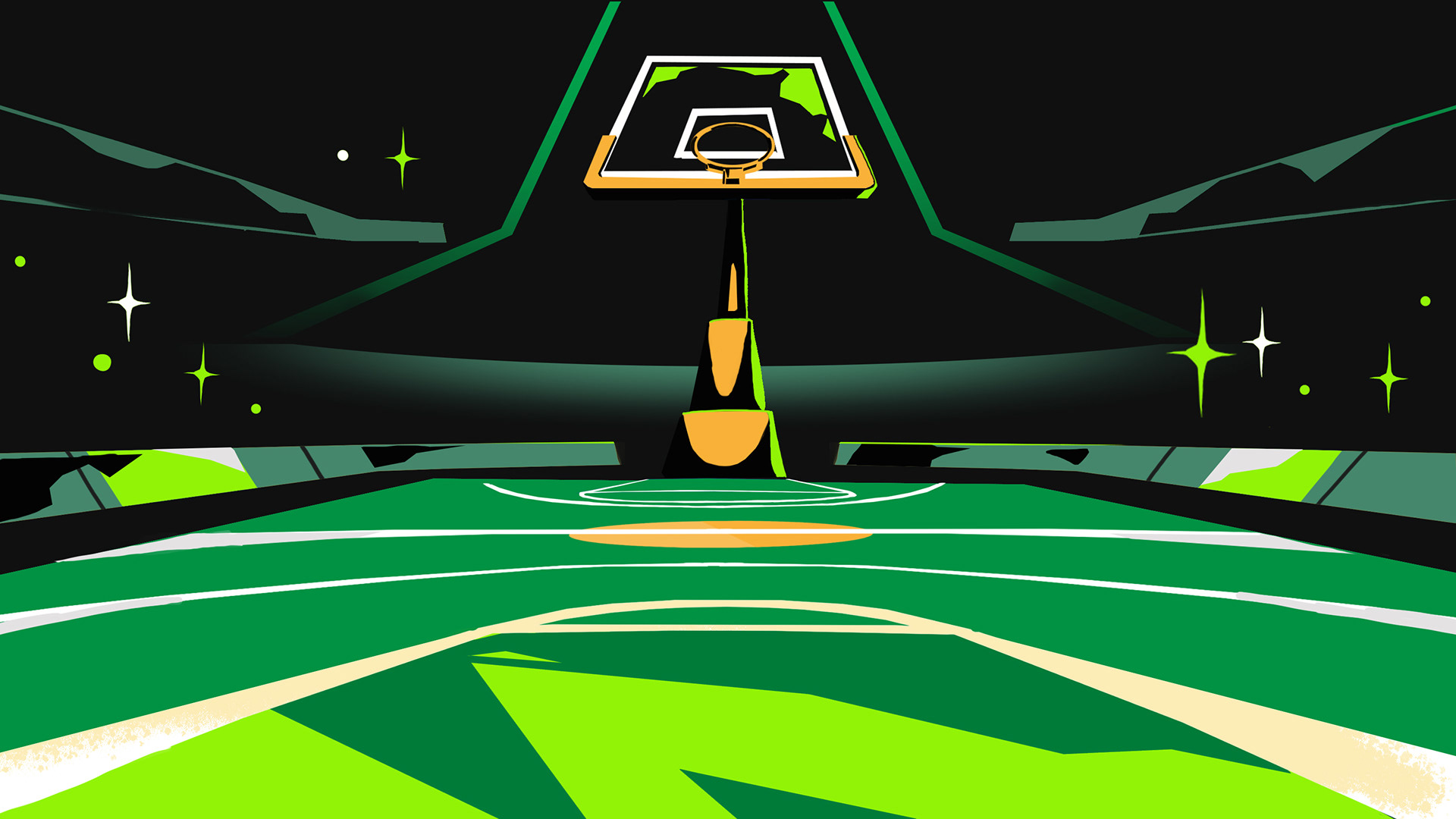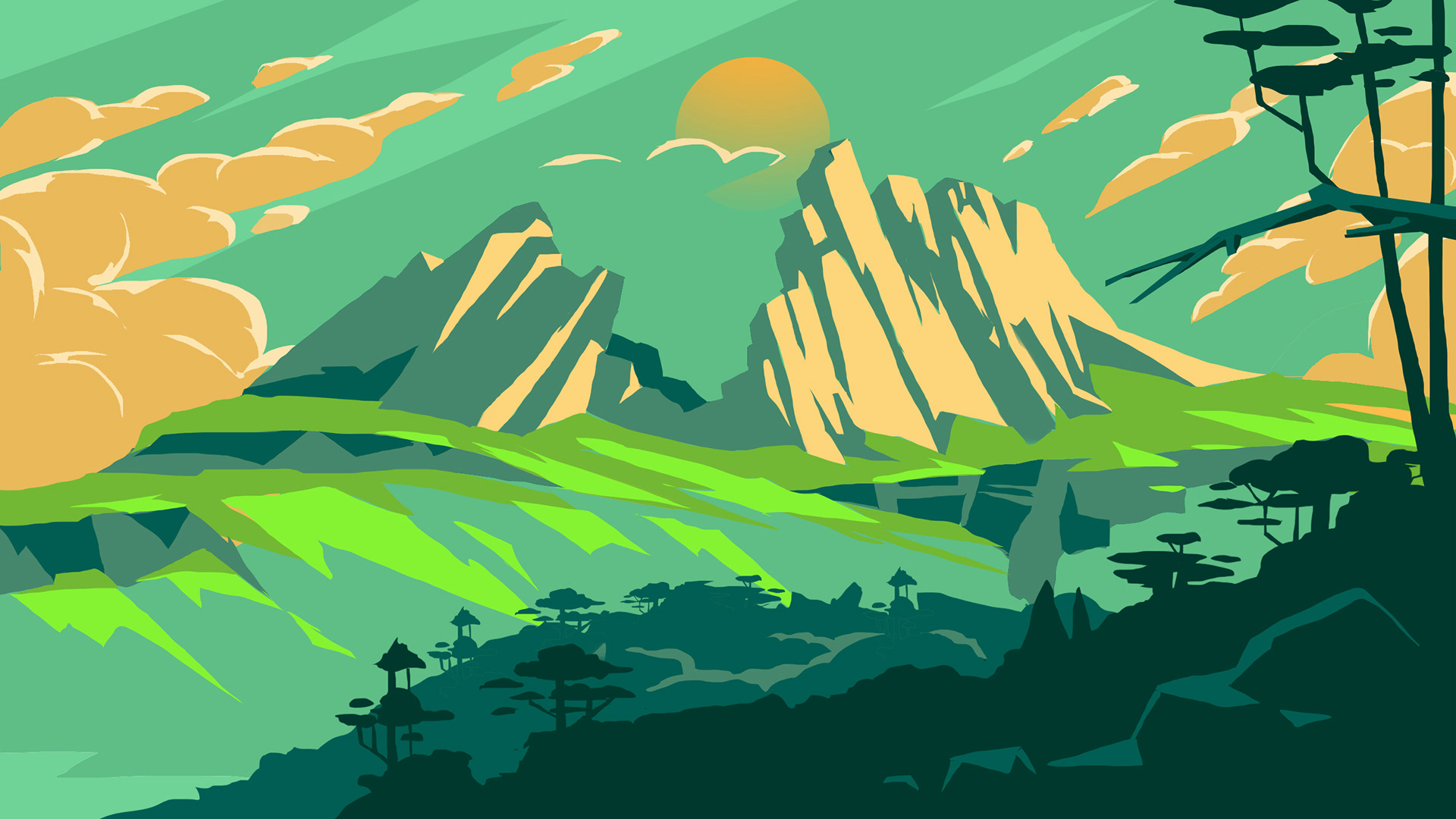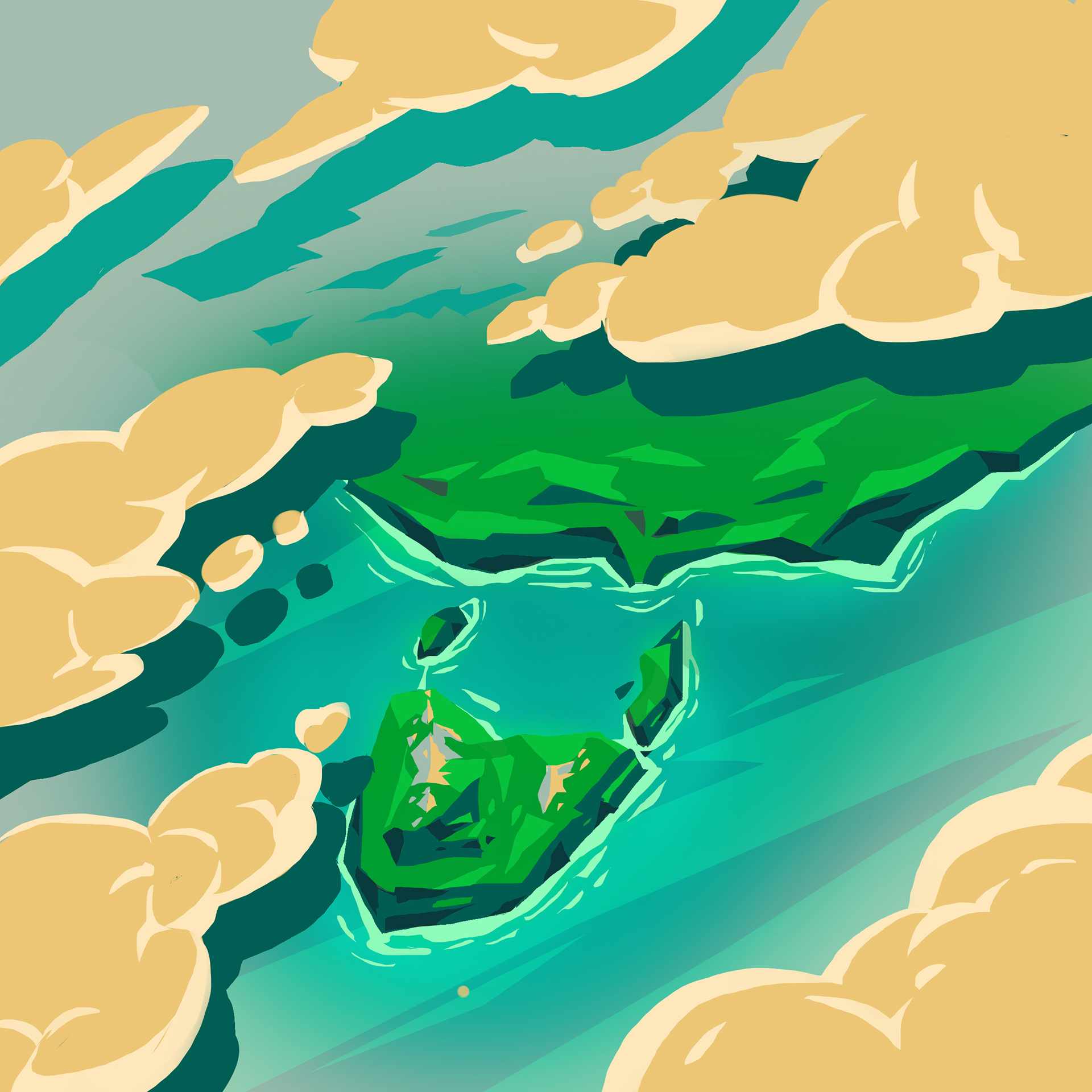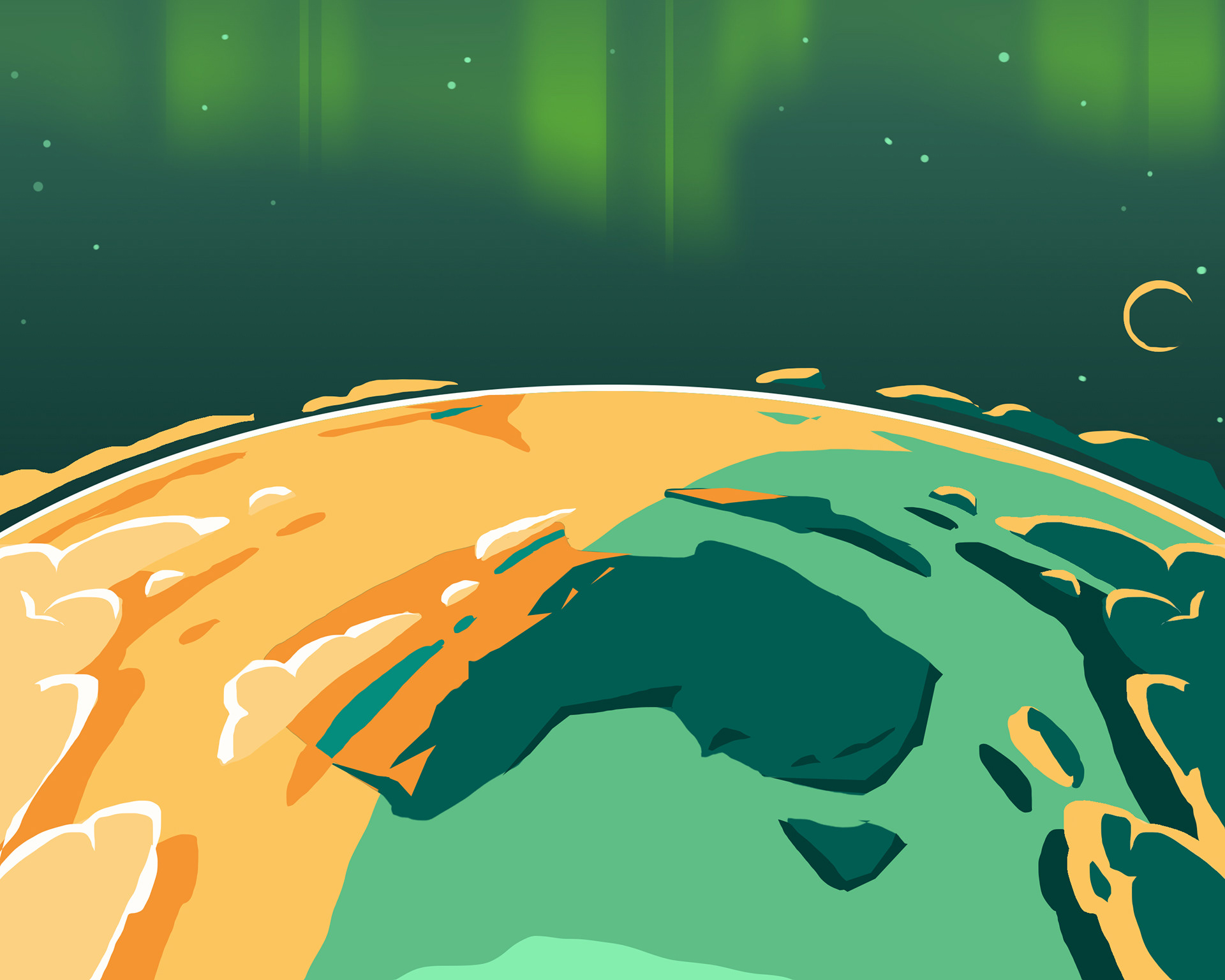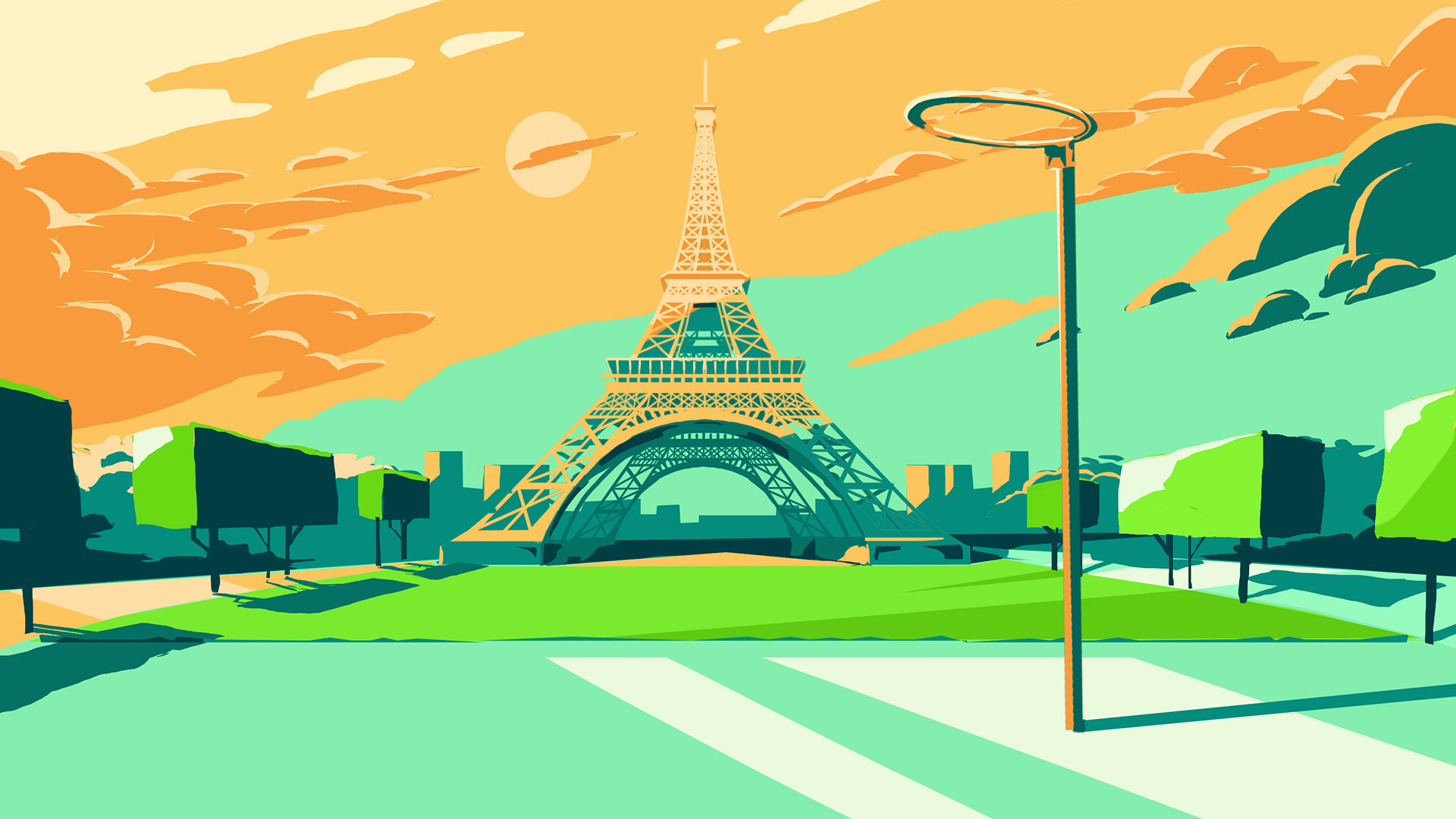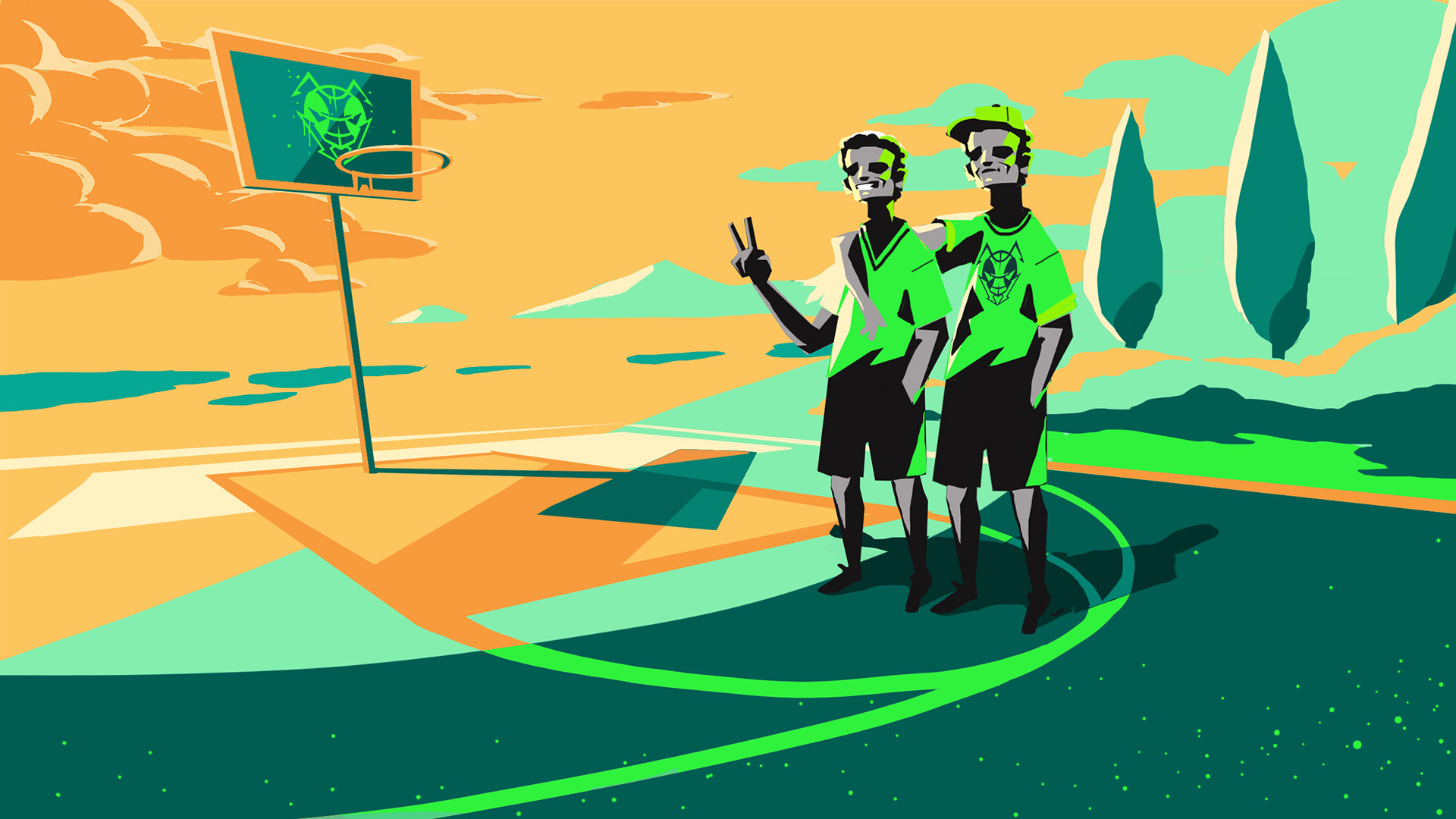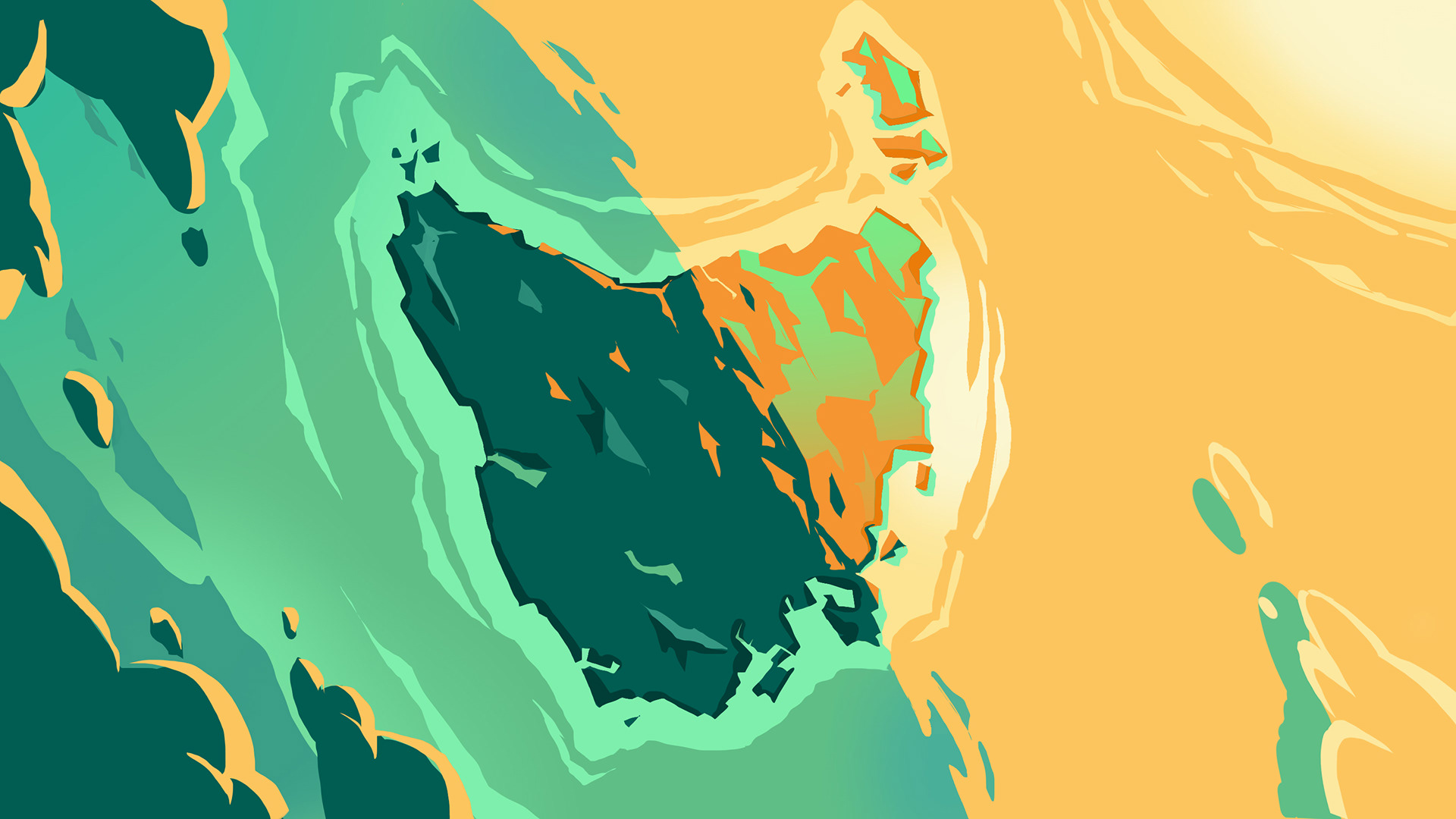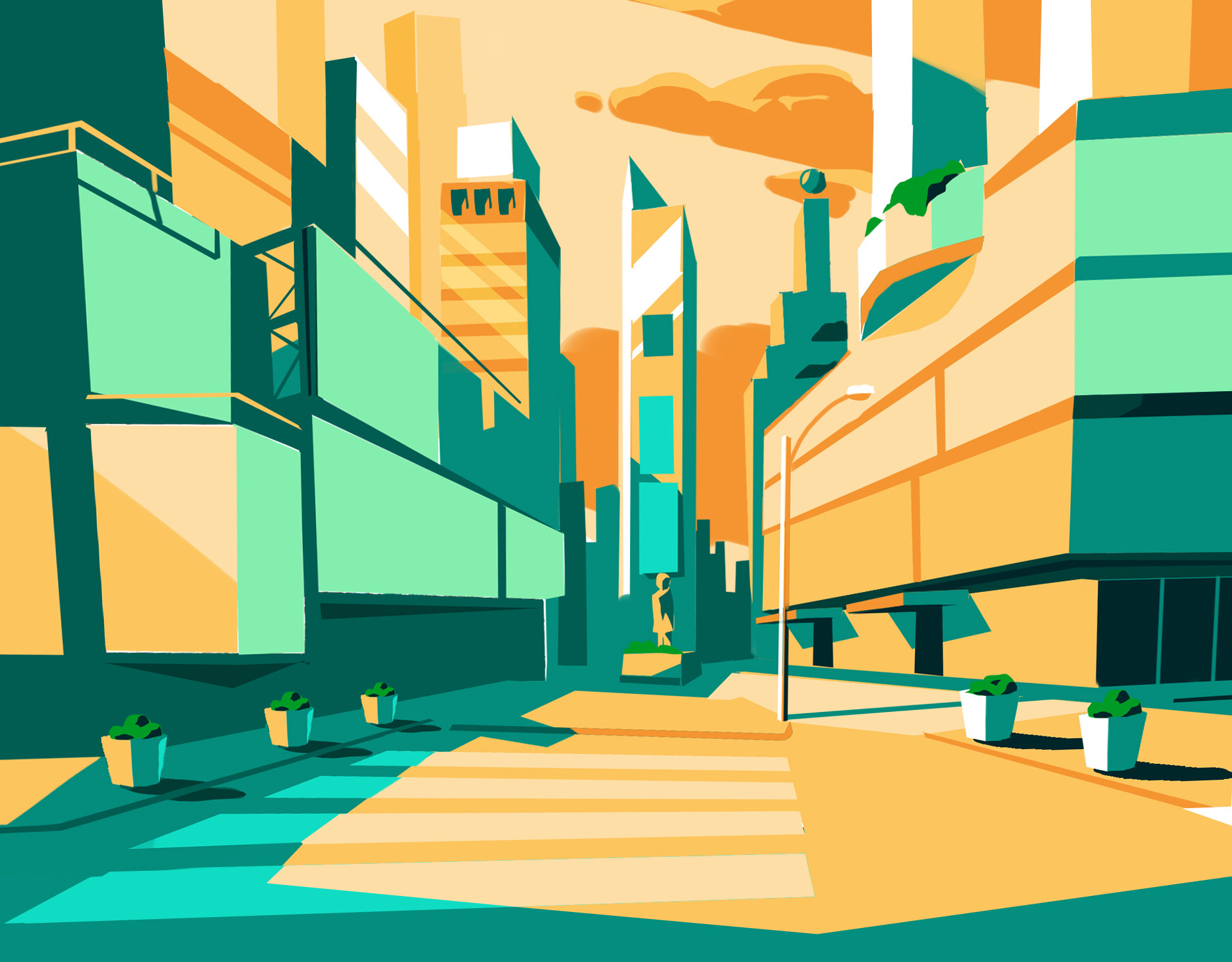 Storyboards
Simple sketches with arrows was all that we needed here. It was all about getting it done quick... & good.
Often you will not need much more than this. Unless you have a decent budget and time-frame... then go nuts.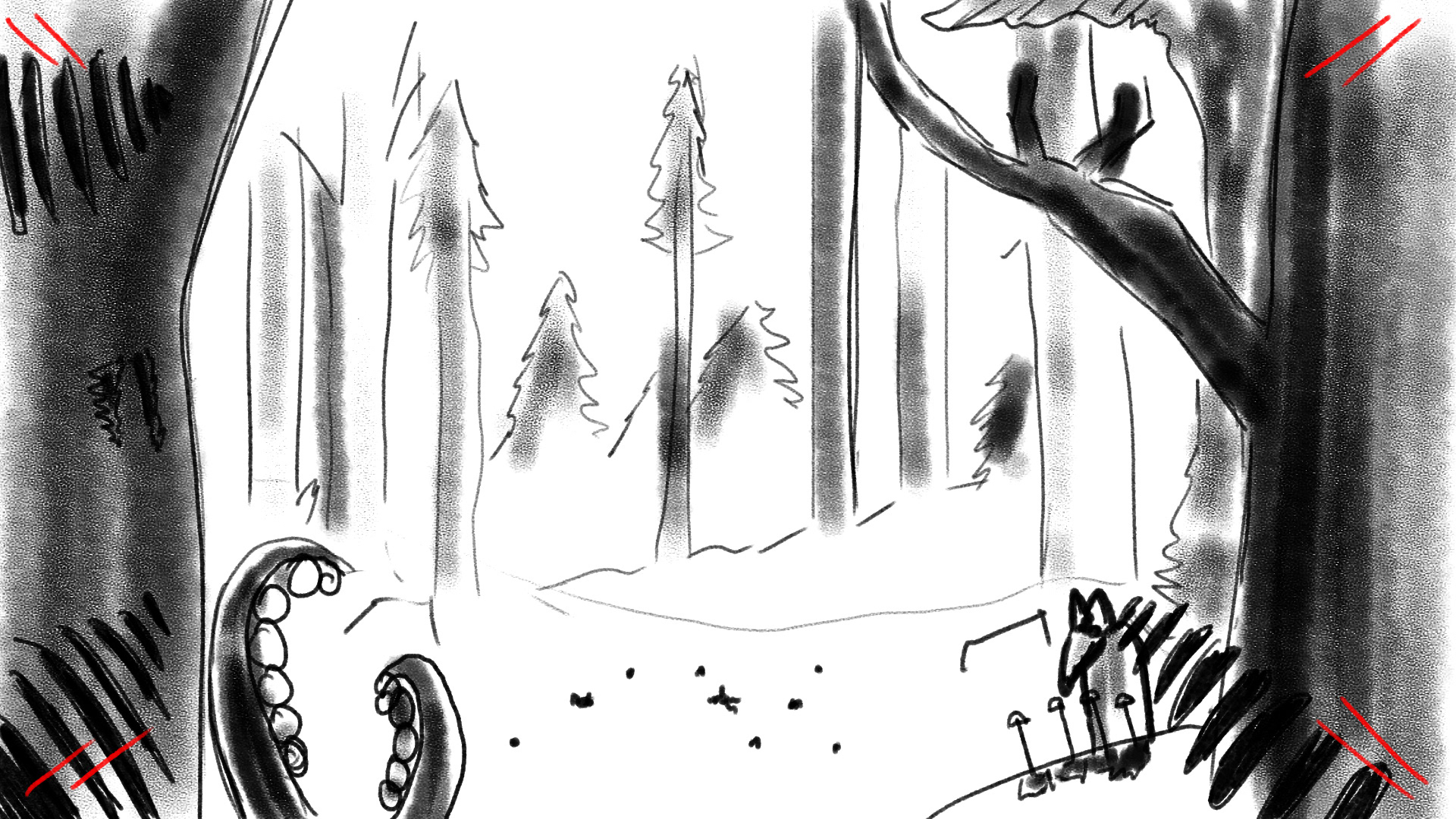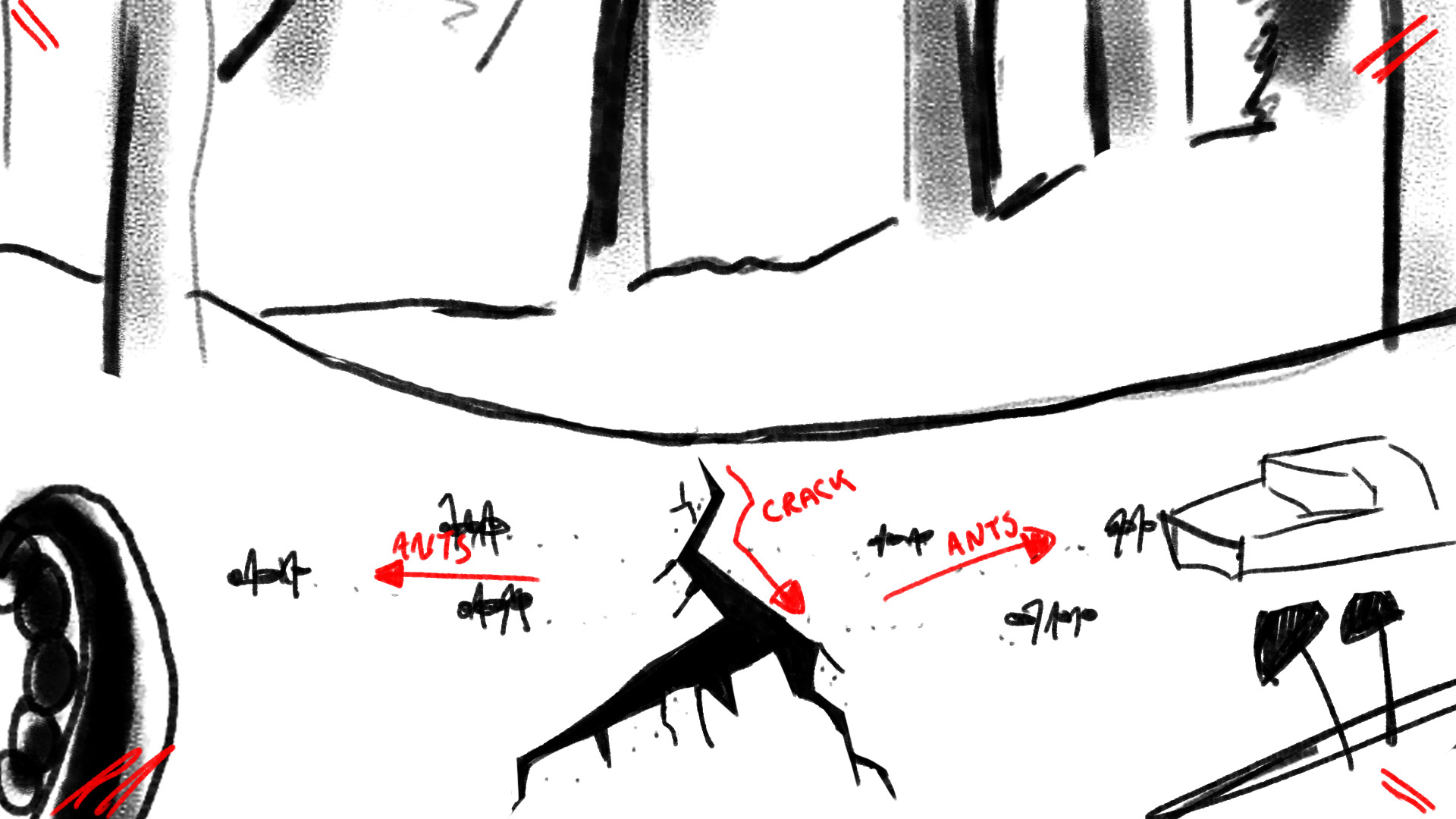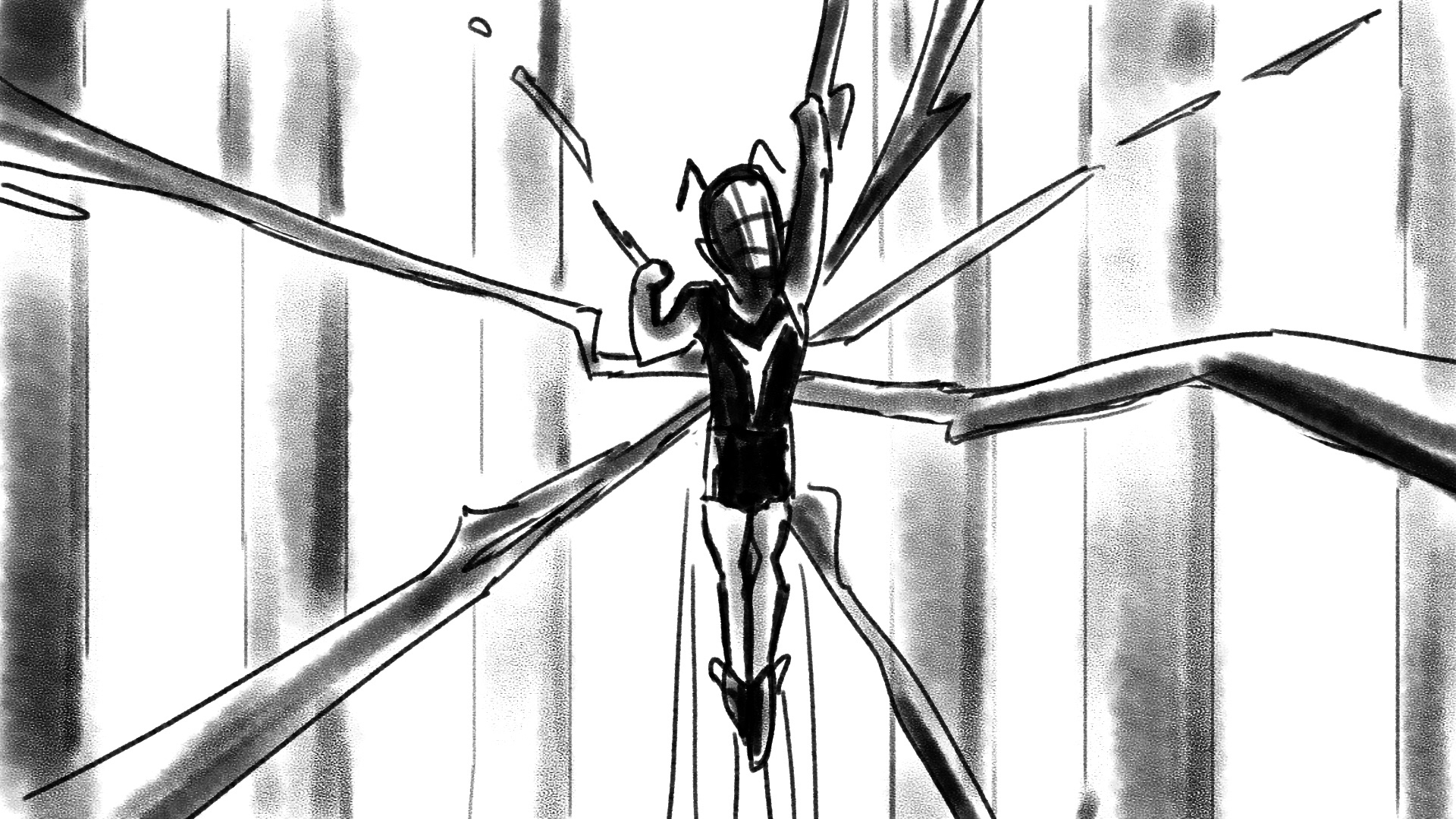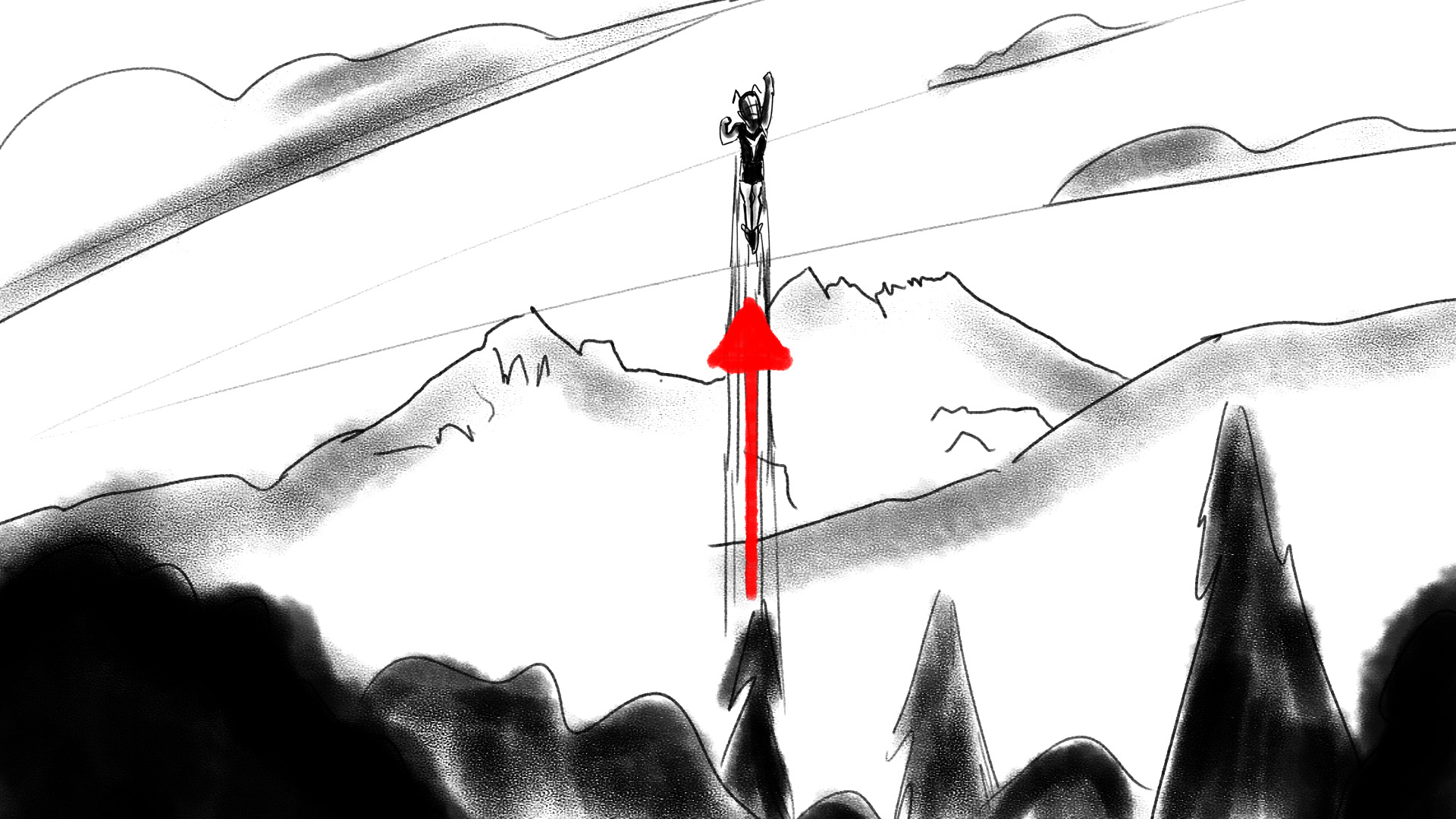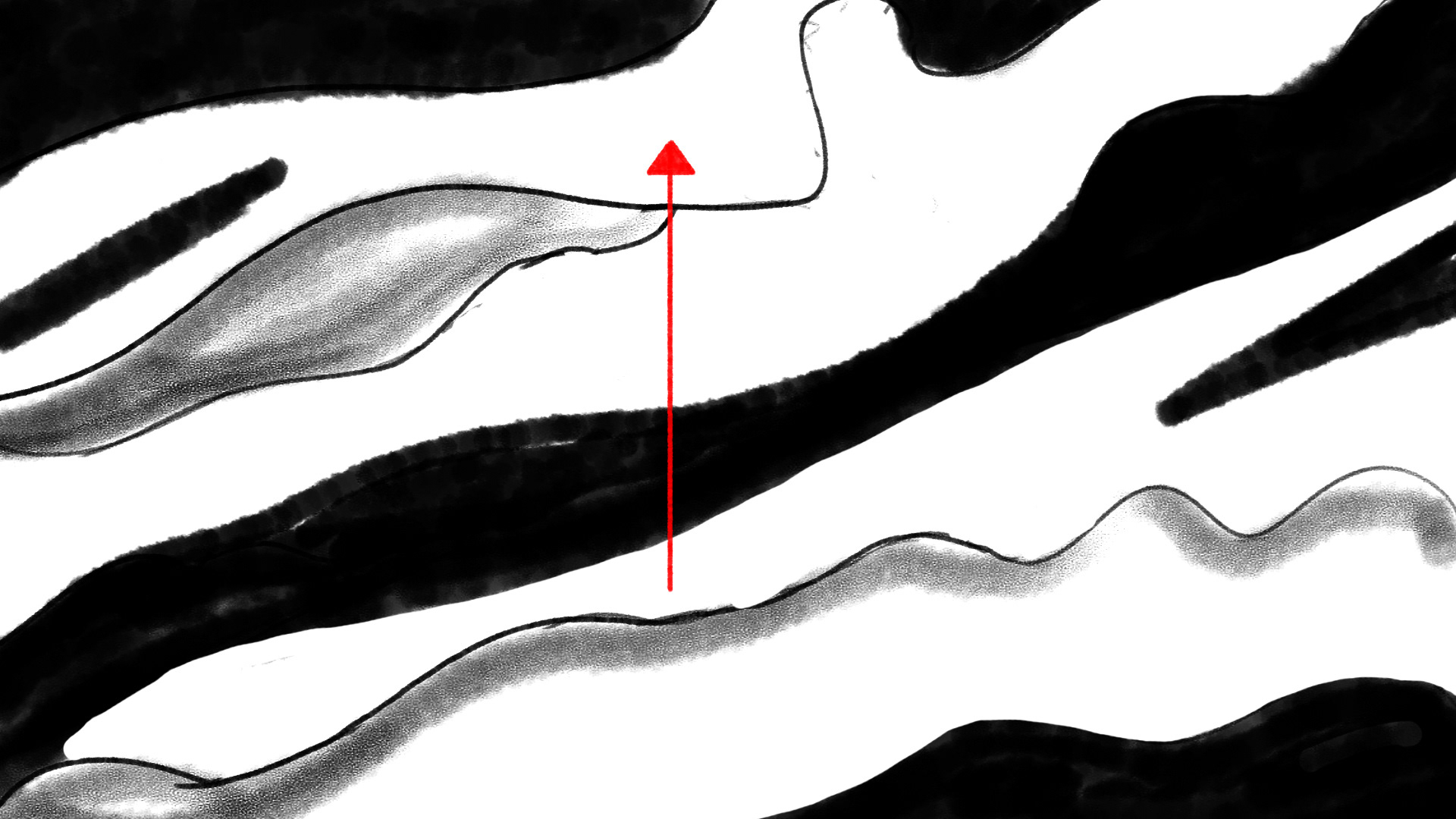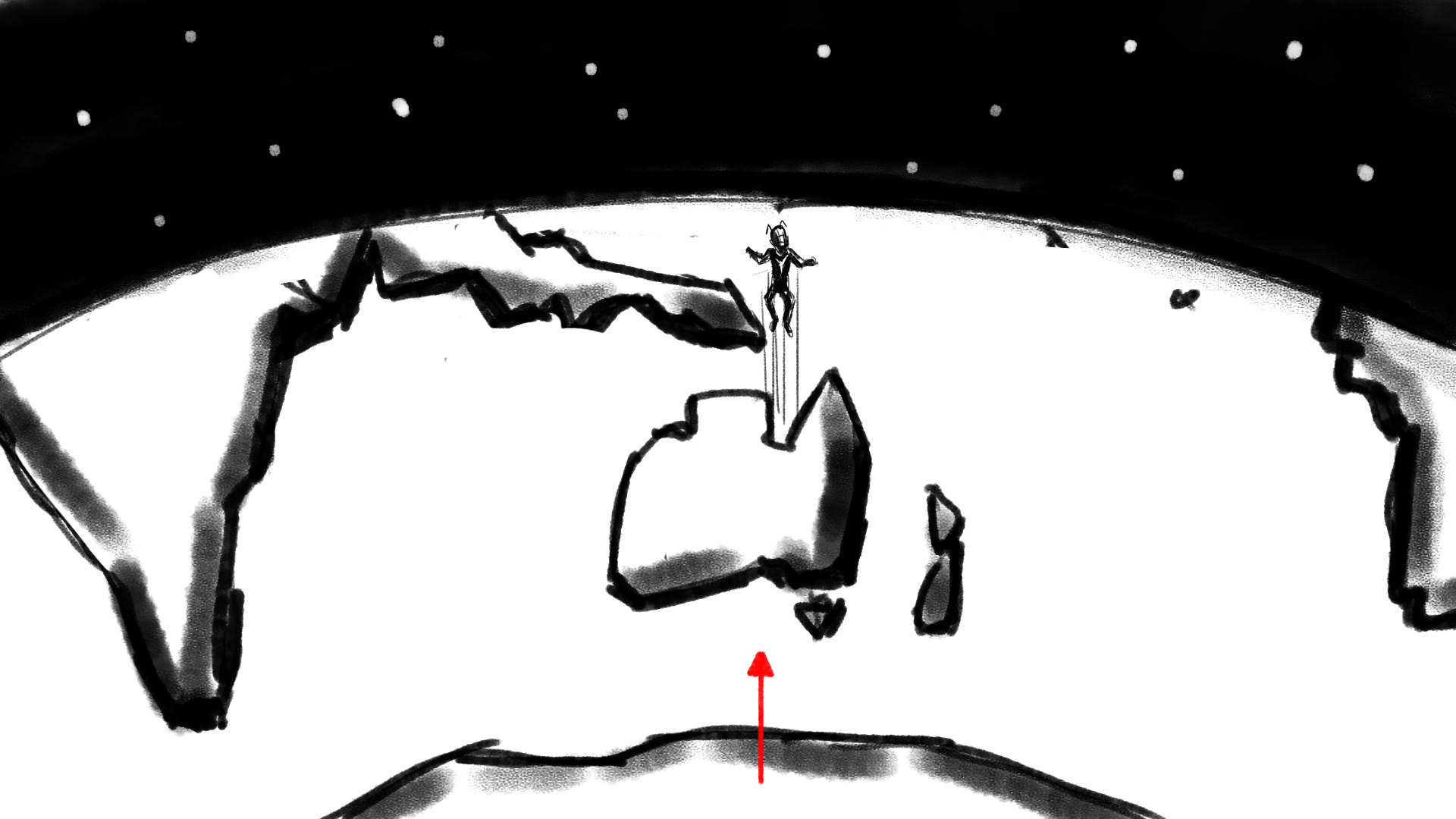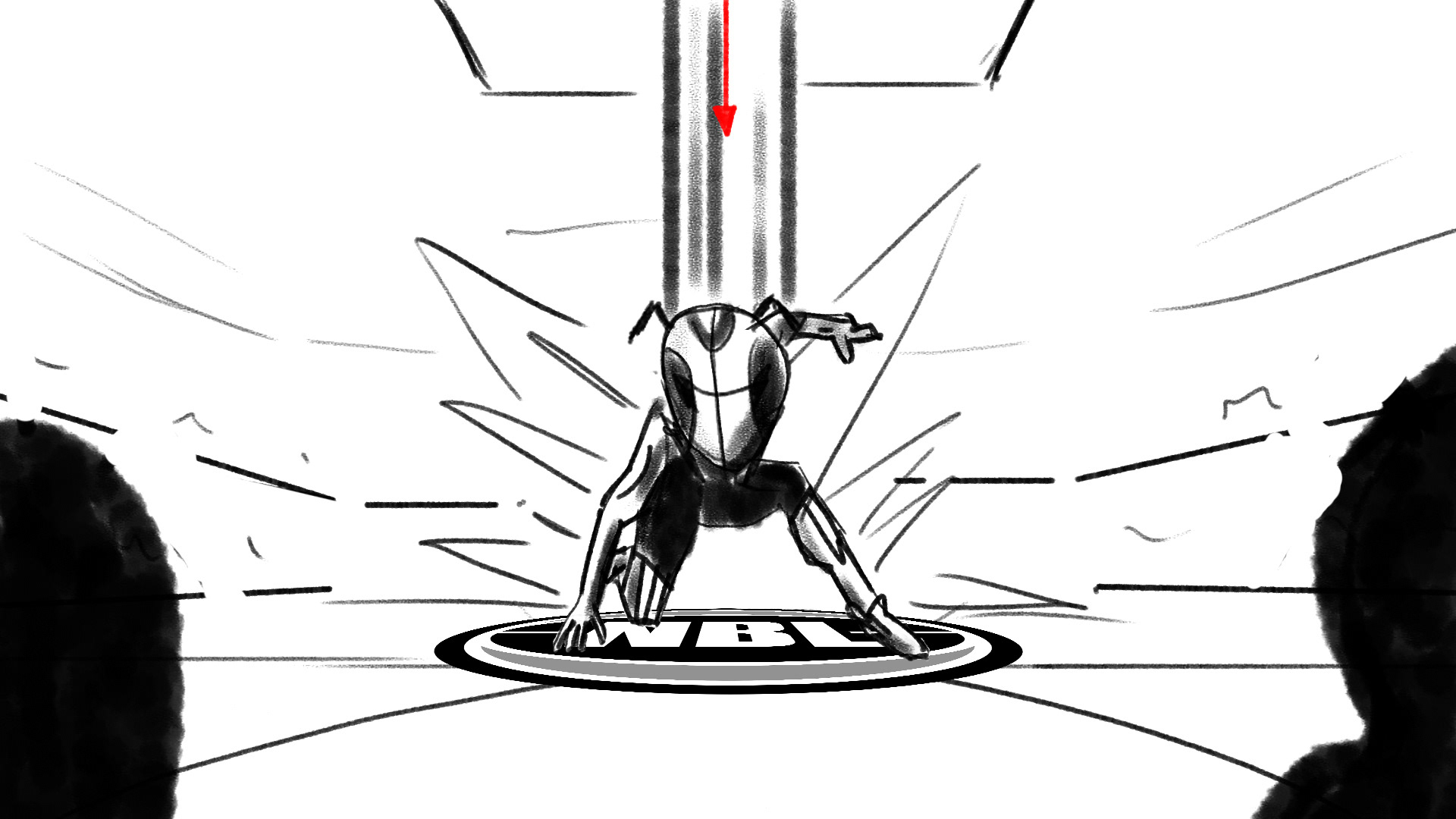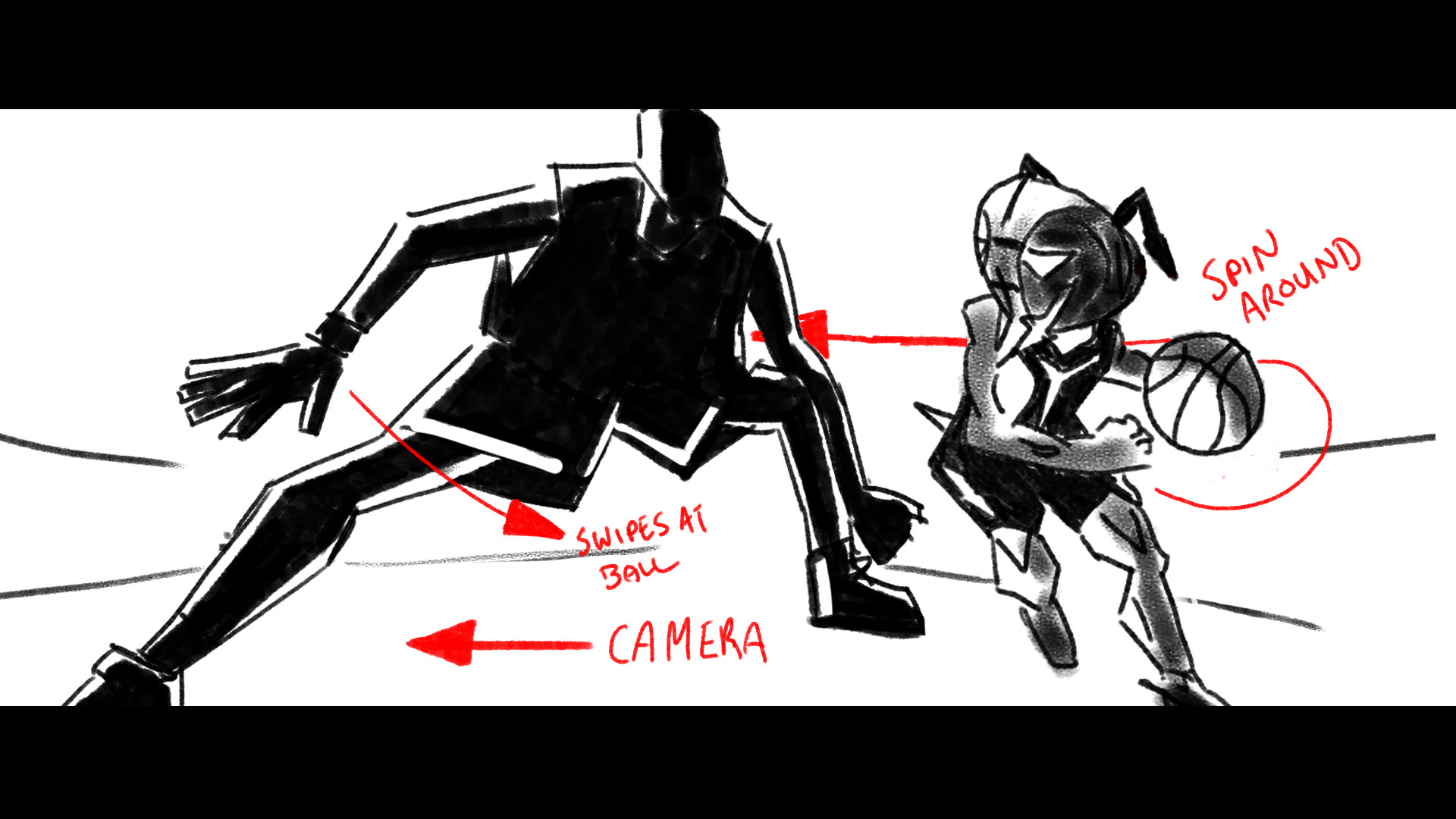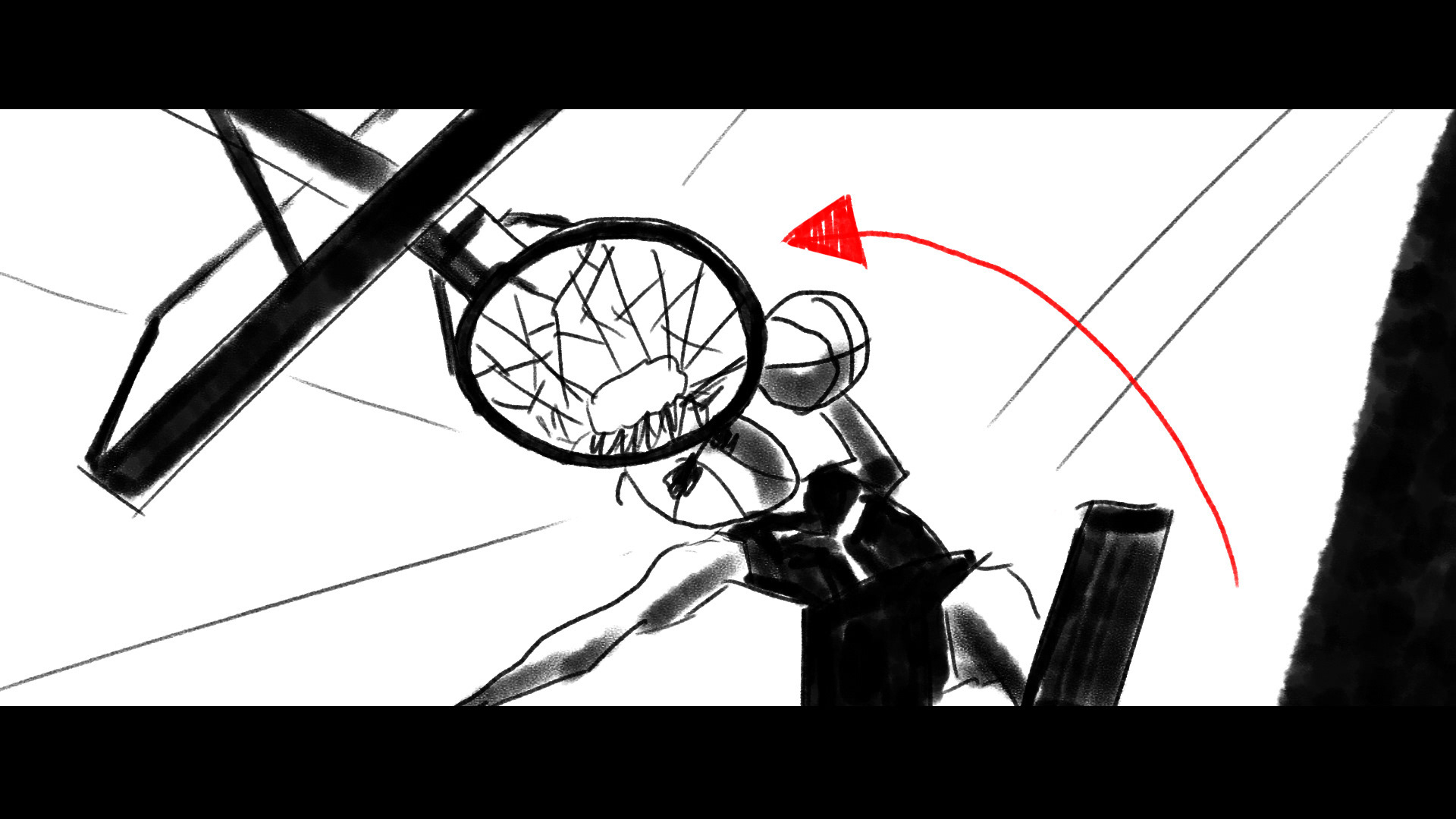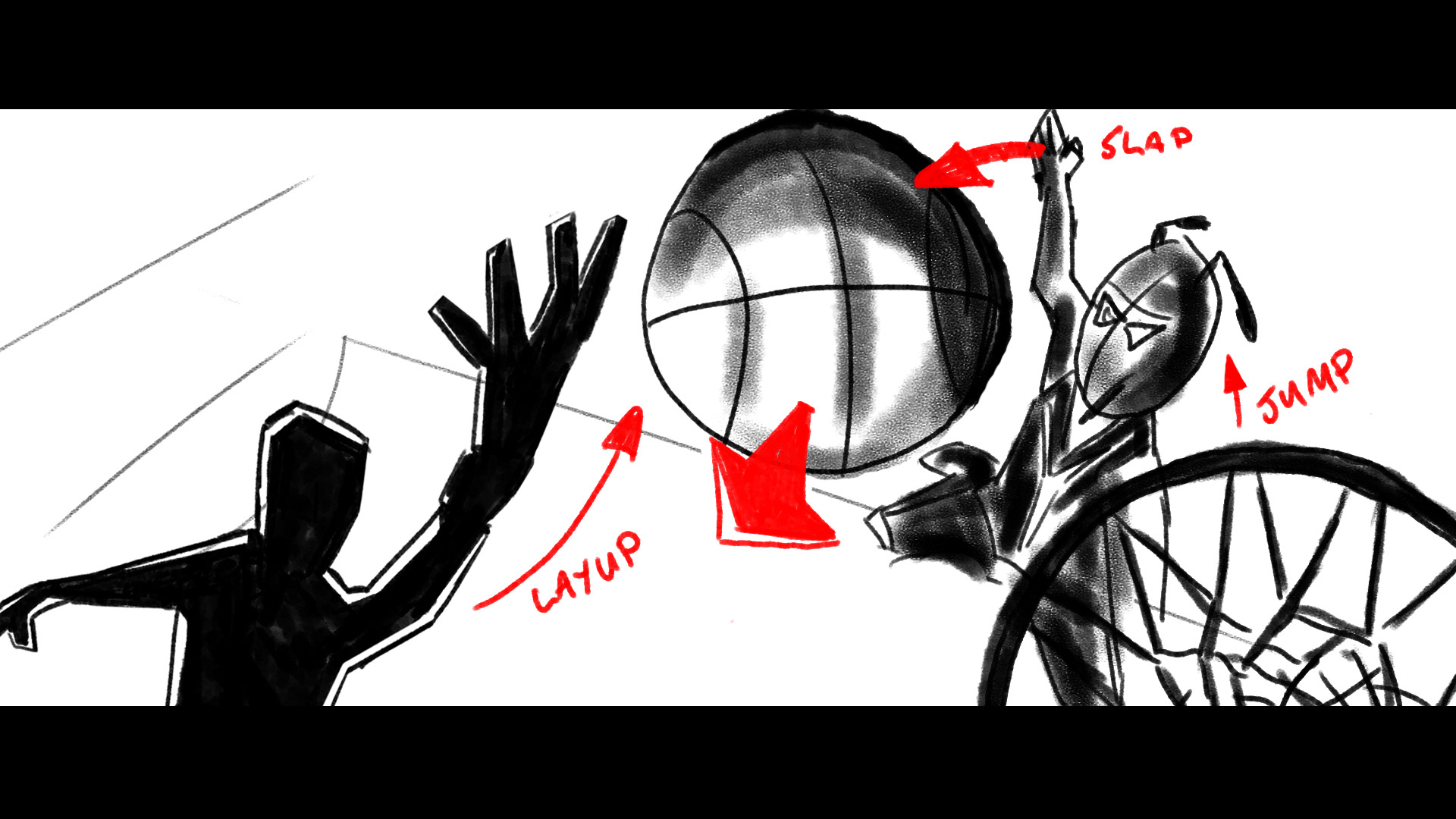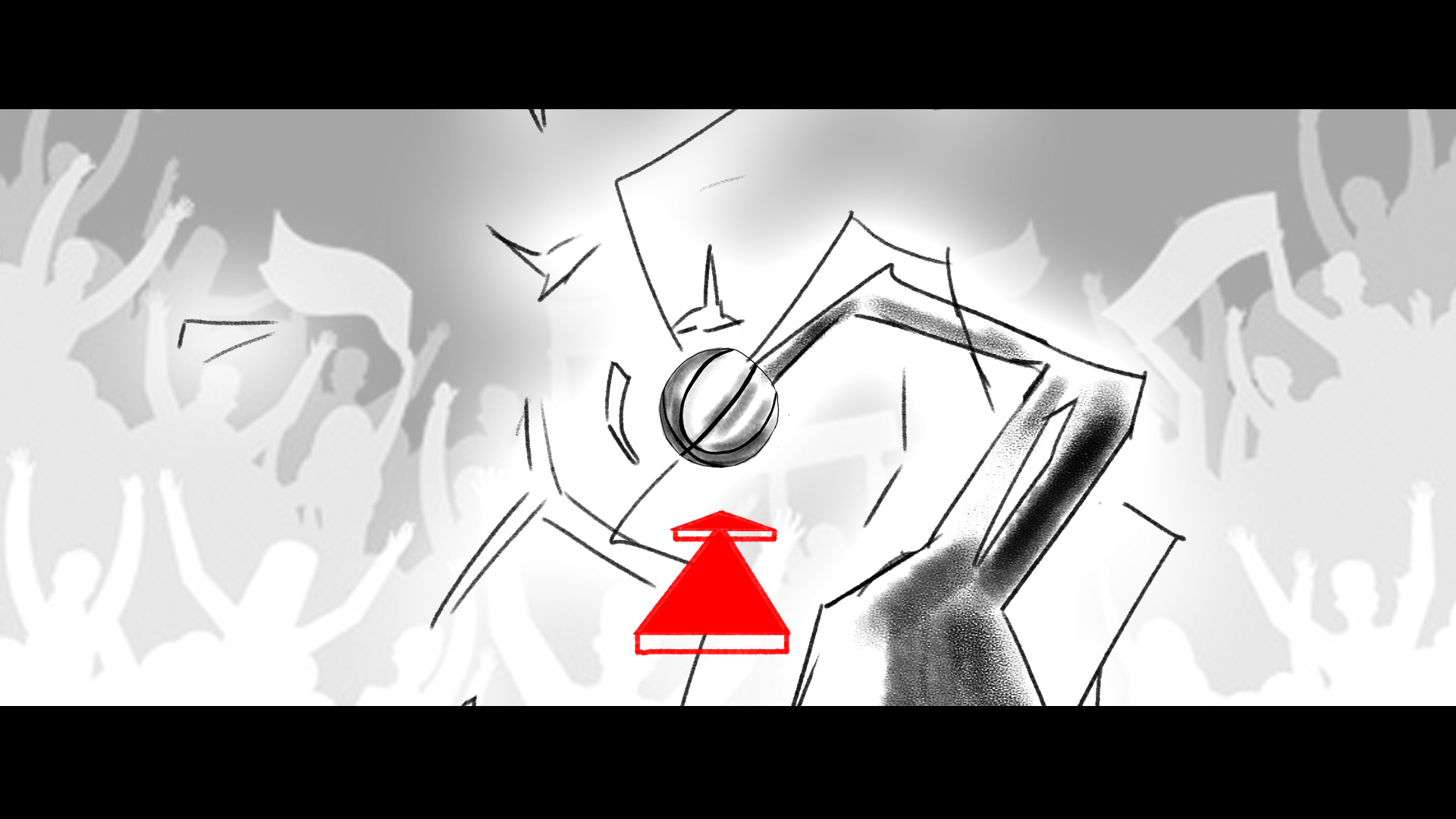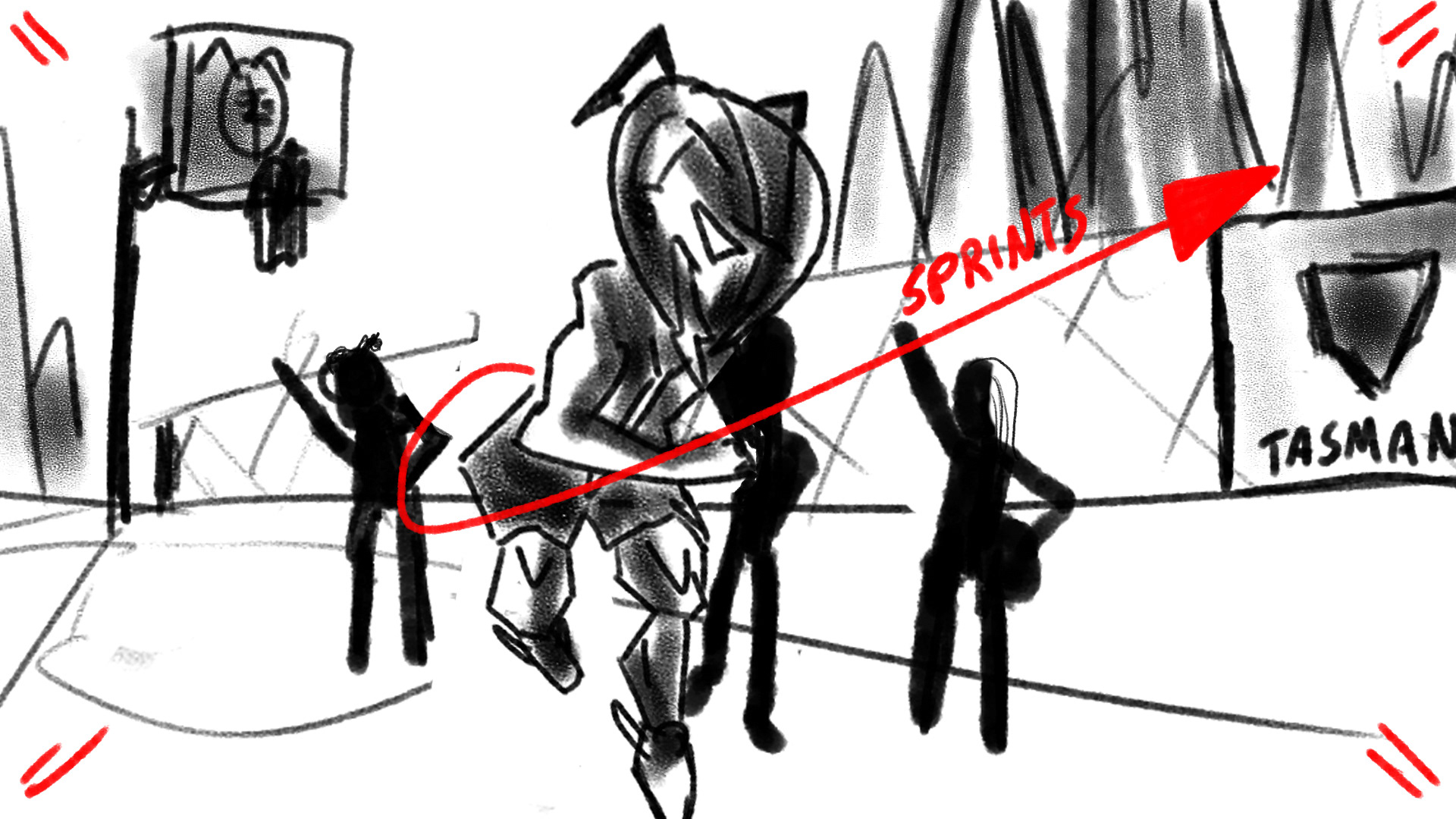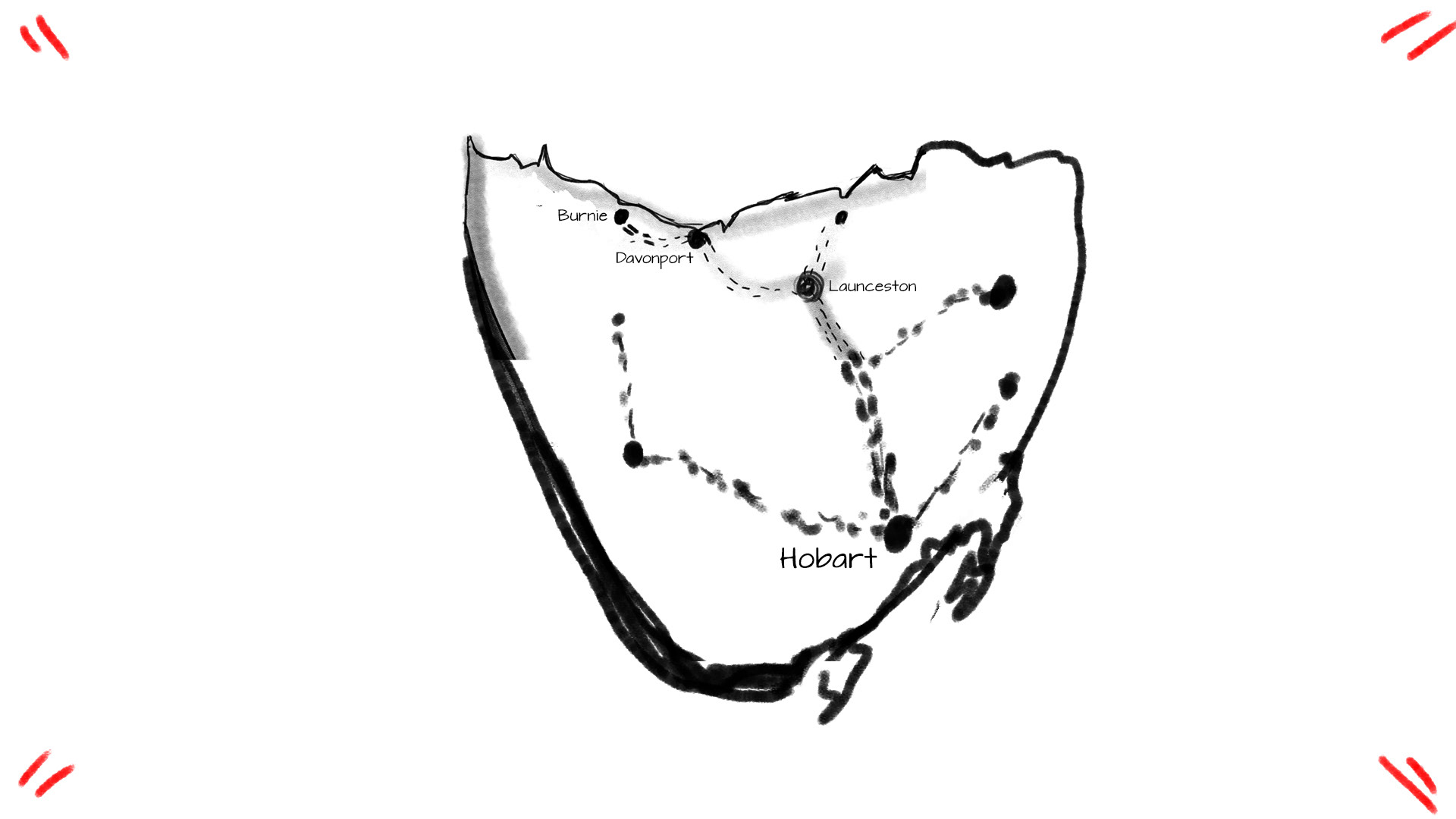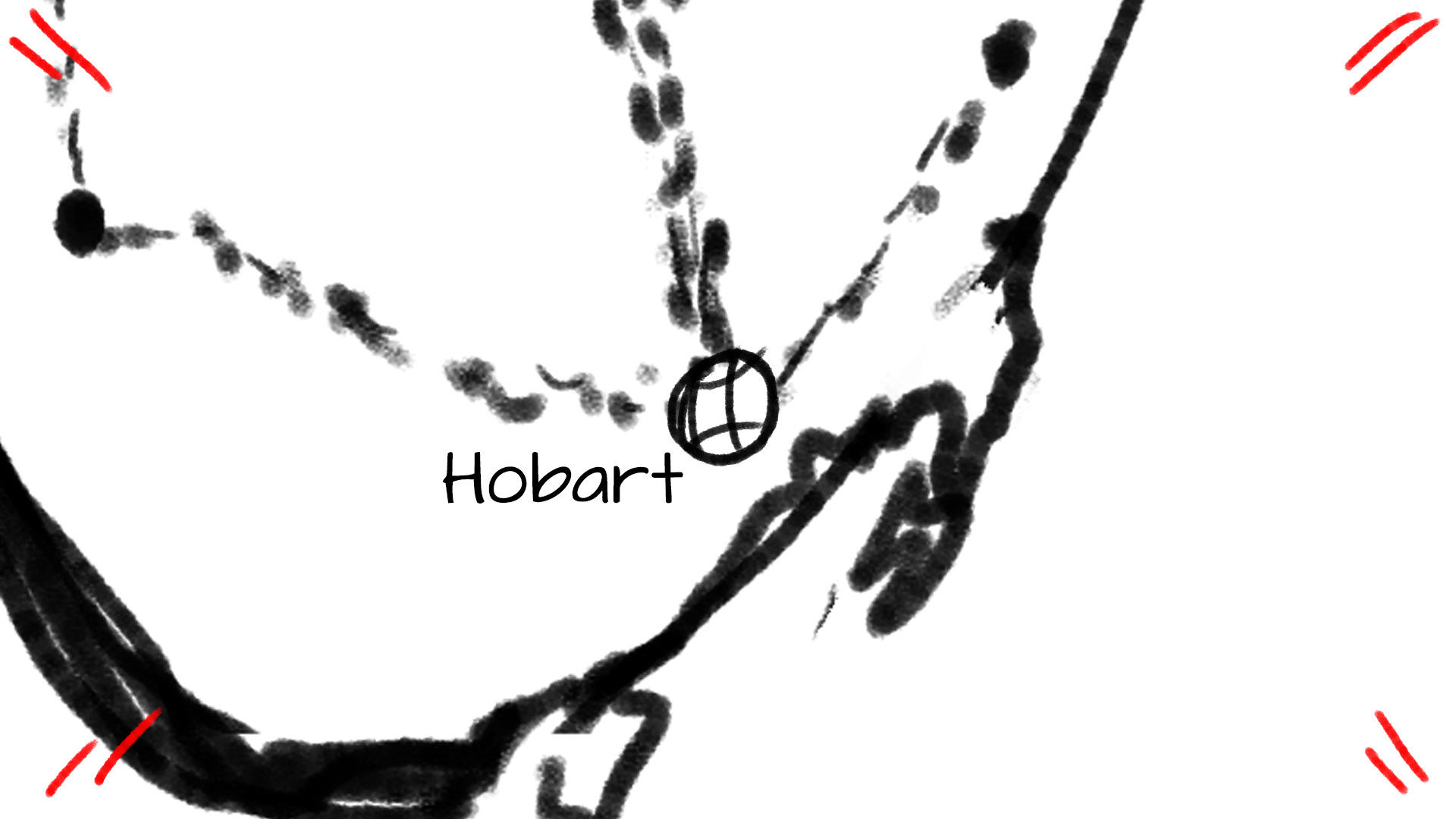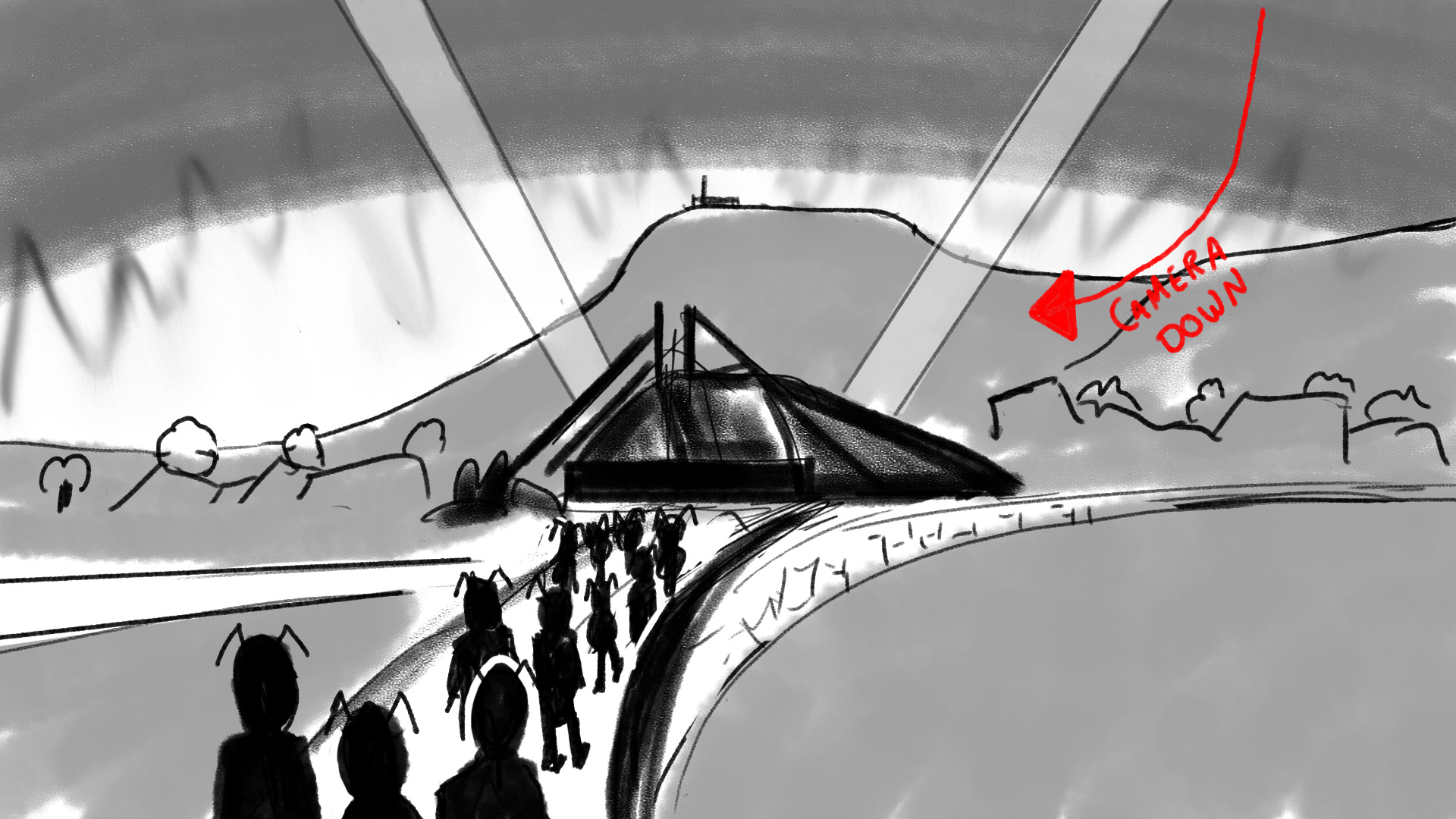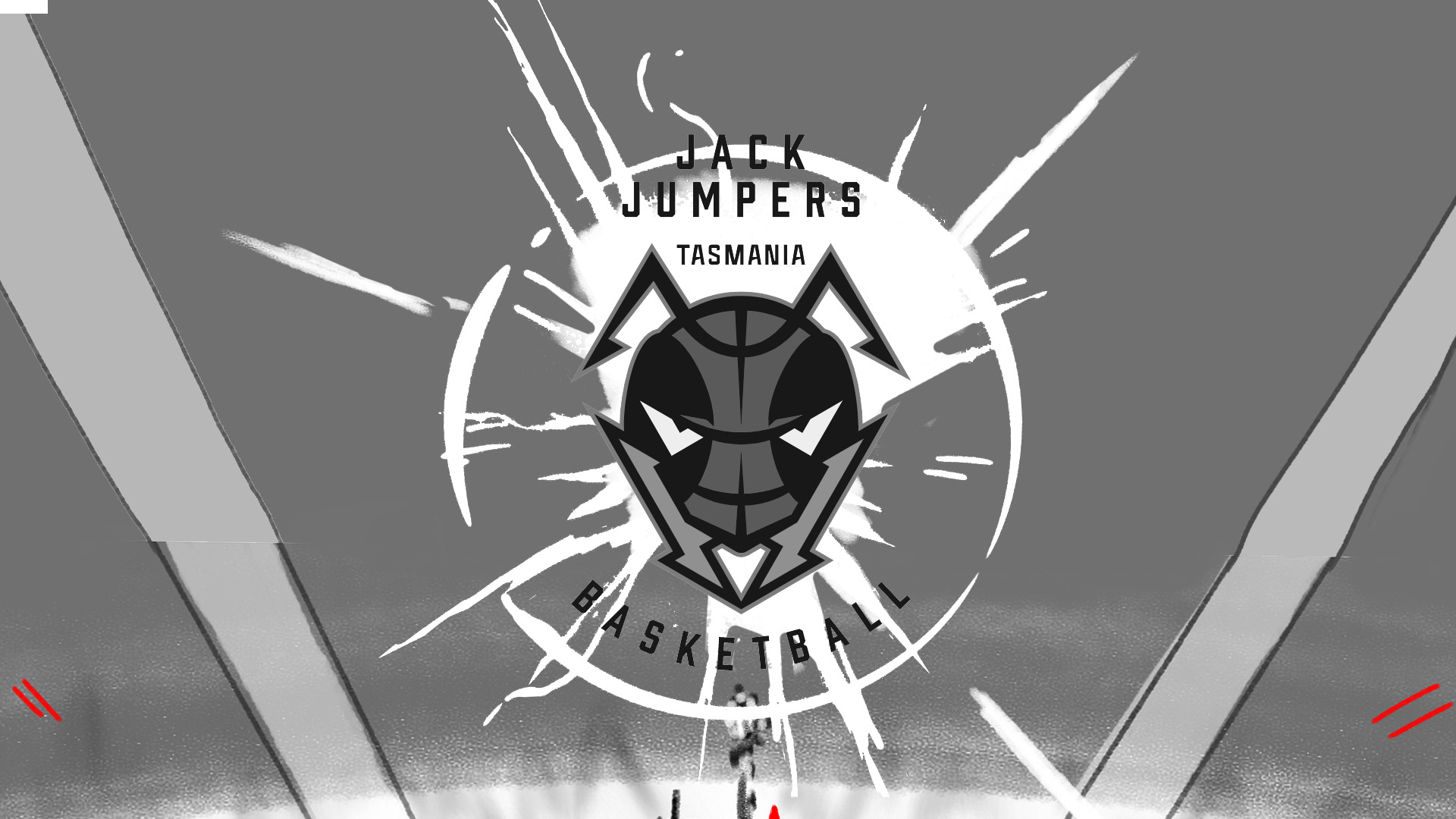 Creative Director: 
Callan Woolcock
Style Frames: 
James Manton
Storyboards: 
Callan Woolcock
Illustration & Animation: 
James Manton, Jeric Ilagan, Callan Woolcock, Jordan Booker
Audio Design & Music Composition: 
Sean Crowley
Agency: SouthSouthWest
Creative Director:
Andy Sargent
Client: NBL
General Manager of Marketing: 
Simon Davenport